We are a diverse team of individuals who share experience (either professionally or personally) with migration and the challenges faced by those who are forced, or who choose, to move to another country. We have various professional backgrounds, talents and nationalities and we combine our strengths to empower as many individuals as possible. We are all based in Switzerland, which is our country, the place we love and want to transform for the better.
Co-founder and Fundraising Manager
dipl. Architect / MA History / NDS ARCH ETH
Isabel graduated in architecture and specialized in Conservation Sciences at the ETH Zürich after finishing a master's in modern European History in USA. She has more than 25 years of professional experience in South and North America and Europe. Since 2011, she has become an active advocate and leader of change in the fields of migration and social entrepreneurship. She has completed various humanitarian relief journeys along the Balkan Route and Greece and teaches German in a refugee camp in Zurich since 2015. She is involved in various projects and initiatives aimed to improve the conditions of refugees. Isabel is committed to supporting human potential and providing equal opportunities for personal and professional development, regardless of background, nationality or religion.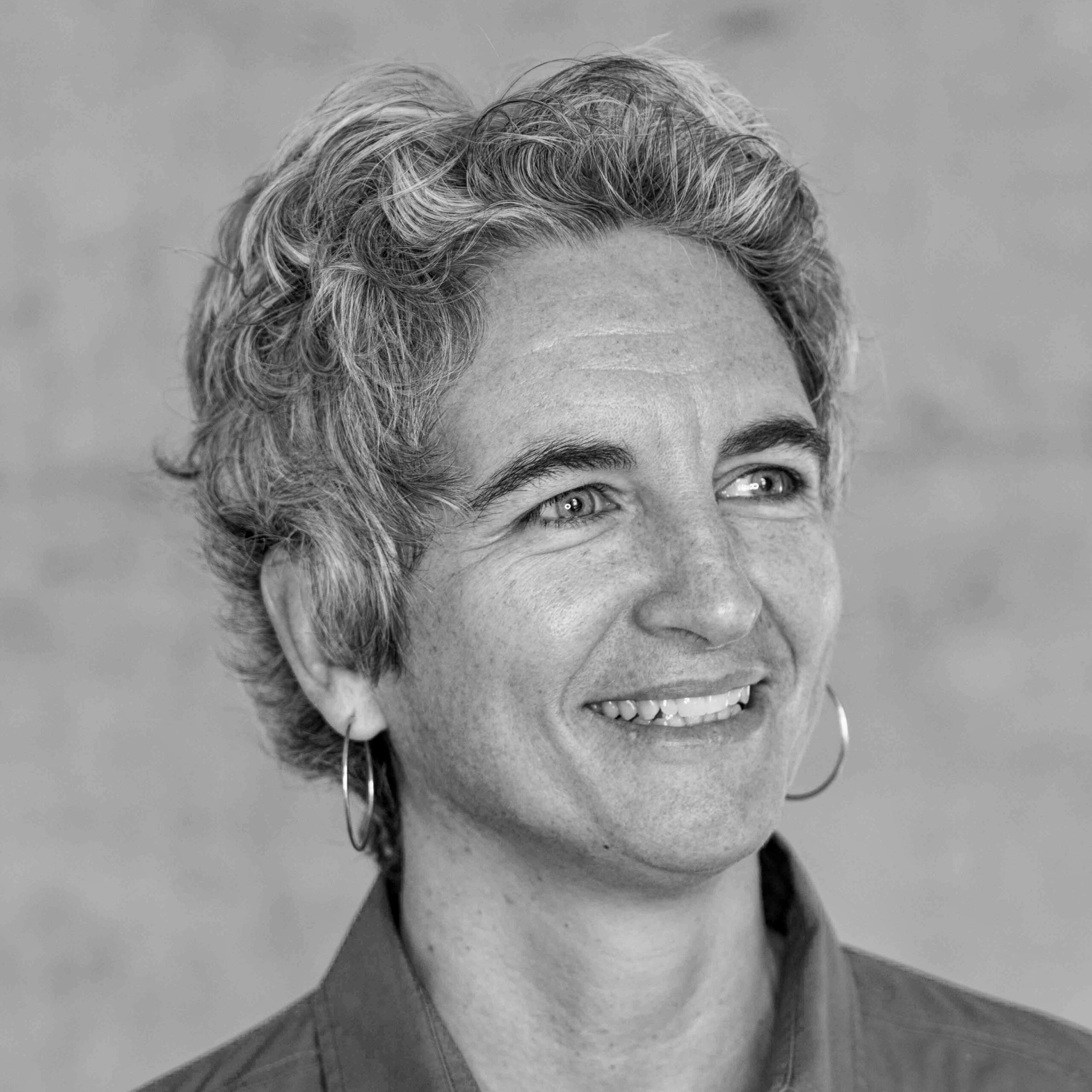 Communications and Partnerships
Caterina started her professional career in the private and public sectors with a background in law and mediation. For more than 20 years she has been working for NGOs, especially for communication, partnerships and in fundraising, both as a specialist and in leadership positions. Her broad experience ranges from fair trade and gender equity to development cooperation and humanitarian aid. Her motivation in her work for Capacity is to directly and concretely empower people to make use of their own potential and thrive.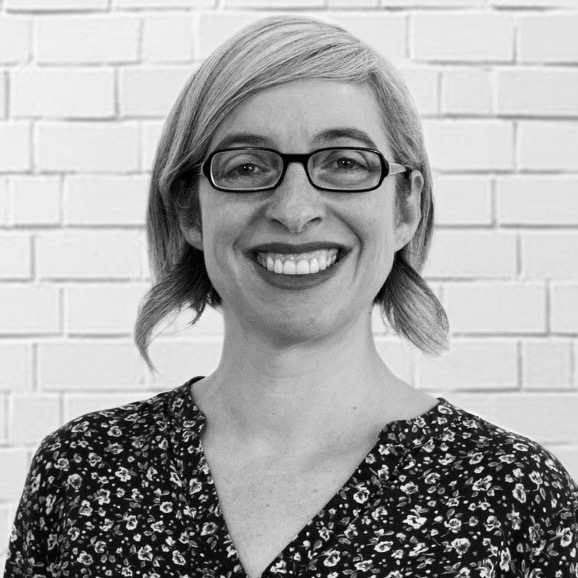 Entrepreneurship Programme Co-Lead and Organisational Facilitation
Marisa (she / her) has been working for over 20 years in program development, event management, community building and facilitation. Through the lens of her own immigration experience, first in Belgium then Switzerland, her practice is led by a deep commitment to inclusivity and belonging, and fostering symbiotic relationships between people, networks and opportunities that support them to reach their full potential. She has had the honour of accompanying Capacity from the beginning, originally their Community Builder at the Impact Hub Zürich, later, as an advisor and now as Programme Co-Lead.
Herself an entrepreneuse, in addition to her work with Capacity she continues dream up creative ways to catalyse personal and community growth through her socio-cultural consultancy, könig beatty projects.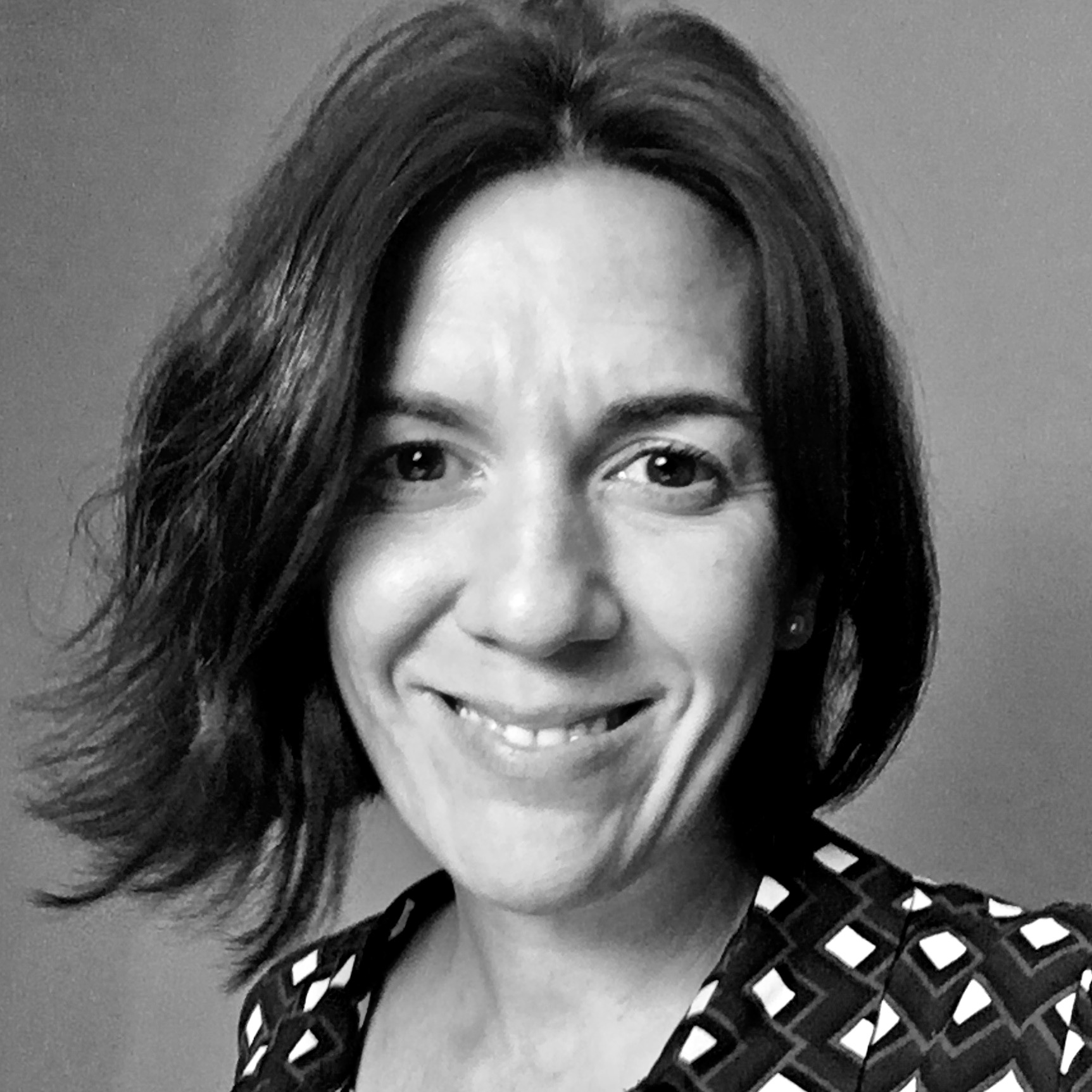 Entrepreneurship Programme Co-Lead and Project Manager
Julieta has a background in journalism and brings 17 years of experience in Supply Chain Management. She assists people to enable their business by helping them converting ideas into a business plan.
Growing up in Argentina exposed her to inequality, and from a very young age, her motto is "Fairness". In 2019 she had the privilege to opt for a career change and joined Capacity to advocate for equal opportunities in the job market for refugee and migrant entrepreneurs with the hope of facilitating a better integration in Switzerland.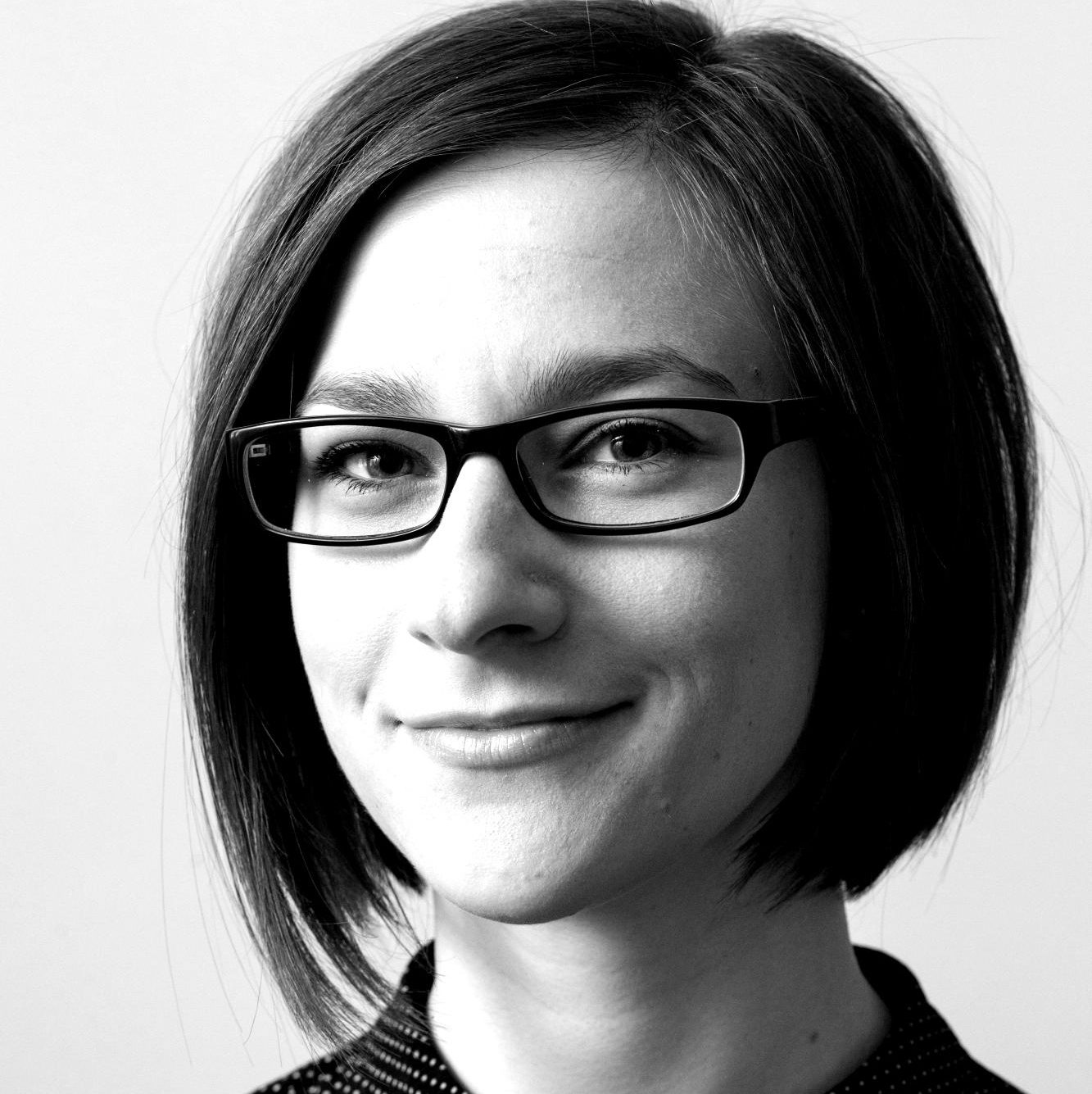 Co-founder & ACCESS Programme Co-Lead | Social Policy Expert
Adrienn is a Social Policy Expert advancing interdisciplinary research on social inclusion and immigration. She has more than four years of experience in comparative policy analysis in relation to family, education and labour market policies. She finished her PhD studies in Social Policy at the University of Kent, where she researched public attitudes towards the inclusion of immigrants in the welfare state in Norway and in the United Kingdom, disentangling the conditions of developing more inclusive welfare states. At Capacity Adrienn is committed to fostering social inclusion through designing and implementing the ACCESS – Labour Market Integration Programme. In parallel with her work at Capacity, she continues her research on the relation between democracy and welfare states examining social policy reforms under democratic backsliding.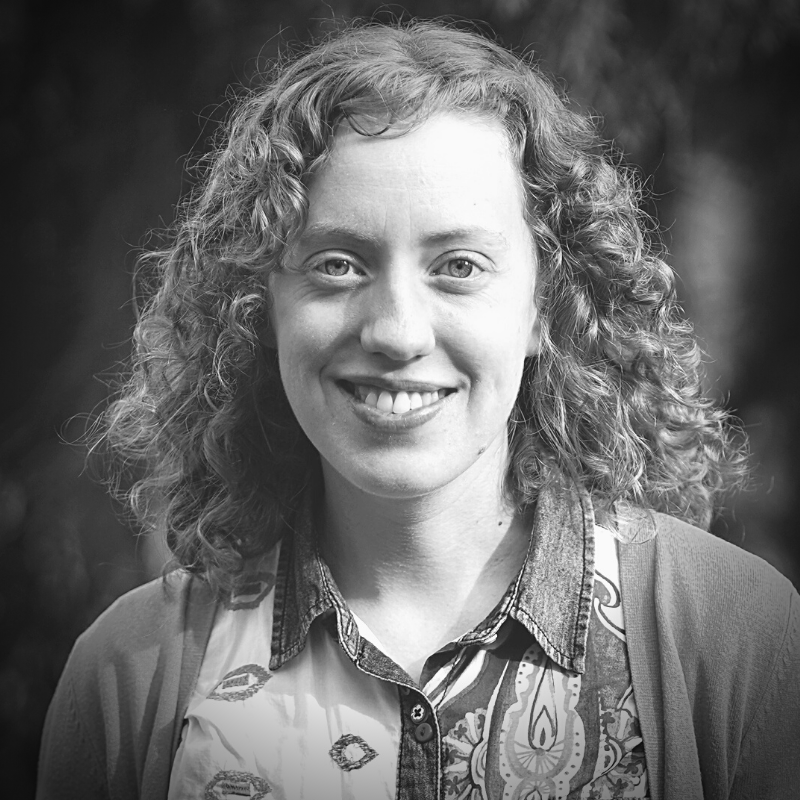 Communications and Volunteer Partnerships Manager
Cathlene Bell is Capacity's Storyteller in Residence. Born just outside New York City, Cathlene is a lifelong student of the intersection between creativity and social impact. In addition to obtaining degrees in both Communications and Global Peace & Justice Studies, she has contributed to both the nonprofit sector and the world of publishing for over 12 years.
Cathlene is passionate about supporting brilliant minds and hearts to tell their stories of creative resilience. She is also a singer-songwriter, painter, podcaster and mother to two delightful young feminists.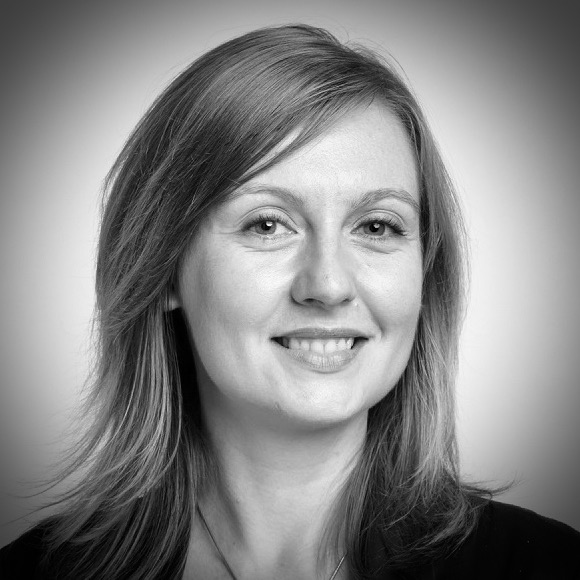 ACCESS Programme Co-Lead
Evgeniya is a psychologist and a talent development professional with over 10 years of work experience in the US. With her background in organisational psychology, she is passionate about enhancing employee experience at all stages of the employee life cycle and creating a sense of purpose, inclusion and belonging for individuals of every background. Evgeniya is convinced that many talent-related issues faced by employers in Switzerland, such as talent shortage, employee engagement, diversity and inclusion, can be addressed by targeted efforts to support newcomers' integration in the society. She is thrilled to work with Capacity on projects at the intersection of organisational talent needs and individual integration challenges.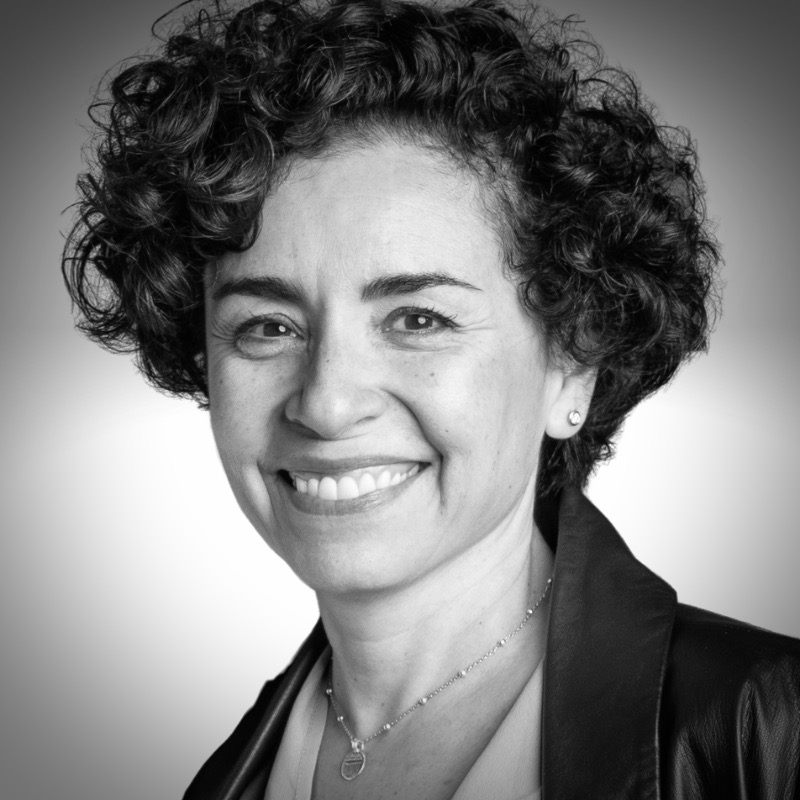 Communications & Event Management
Blenda has a background in Graphic Communications and experience working in financial institutions in Zurich for over 10 years. Originally from Mexico, she is familiar with the challenges of adapting to a new culture. Capacity's strong social engagement captivates her since she is a firm believer in equal opportunity regardless of origin, gender, age or race.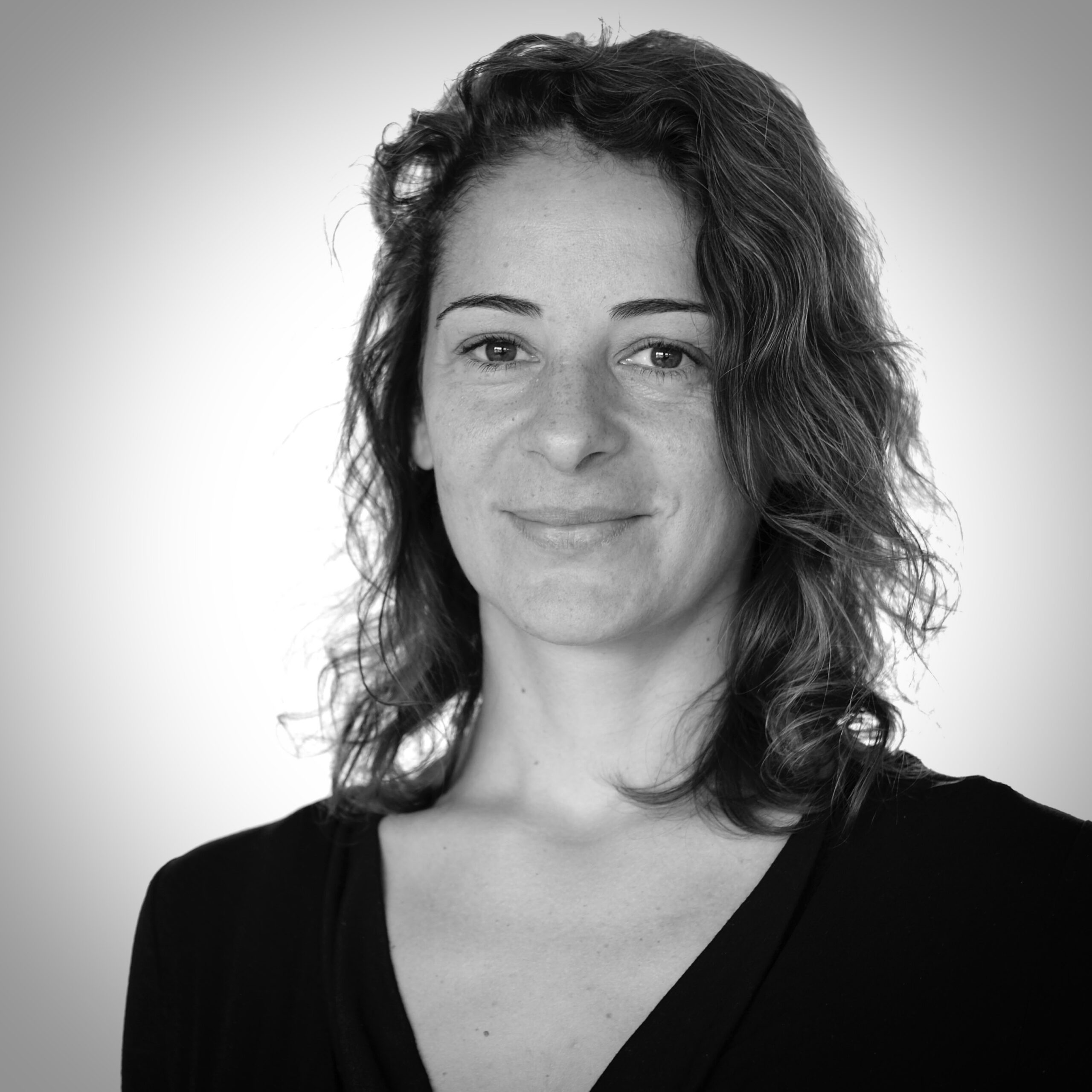 ACCESS FAST TRACK Co-Lead
Piera is passionate about the human dimension in the business. She has spent 15+ years in the field of inclusion and diversity, human capital and organisational development.
Her mission is to melt the walls of discriminations in organisations and making a positive impact in different areas: ethnicity, gender, LGBTIQA, culture, generation, different-abilities and neurodiversity.
She has worked with a 'diverse' range of organisations and across several countries (Spain, Italy, UK as well as in US and India,). She is currently guest lecturer and founder of IIE - Integrate Include Engage, focusing on inclusion in healthcare and health equity.
As a neuropsychologist, she maintains an analytical mindset, that combines with coaching and mentoring skills. She is dedicated to empowering refugees by fostering their potential and integrating into the Swiss job market.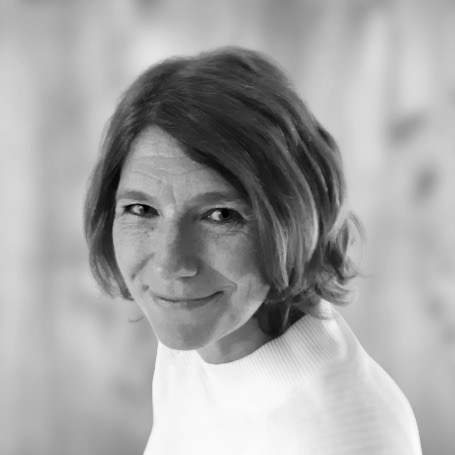 Fundraising
Carolin holds a degree in French, Spanish and Economics from the University of
Mannheim/Germany and started her professional career in direct and online marketing for a large German mail order company. An employment as a marketing manager of a Swiss media company was followed by many years working for a leading Swiss NGO in various functions in the fundraising and online communications team. After two years of responsibility for web presence and online marketing & communication of a German startup, Carolin is happy to be back in fundraising to support Capacity with heart and soul in achieving its goals.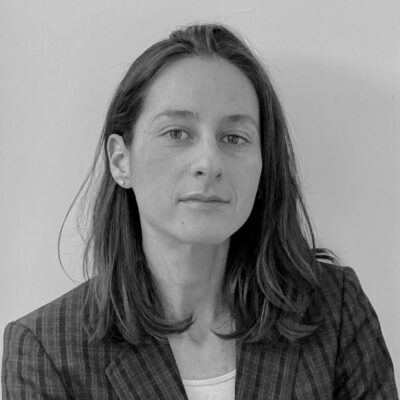 ACCESS Programme Support
Francesca graduated in Law, and after her work experience in legal offices in Italy, she found her dimension in the HR field in Zurich. She has more than five years of experience in international recruitment. Francesca is passionate about Diversity & Inclusion practices to create an inclusive climate for employees in their workplace. Francesca firmly believes in the power of creating a diverse and inclusive workforce, where the employees feel respected and their contributions valued.
She is excited to use her experience and resources to collaborate with Capacity in supporting migrants and refugees in recognising and developing their talents.
Chairman of the Board
Chris is a retired International Project Director with more than 35 years' experience in the renewable energy, engineering, chemical, life sciences and IT sectors, with both major multinationals and start-ups. Chris is a joint UK / Swiss national who has lived and worked in the UK, USA, Germany and Switzerland and conducted business in 30 countries. He is an experienced innovator, facilitator, change manager and trainer. Chris holds an M.B.A. from Indiana University and an M. Eng from Cambridge. He is married to an Italian, with 2 grown-up daughters – all of whom strengthen his passion for social and environmental justice and sustainability. The entire Gopsill family are long-term supporters of a foundation helping to build a school for children of disabled war veterans in Ethiopia and Chris joined the Capacity team as a mentor in 2018, accepting the role of Chief Mentoring Officer in 2020 and Board Member in 2021. In March 2021 he cofounded a company with his wife, Nicoletta, supporting clients globally in boosting their sustainability profile to achieve the desired benefits, balancing environmental, economic and societal impacts.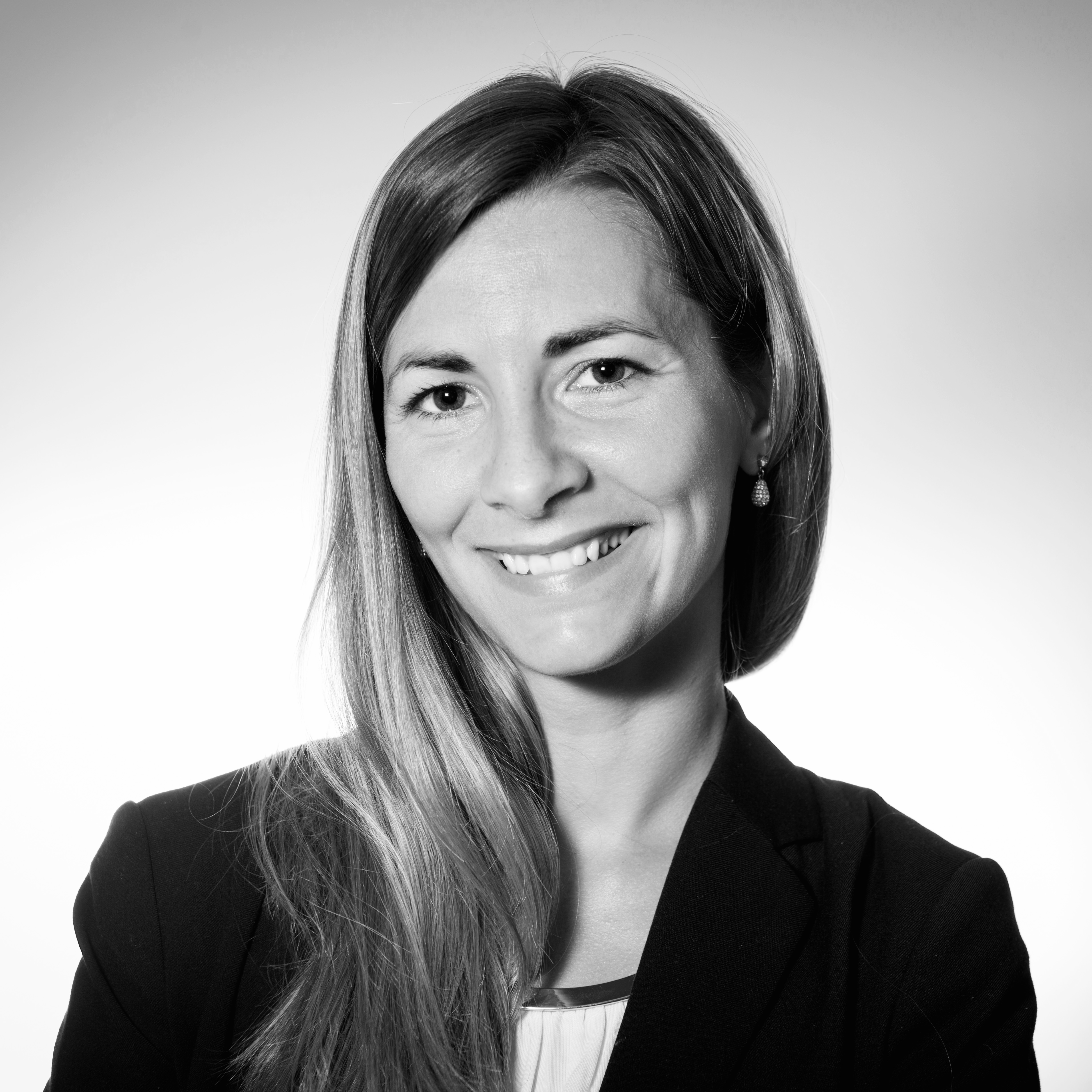 Diversity and Inclusion and Event Management
Anna is an enthusiastic and driven advocate of gender equality and social inclusion. She grew up in Poland and completed her Bachelor's in Spanish Language and Culture and Master's degree in Intercultural Communication at the University of Utrecht in The Netherlands (with an exchange programme in Mexico). Anna has volunteered in Guatemala, worked in Denmark, Thailand and Switzerland, learning four new languages and gaining valuable experience of what it takes to make a fulfilling life as a migrant. She previously worked as Sales Manager responsible for Asia and as Sales Manager responsible for Europe at ECCO Accessories and after that as a Senior Sales Manager for Virgin Pulse focusing on building a new market in Poland. In addition to her work in Capacity, Anna also works as a Project Manager for Advance – Gender Equality in Business. In her spare time, she co-leads two female LEAN IN networks and works as a photographer.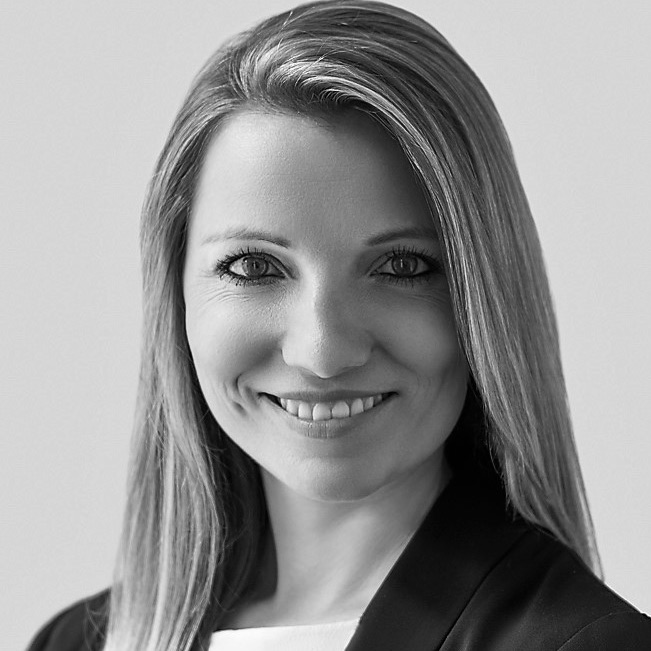 Katerina has over 12+ years of experience in the fields of Biz Dev, smart growth, strategic partnerships and sales. After multiple years in consulting, working in SME, NGO and Corporate environments across industries, Katerina founded Fortuny Consulting GmbH, with the vision to guide start-ups and SMEs to accelerate their business growth, enter new territories and multiply their sales, by identifying sustainable, smart & speedy business growth solutions with heavy focus on key growth multipliers. Katerina is the co-founder and COO of Pepicon, a software fintech company digitizing the private equity fundraising and investment process. Additionally, she has supported numerous NGOs and charities in the past, running her own volunteer community based in Zurich and is a proud mentor and advisor to many individuals and start-ups.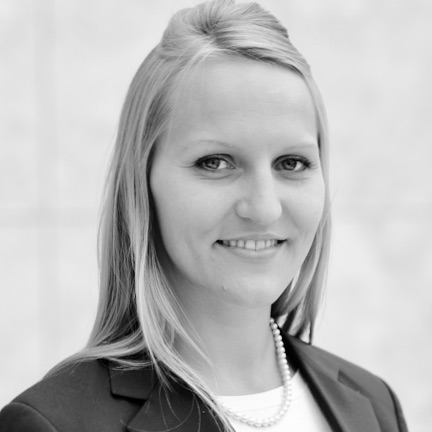 Multi-Stakeholder Alliances and Fundraising
Magdalena is Director Strategy & Multi-Stakeholder Alliances at European Commons. She forges alliances for impact at the intersection of society, business, academia, and public institutions with a focus on good governance, societies and the European Green Deal. Magdalena strives to make a difference through impact and sustainability. Until 2019 she co-led the strategy, fundraising, and communications efforts of euforia, a Swiss NGO for youth mobilization with a community of volunteers in over 20 countries across 3 continents. Earlier, Magdalena worked almost a decade in the European Banking sector (BNP Paribas, Paris/Credit Suisse, Zürich), developing sustainable investment strategies. She is a successful founder of two enterprises (in Berlin and Zurich) and advises (social) entrepreneurs globally. Magdalena holds a BSc from Italy's Bocconi University and a MBA from Switzerland's St. Gallen University (HSG).
Akim Tejan-Cole fled to Switzerland to escape the chaos of a brutal civil war in his home country Sierra Leone. Little did he know that a tough battle that he was unprepared for awaited him in his new homeland. "When people feel the system chokes them, it forces them to adopt an "Us" against "them" mentality and trust is lost. I was no exception to these feelings." ... Akim
Since arriving in Switzerland, Akim has gone on to lead international teams, worked for some of the top companies in the world and given speeches at prestigious institutions. Akim is passionate about diversity and inclusion and getting people from different backgrounds communicating and interacting with each other. Most recently, he launched a fashion label that aims to create the diversity and inclusion experience through its design and giving back process.