Co-Founders
and Active Volunteers
Capacity's work has been possible throughout the years thanks to the engagement of passionate people to whom we are enormously grateful.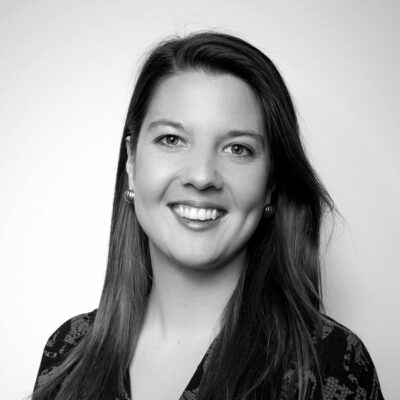 Social Media and Communications
Charlène has a background in communication and sociology. Originally from Lausanne, she moved to Berlin for several years and gained professional experience in a big e-commerce company in the field of brand marketing and public relations. After this enriching experience of living aboard, she took on a new challenge in her life and went travelling solo to Asia. She started her journey in India, where she got her yoga and meditation teacher's certificate. Besides her personal project in the field of yoga and self-development, she aspires to combine her communication skills with a strong purpose such as Capacity.
Human Resources Advisor
Ulrike is an experienced human resources professional. Originally from Germany she studied Business Administration in Switzerland. For 20+ years she worked as a project leader and line manager in international service companies. In particular she covered recruiting, strategic HR-projects and process optimization. As a newplacement consultant she supported executives to realign their professional career and find a new position in the Swiss job market. Firmly convinced that everyone should have the opportunity to reach their full potential Ulrike enthusiastically supports the ACCESS Programme.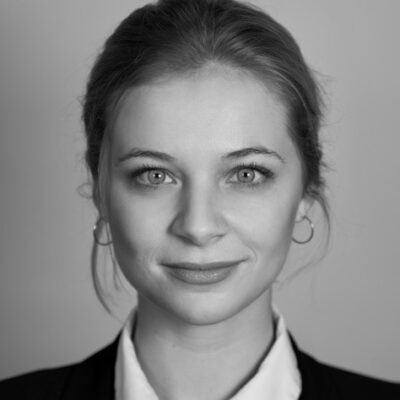 Translation Volunteer
Fanny finished her law degree in 2019 (BLaw in Fribourg, MLaw in Basel) and went on to work as Junior Marketing Associate for International Distributors at Lindt&Sprüngli in Zurich. She is currently doing her legal internships in preparation for the bar exam in 2023.
During her studies she worked various jobs (gastronomy, creative content manager, pension fund etc.) as independence (or at least partially) was really big for her early on.
Fanny is based in Zurich, loves to meet up with friends and socialise, to read, loves fashion and interior design and is always keen to try new foods.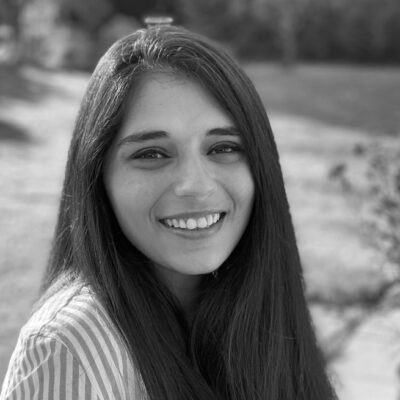 Marketing and Communications Strategist
Pallavi Sehgal graduated from George Washington University with a degree in Organizational Sciences. She has spent the last year and half working in the non-profit sector; focusing on helping refugees in Switzerland. Born in India and raised in Switzerland; she grew up in a diverse and multi-cultural environment and understands the challenges faced when integrating into a new culture. She is a proponent for diversity and inclusion and believes in equality for all.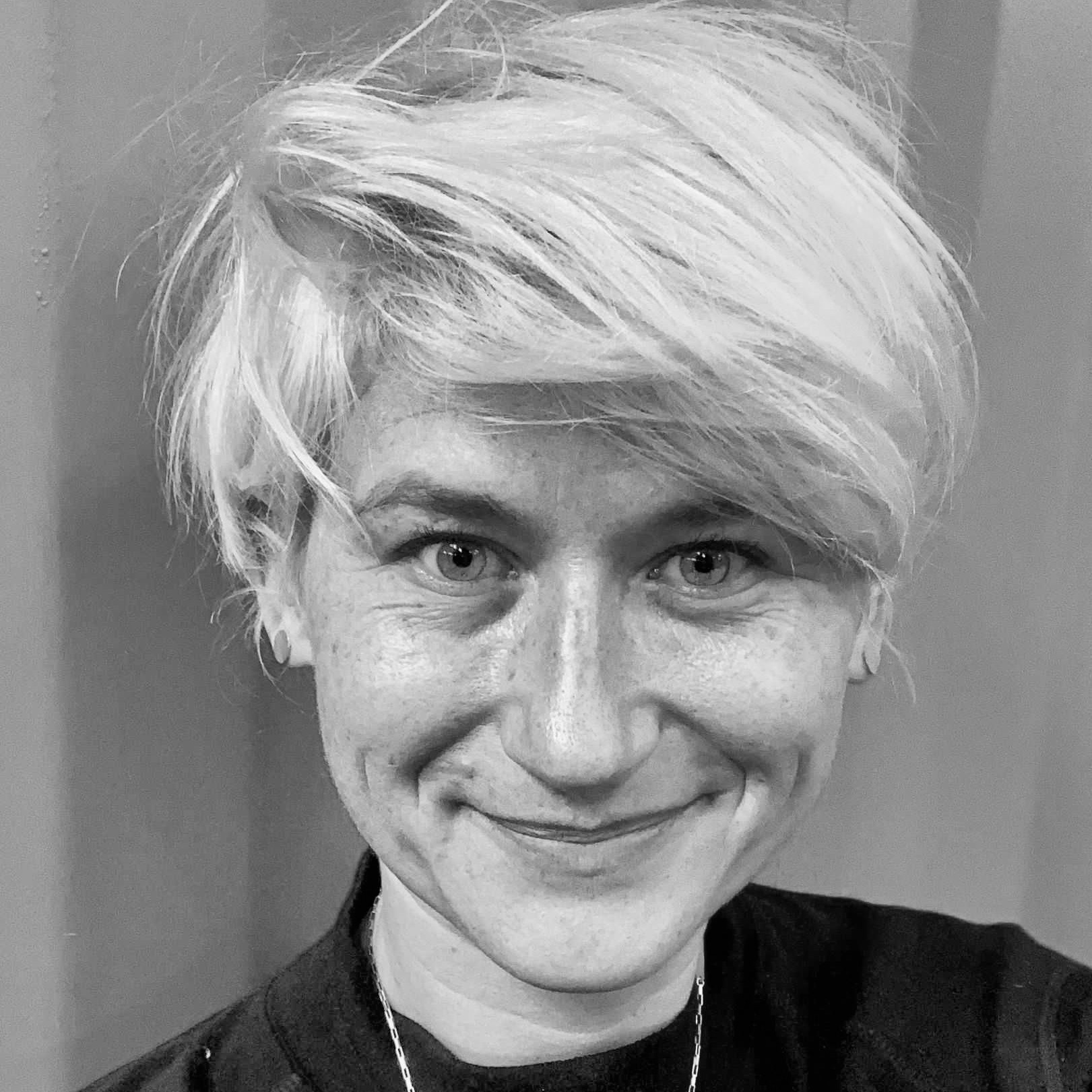 ACCESS Programme Support Volunteer
Anna is a Finance and Project Manager. With over ten years of professional experience, Anna leads teams from Europe, North America, and Asia in the corporate world. Anna's education in international relations, paired with a hands-on professional application, has led to a passion for Intercultural Communication and Team Building. She advocates for empathy, awareness and cultural contextualisation in doing business and is convinced that the strength of any organisation comes from its diversity and inclusion. Anna supports the Access team in Communications Liaising, Logistics, Events and Community Building, with an emphasis on projects that connect corporate entities with the under-tapped talent pool of immigrants and refugees in Switzerland.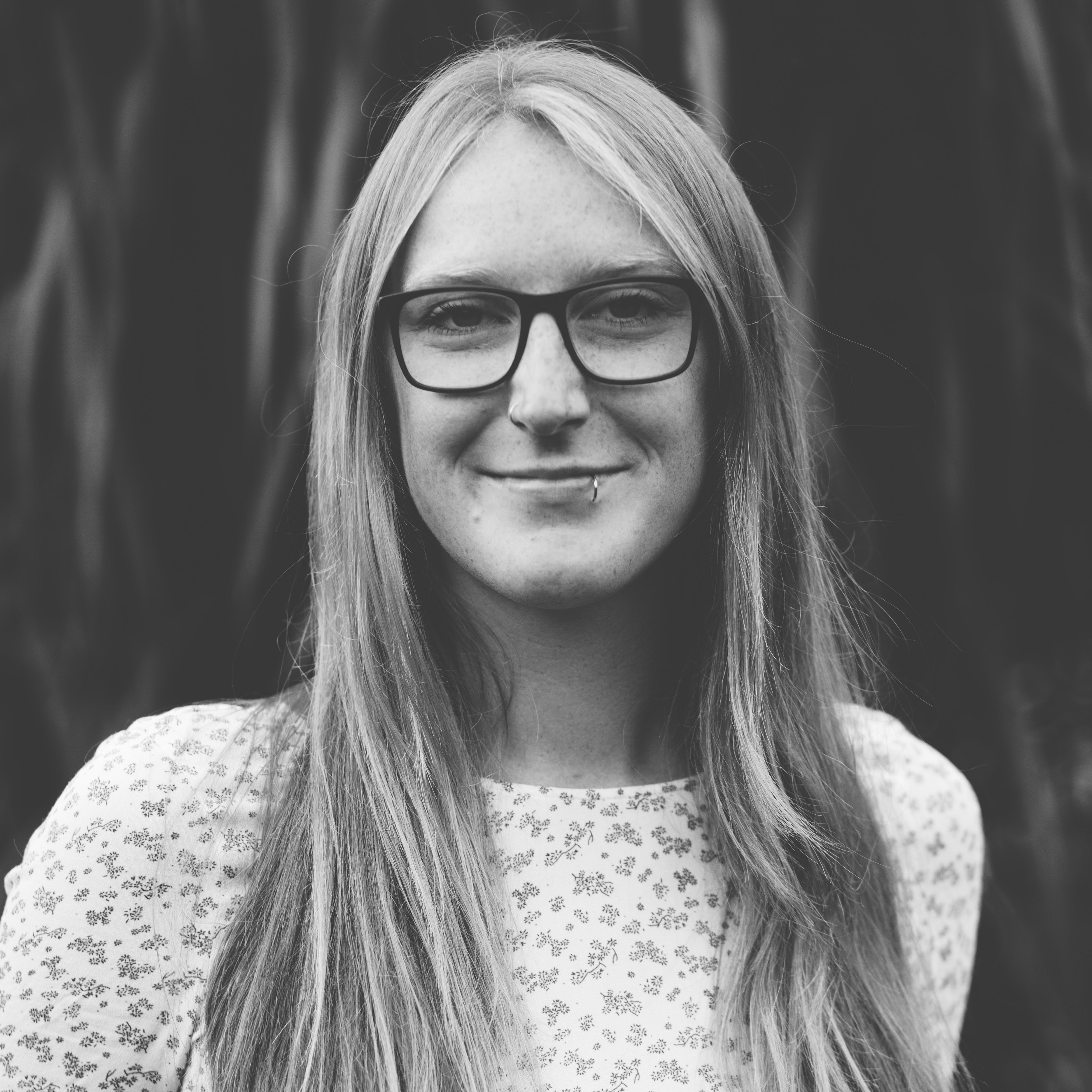 Research
Christina is a PhD fellow at the Geography Institute of the University of Neuchatel and the research centre nccr – on the move. In her research, she tries to understand migration and mobility from an inequality perspective. Her current project focuses on migrant entrepreneurs in Switzerland. Christina studied Sociology and European Ethnology in Austria, where she addressed the issue of statelessness and the diversity of the concept of citizenship within her Master thesis.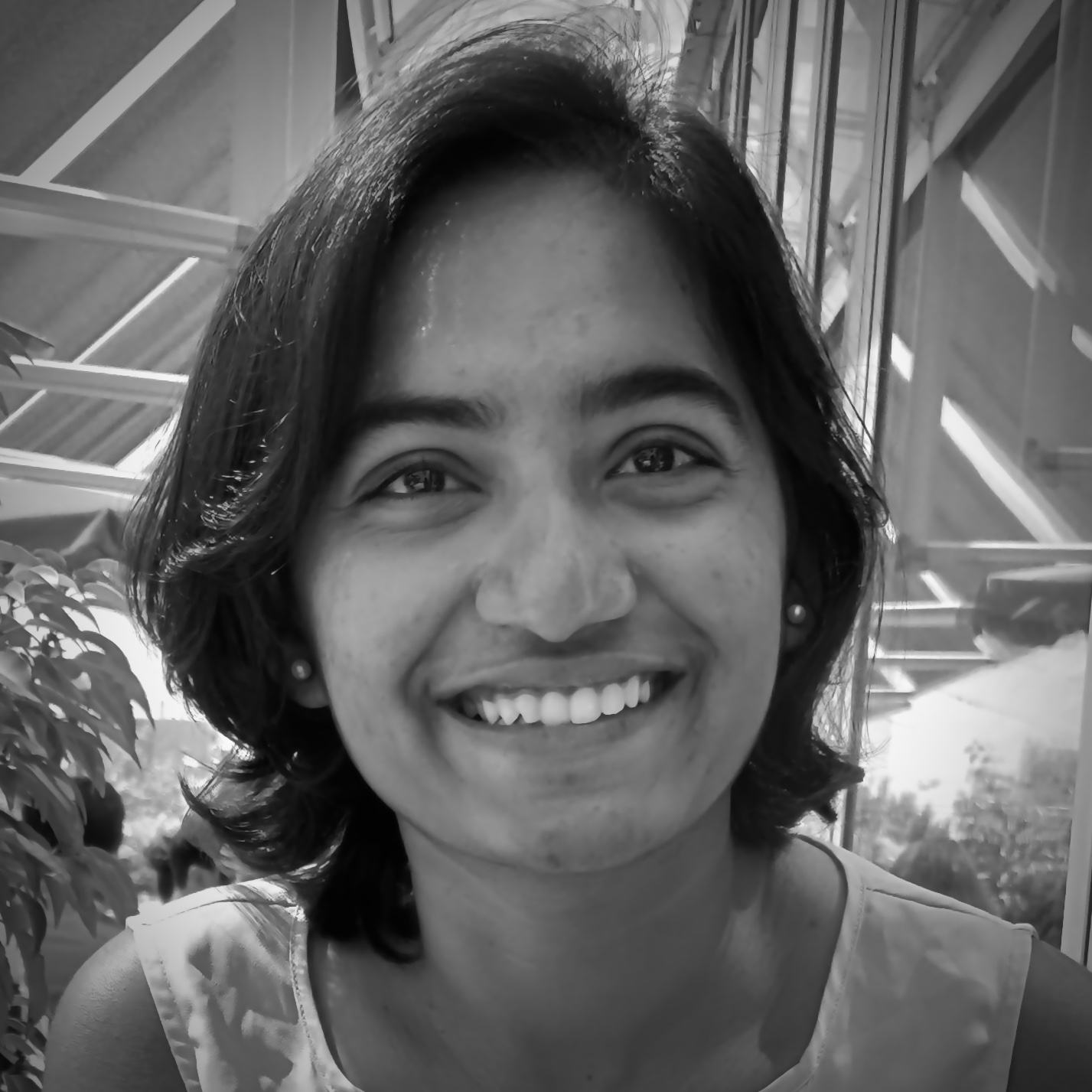 Crowdfunding
Rhythima is a Ph.D. ETH Zurich student specialised in environmental analytics. She runs a non-profit organisation: Humane Warriors, where she develops social and environmental sustainability solutions for India. She has been engaged in developing a model village project in India as Co-founder of TechGSR and also worked as a Co-founder of Energy Bazaar, a peer-to-peer electricity trading platform for improving energy access in developing countries. Being an immigrant herself, she knows how difficult it is to leave families and identities back home, to realize your dreams. She wants to do a small part in helping realise more dreams.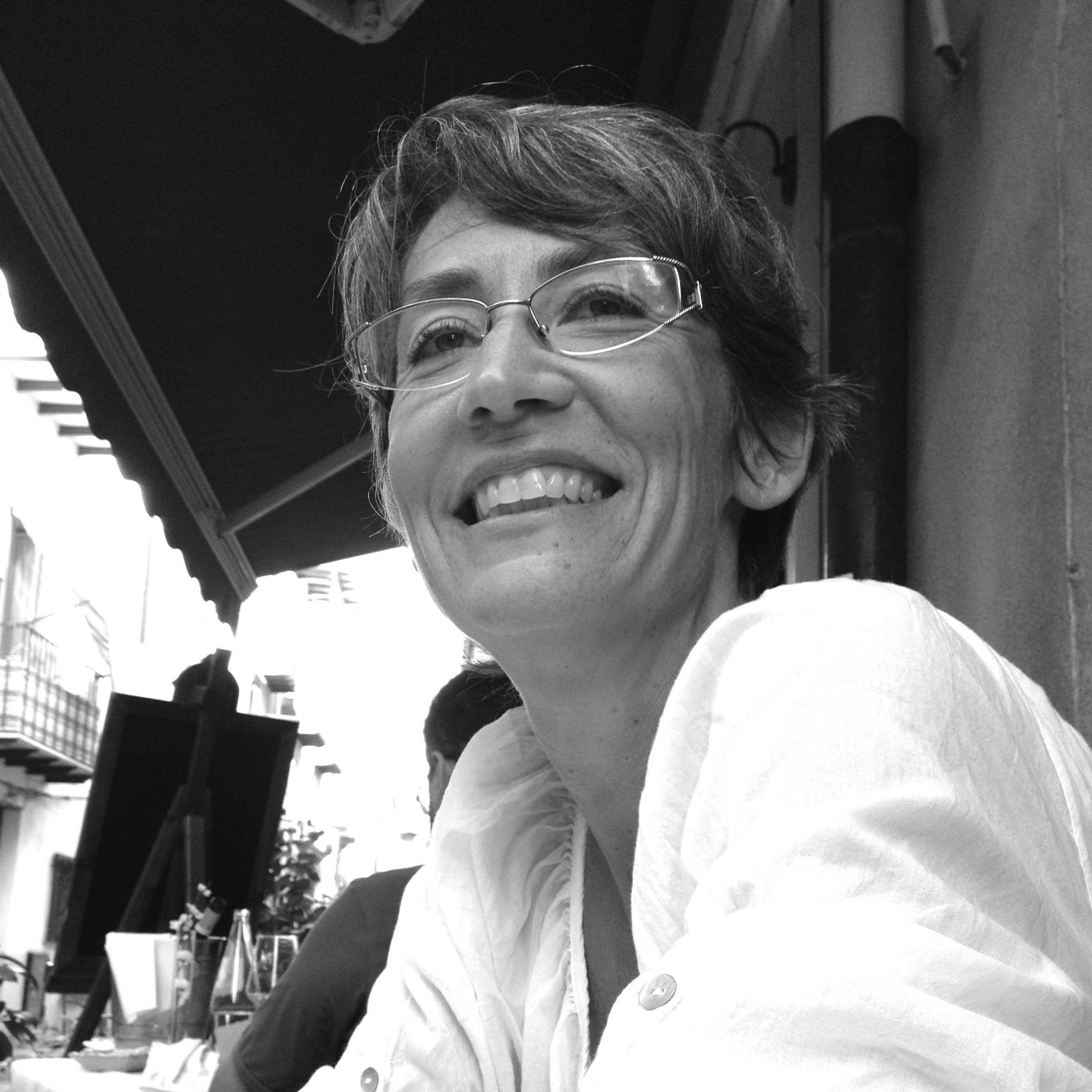 Communication Expert
Anne has led communications strategy for global marketing across the product lifecycle in both the chemical and pharmaceutical industries. She has served as a board member for community organizations in philanthropy, music education and family housing. She is active in preserving the dignity of individuals in all life circumstances and celebrating their value. Anne is part of the organizing team working to bring SheEO to Switzerland. She holds an MBA in marketing from Georgetown University.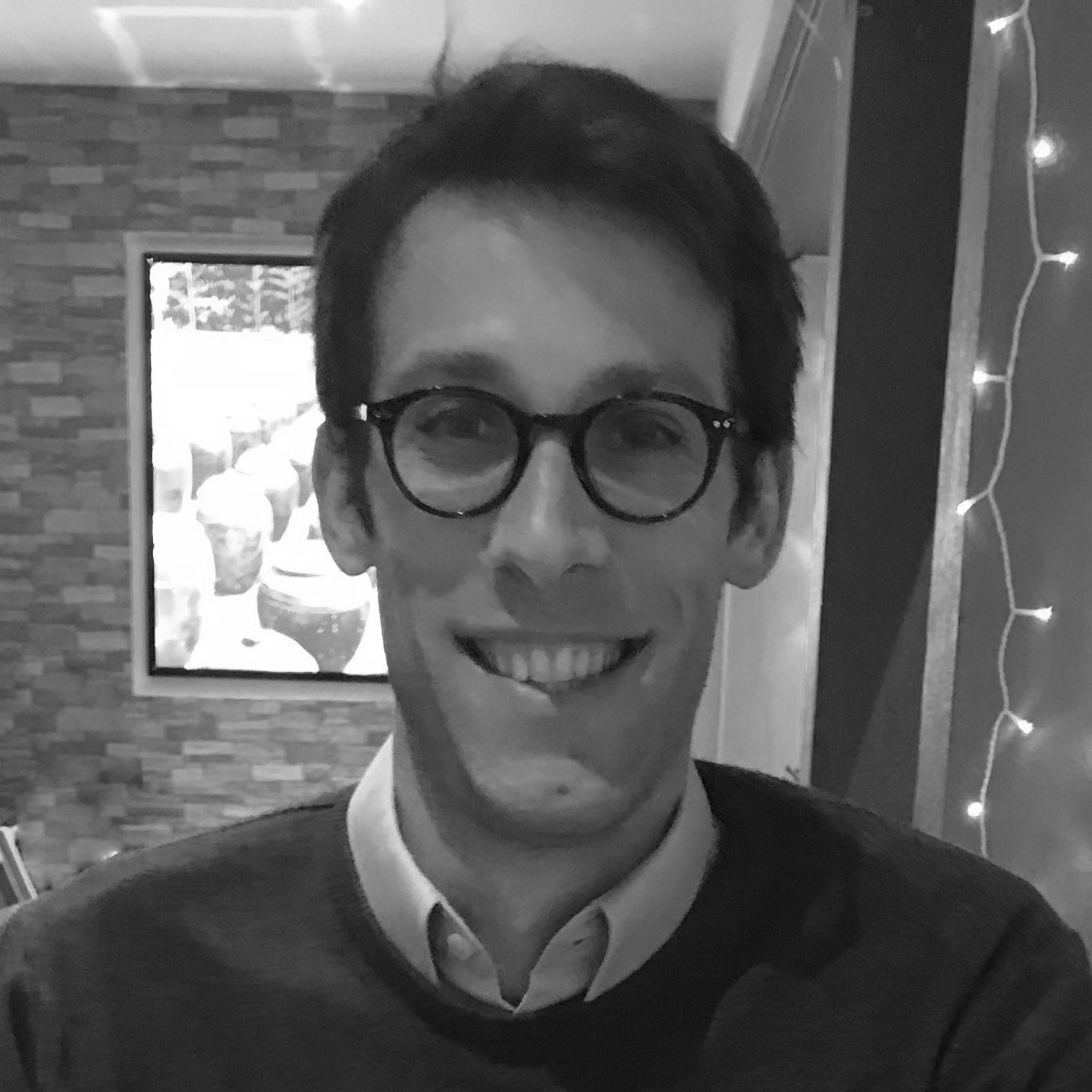 Guillaume Ladislas
Financial advisor
Guillaume is an IT and financial auditor. He is always looking for great opportunities to meet people and take part in projects. Native from south of France, he has a background in Accounting, Control and Audit, but has also experience in entertainment, sale and outdoor events. He supports Capacity with financial advice.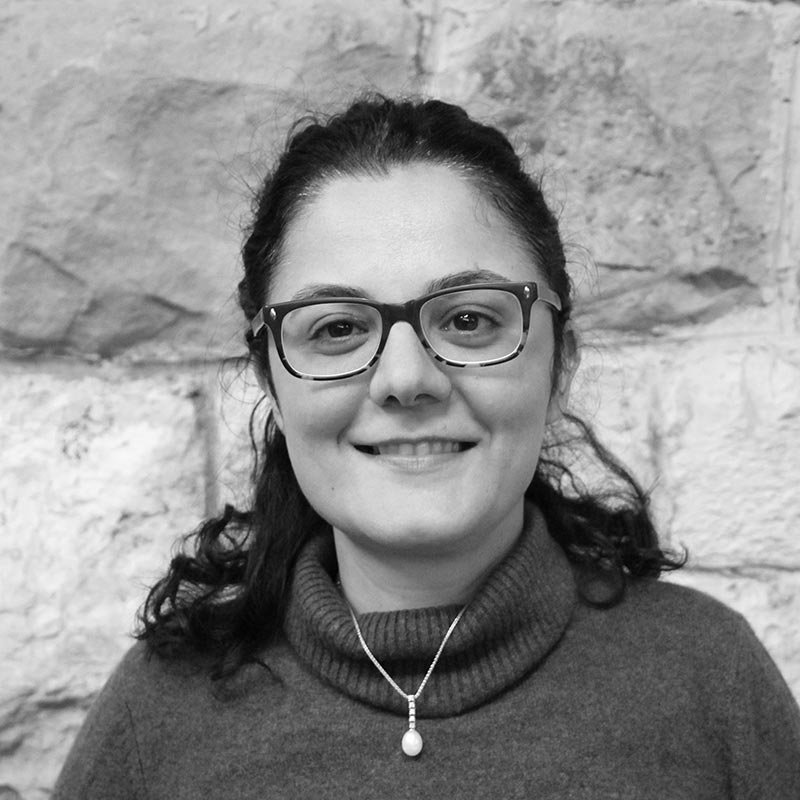 Negar Shafaeddin
Legal Advisor
Negar was born in Tehran, Iran and left to the UK at a very early age. She then attended an international school in Switzerland as her parents were working for the United Nations, and then went on to qualify as a Swiss lawyer in Geneva, Switzerland. Her first job was in Citibank Geneva which then lead her onto further positions in banks and Trust Companies in Geneva. She is currently a compliance officer with Julius Baer in Zürich, She also took a year off and volunteered in a small village Senegal for the construction of a sewing workshop and then interned in an environmental organization in Ankara Turkey, participating in sustainability programmes.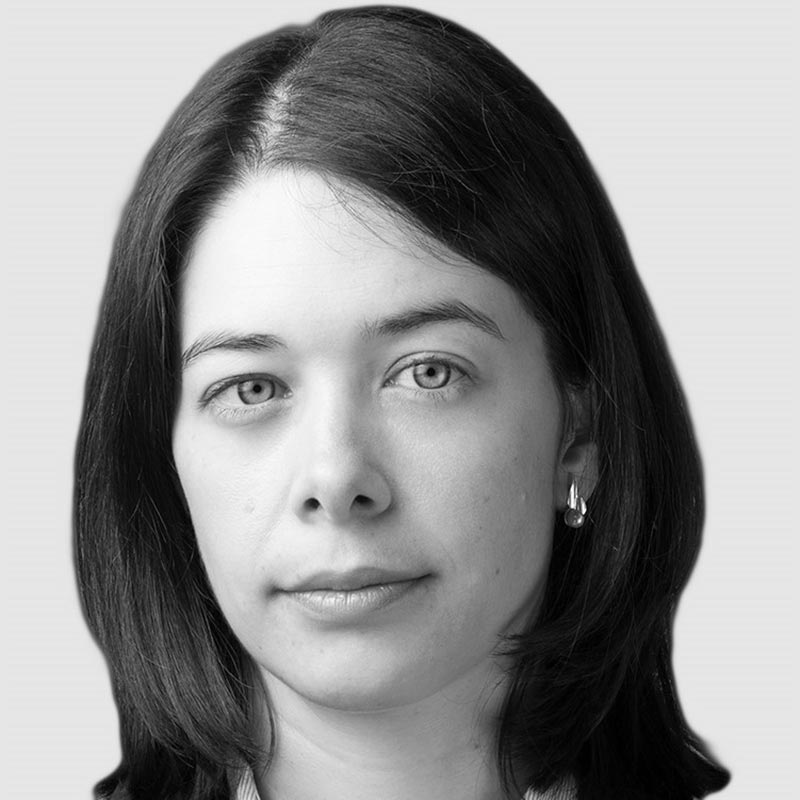 Communications Advisor
Zsofia has over 7 years project management experience and she is currently program manager at the Kickstart Accelerator Program in Zurich. She is coming from a cultural field, and she holds a Bachelor's degree in Intercultural Communication (Budapest Business School) and a Master's degree in Sociology-Economics (Corvinus University of Budapest). She is an avid reader, who is always looking for new stories and opportunities to learn. She is motivated to contribute to the work of Capacity and have a social impact by helping people to evolve.