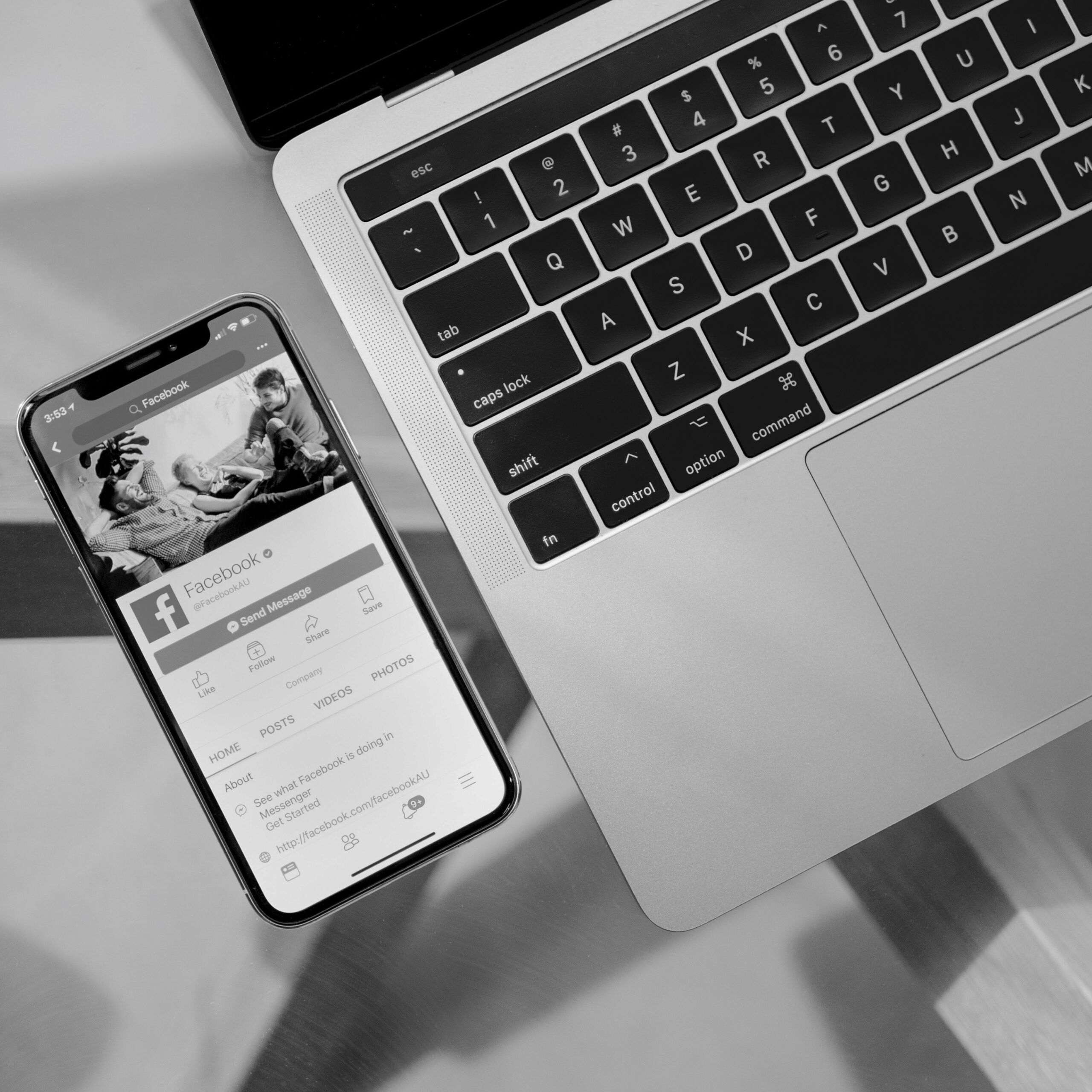 Projects on media, technology and communications
Click on each name to learn more about the project/entrepreneur.
Anna Palamarchuk – 2023
An educational Start-Up to empower (Ukrainian) women to start their carrier in IT.
Dorsa Sotoudeh – 2023
A platform where Farsi-speaking immigrants/refugees can read and learn different useful personal and social skills.
Olena Perepelychna & Igor Perepelychniy – 2023
Inserviss, a consumers marketplace to transform personal services experience & Setcoin Group Asset Management Marketplace to facilitate green, cycling economy transition.
Anastasia & Oksana Kosenko – 2022
An all-in-one application for Business, Psychology and Sport.
Hiba Saadi – 2022
Hiba is working on a secure virtual platform which provides an automated saving service through individual, monthly contributions.
Neda Amani & Amir Seifi – 2022
A software application based product as well as workshops and awareness-raising events to build a brighter future for refugee, asylum-seeking and migrant children.
Nigist Goytom – 2021
Ha Hu AG is the first gamified Amharic alphabet teaching app. Ha Hu Amharic simplifies and gamifies Ge'ez/ Amharic alphabets for beginners and children alike.
Anna Orbeli – 2021
Dynamic and catching animated videos with proven engagement and impact for better marketing results and productivity.
Hadi Subhia – 2021
An online trading platform that allows you to buy and sell safely from unknown counterparts.
Ismael Shahamat – 2020
A media centre that aims to help smooth the process of integration for refugees and migrants in Switzerland.
Vaida Alisauskaite – 2019 Boost
Webmobix offers a top-notch online self-service tool for easily setting up and managing IT resources. 
Hana Harenčárová – 2019 Boost
Moms learn to code teaches women the basics of web development and related topics with the possibility to bring their children with them to the lesson.
Thomas Quintero – 2019 Boost
LIVE-PAST offers virtual reconstructions of the historical sights of a place and increasing this way its attractiveness to new generations.
Olga Shults – 2019 Boost
Lingua Academy is an online language school that provides an excellent opportunity for immigrants and refugees in Switzerland to master their competencies in European languages.
Mohammad Aldahouk – 2019 Launch
iCover an intelligent locking system.
Ebrahim Mehrno – 2019 Launch
SEO Consultancy.
Mirela Christescu – 2018
SharedWasher an App which facilitates booking time slots for shared appliances and gives real-time status updates.
Juan Camillo Garcia – 2017
Virtual Reality for Architects and Designers.