We are a diverse team of individuals who share experience (either professionally or personally) with migration and the challenges faced by those who are forced, or who choose, to move to another country. We have various professional backgrounds, talents and nationalities and we combine our strengths to empower as many individuals as possible. We are all based in Zurich, which is our city, the place we love and want to transform for the better.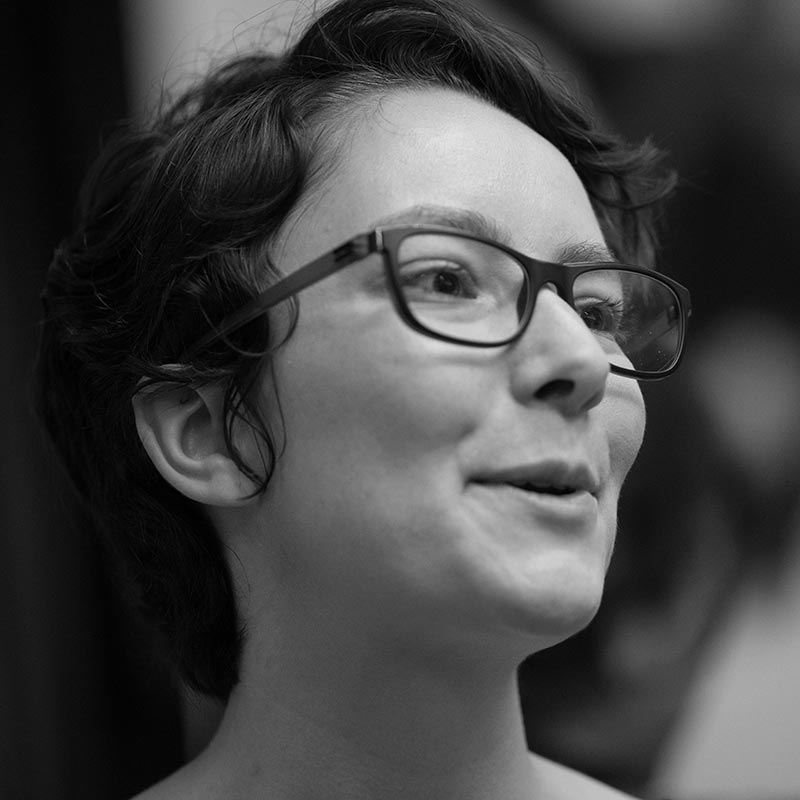 Selina Benke-Bruderer
Co-founder and Legal Advisor
Having worked for more than two years in an international law firm in Geneva, Selina is currently working at the Bezirksgericht Zurich. Already during her law studies in Zurich, London, Geneva, and Boston, she volunteered for several non-profit projects. Selina is very happy to continue this work with Capacity by focusing on making the potential of refugees and migrants visible in Switzerland.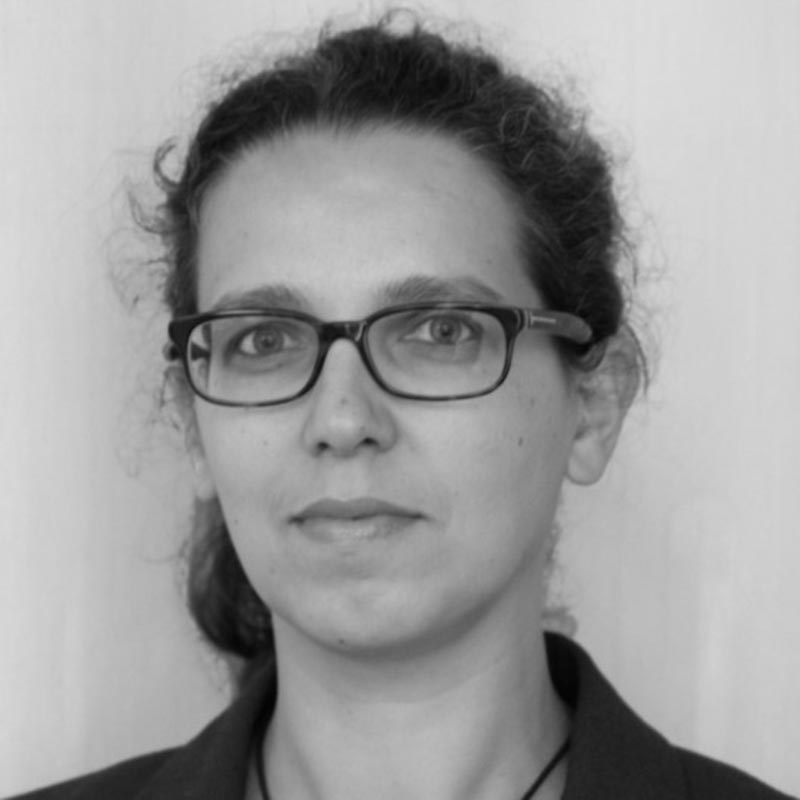 Nadia Diraä
Treasurer
Nadia Diraä has many years of experience being Project Officer within the sector of diversity, migration and integration. She also has her own label in organic bed linen. She supports Capacity with financial advice and management.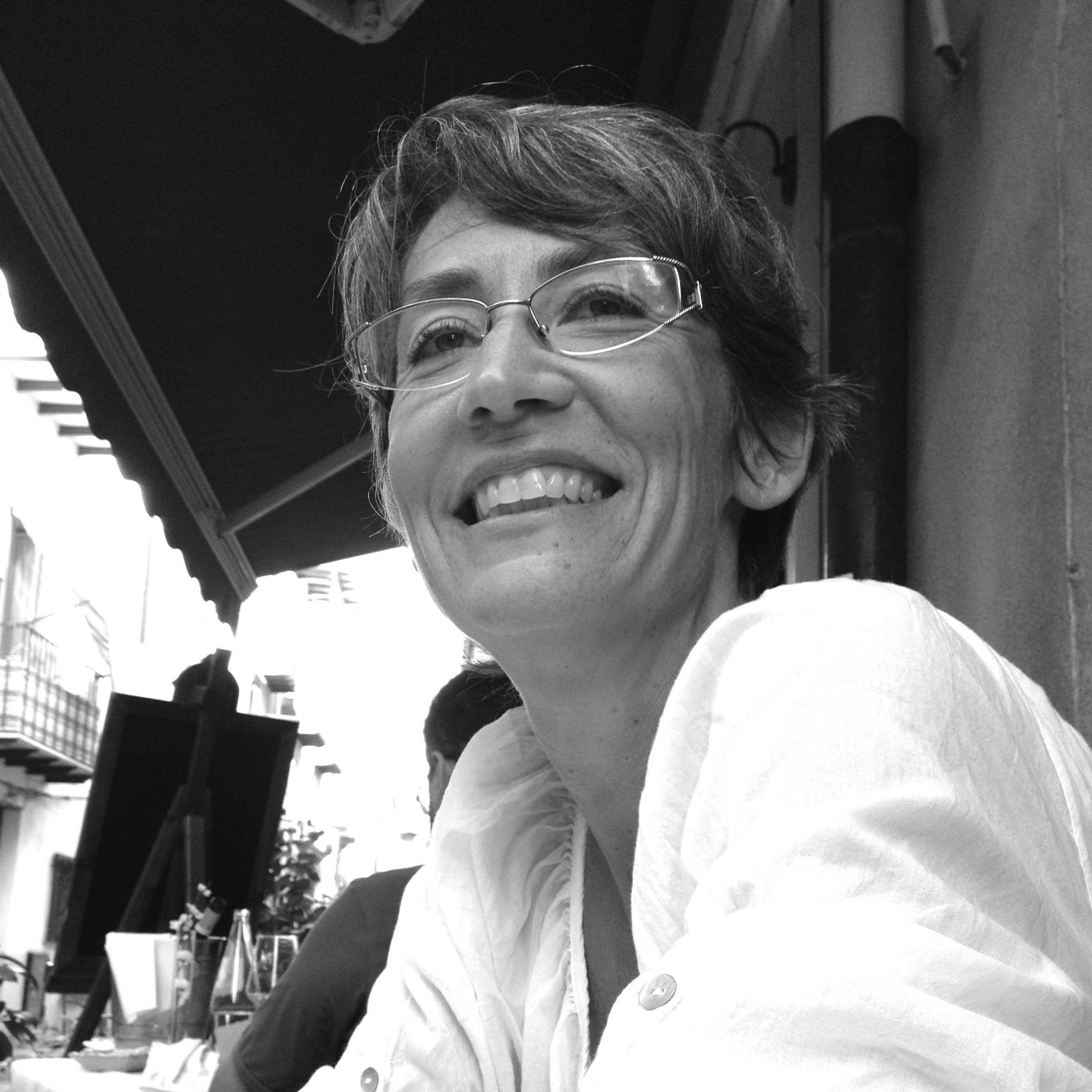 Anne Murray
Communicator and Connector
Anne is a late bloomer and a passionate advocate for equal opportunity. After moving to Basel she started Act II of her career in Communications working in agchem and pharma. She especially enjoys engagement projects and turnaround opportunities. One of her favorite pastimes, is using her network to help young people get a foothold in business.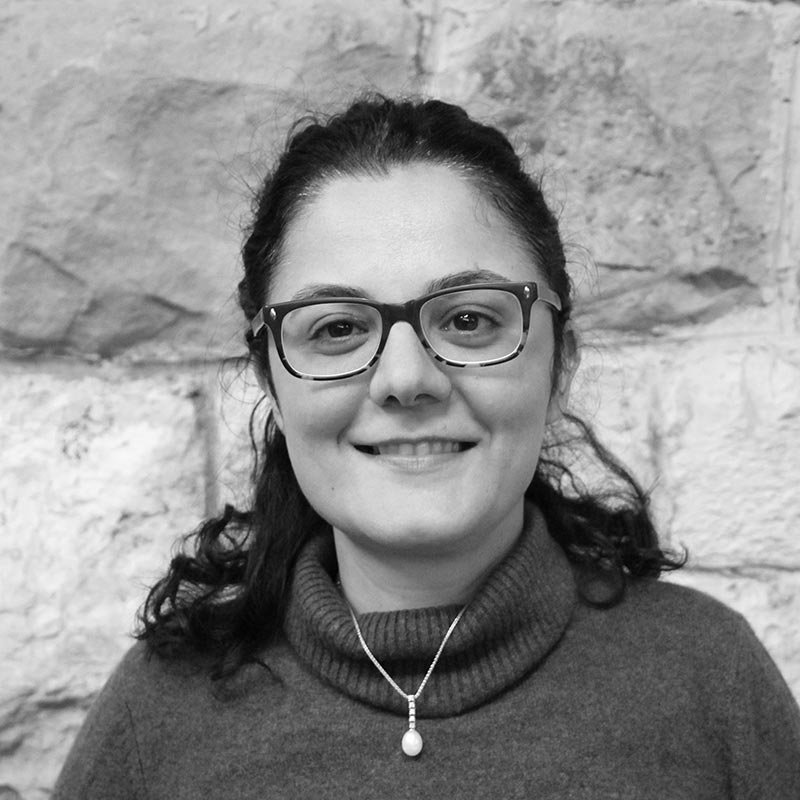 Negar Shafaeddin
Legal Advisor
Negar Shafaeddin is qualified as a Swiss lawyer from Geneva and has spent most of her career working in the finance sector in banks and trust companies where she later focused particularly on company formation and compliance issues. She has always actively volunteered and has also taken several months off to work as a Project Assistant in an environmental organization in Ankara, Turkey.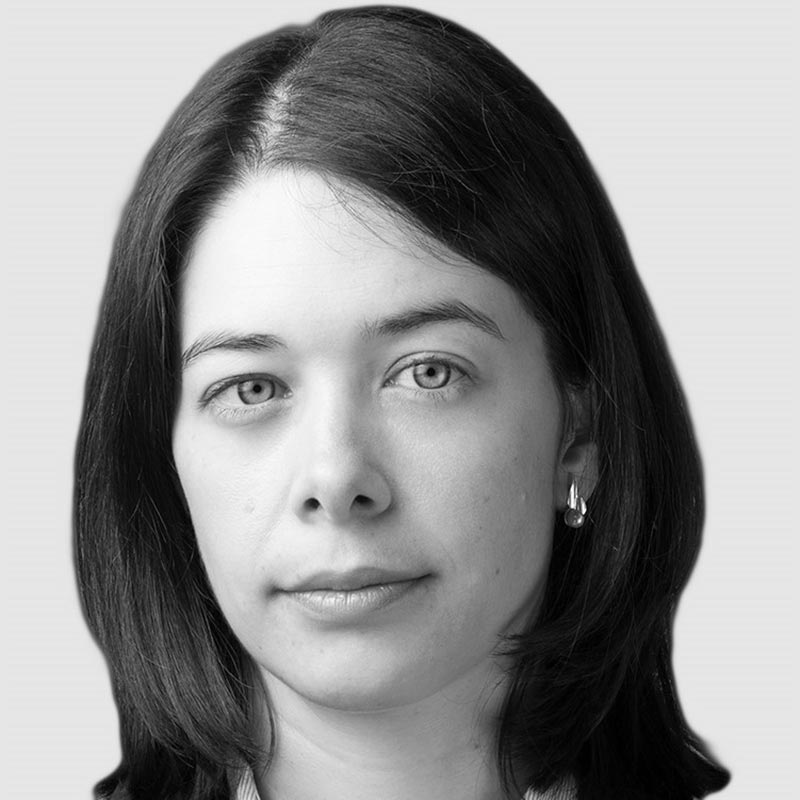 Zsofia Molnar
Communications Advisor
Zsofia is coming from a cultural field, having experience in project management, communication and book publishing. She is an avid reader, who is always looking for new stories and opportunities to learn. She is motivated to contribute to the work of Capacity and have a social impact by helping people to evolve.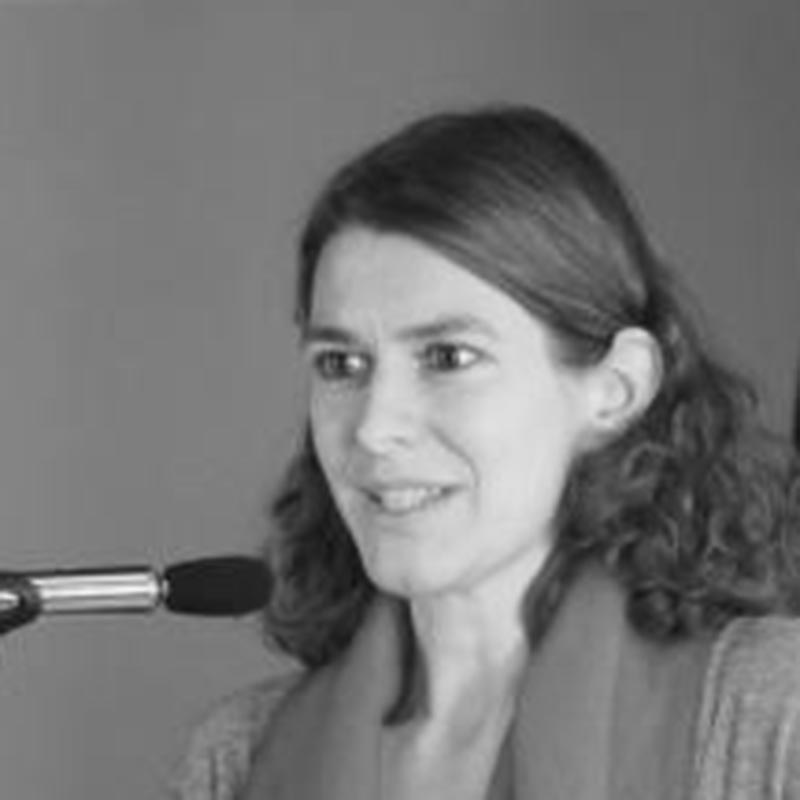 Alexa Kuenburg
Co-founder and honorary member
Alexa works as a medical doctor at the University Hospital Zurich in the field of refugee healthcare. She specialised in transcultural issues and continued her training as a conflict mediator. Alexa has extensive experience working on charitable projects in Switzerland, Europe and the Middle East. Her commitment to the personal and professional development of refugees and migrants in Switzerland is remarkable.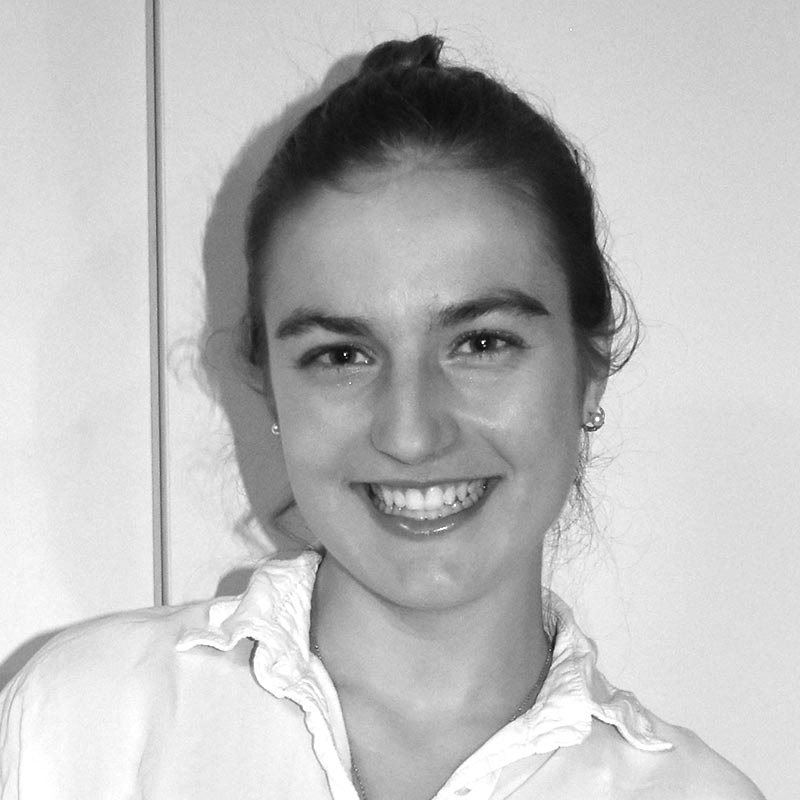 Milena Astray
Communications
Milena is currently writing her Fachmaturität diploma thesis on the topic of integration and is therefore involved as an intern with Capacity Zurich. She is actively involved with other integration projects in Switzerland as well. Her ideal job would like to work in an NGO which focuses on human rights, animal welfare or environmental protection. Milena has always had a sense of justice and respect for human rights, and she strongly believes that each individual should be accepted with her or his own identity and baggage.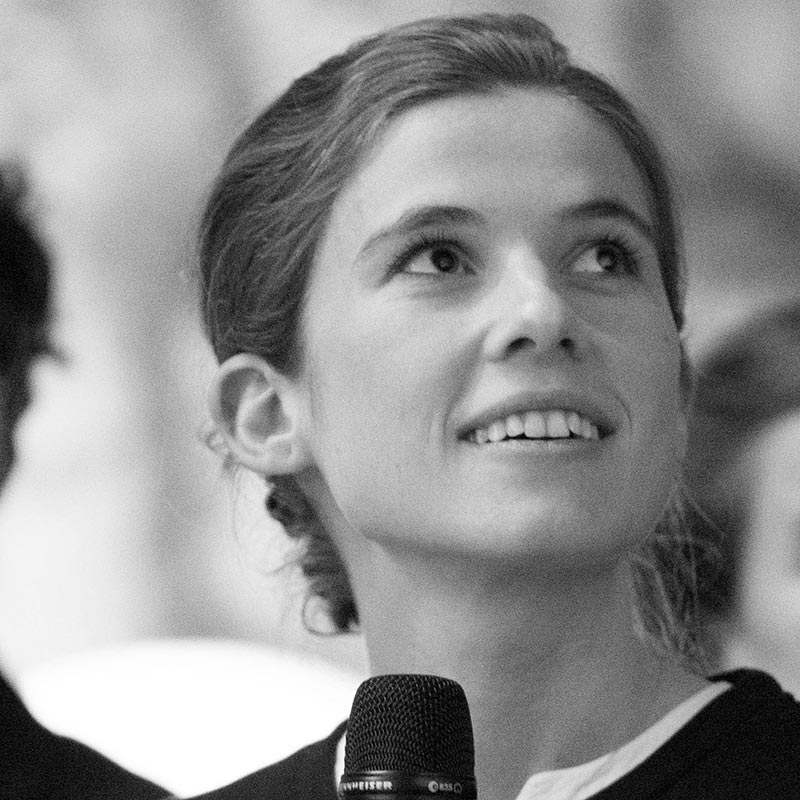 Hannah Lüddeckens
Honorary member
Hannah is a psychologist and works in psychotherapy. She has a special interest in accompanying people on their way to a self-governed life. She is also committed to respecting human rights and integrating people of different nationalities and cultures into our Swiss society. Hannah is grateful to contribute her experience in project management and entrepreneurship as well as her personal interests as a long-term member of Capacity.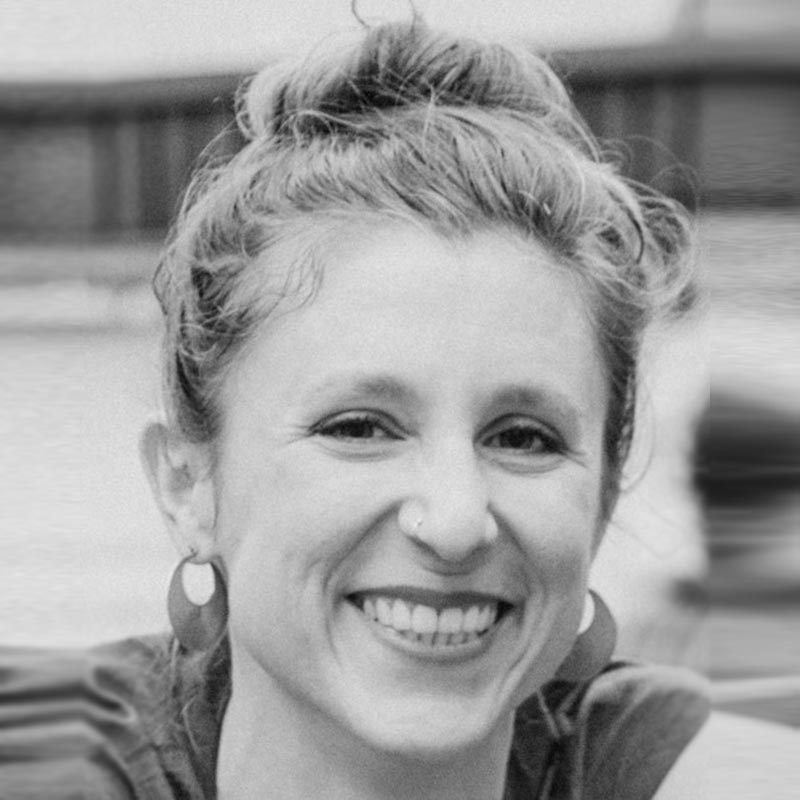 Anouk Huessy
Translation and strategic advisor
Anouk brings in her experience and expertise of working in the area of development as well as from the extensive time she lived abroad. Her own often challenging experience in trying to settle down in other countries has shaped the way she looks at migration, in particular at forced migration. With great passion, she has put her efforts into supporting Syrian refugees in Switzerland to start their new lives and previously in setting up a volunteer programme for unaccompanied minor asylum seekers in Berne. For Capacity she translates and asks critical (and nasty) questions in her role as a volunteer advisor.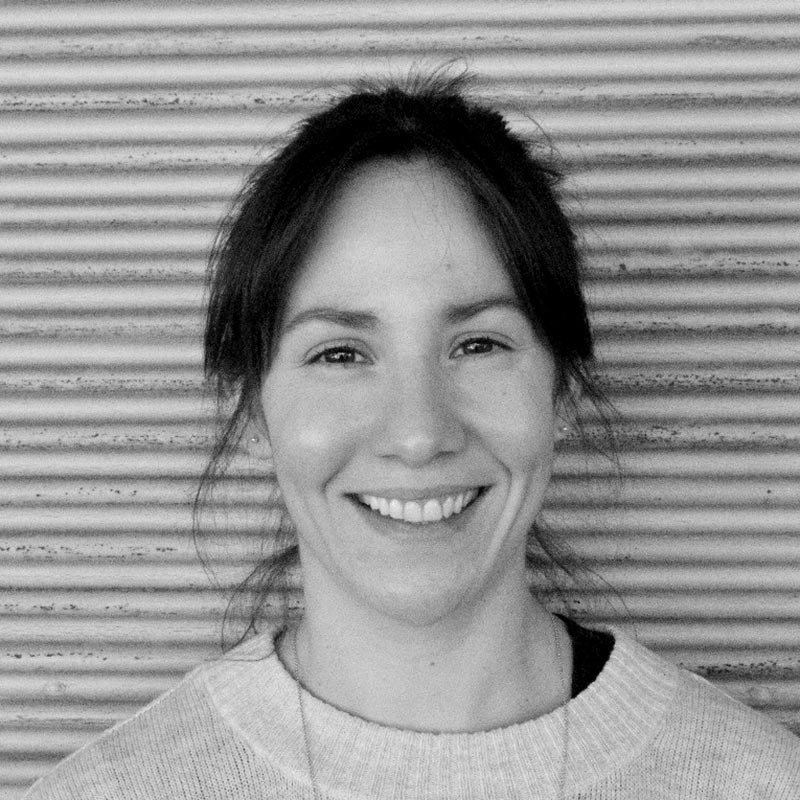 Ana Vedia
Event Logistics & Creative Director
Ana is an artist and a yoga teacher who is passionate about cross-pollinating strategic advisory with social and environmental sustainability frameworks. Ana is originally from Argentina and lived and worked in Colombia and now in Switzerland. Her years as a professional dancer and a yoga teacher have taught her that even the smallest of movements can make a big impact. Therefore, she currently supports Capacity through tactful event planning and creative input.