We are a diverse team of individuals who share experience (either professionally or personally) with migration and the challenges faced by those who are forced, or who choose, to move to another country. We have various professional backgrounds, talents and nationalities and we combine our strengths to empower as many individuals as possible. We are all based in Zurich, which is our city, the place we love and want to transform for the better.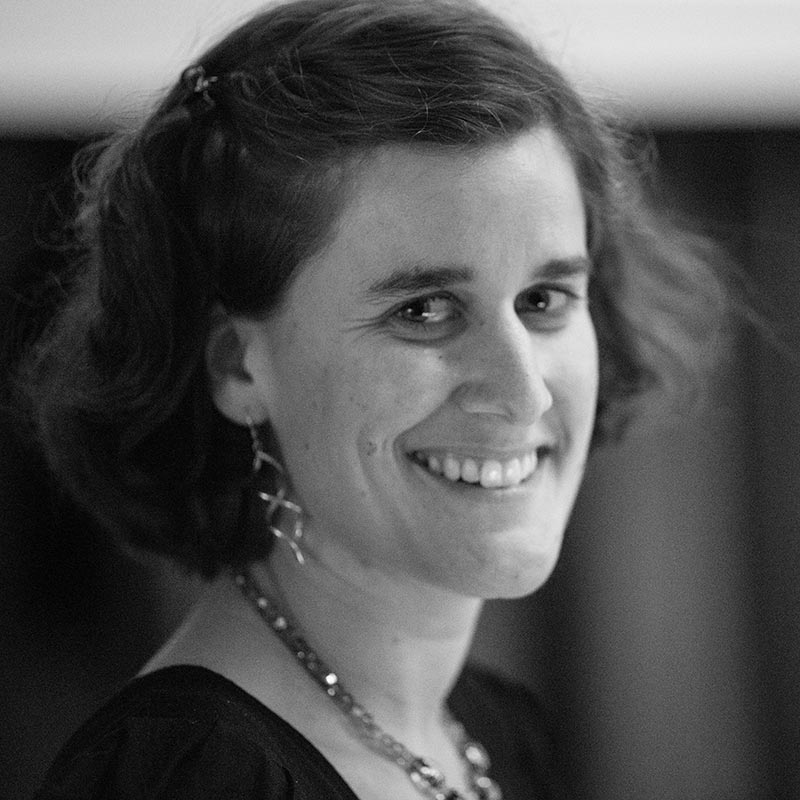 Emily Elsner (nee Adams), PhD.
Co-founder & Research and Project Management Support
Emily graduated in Biological Sciences from Oxford University and then specialised into nature conservation with an MSc at University College London, and nature-human relationships and honey bee management and science with a PhD at Lancaster University. She has 4 years of experience of working as an independent consultant specialising in NGO management, building on her volunteer work over the past 15 years with various conservation and social charities. Since 2017 she has specialised in impact measurement and management for non-profits and social enterprises, reflecting her commitment to social and environmental justice and sustainability. She co-founded Capacity in 2015.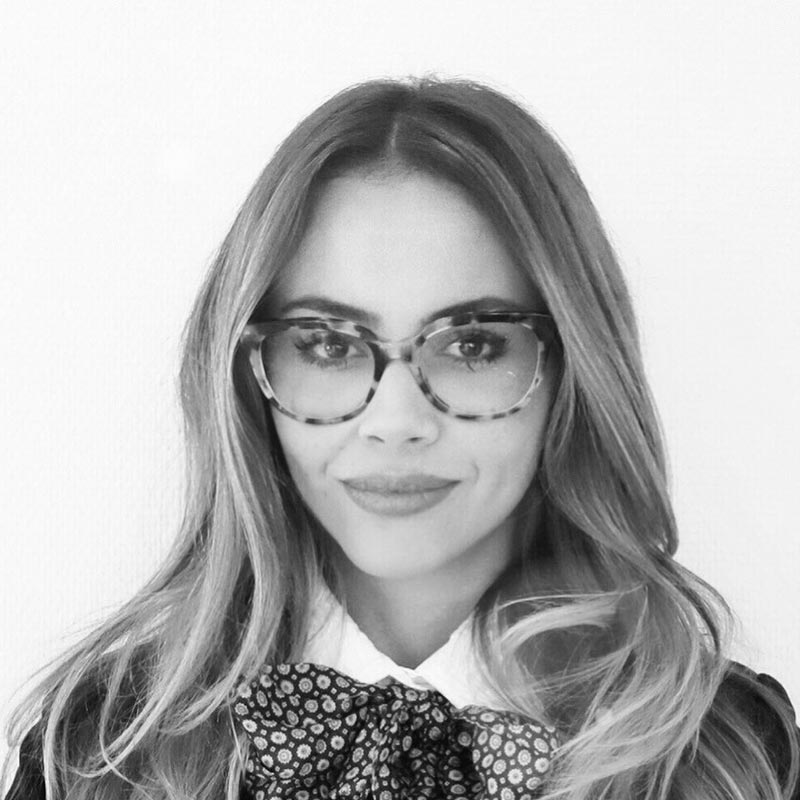 Valentina S. Velandia
Co-founder and Partnership Curator
With 10 years of expertise in the areas of Gender Policy Analysis, Migration and Entrepreneurship, Valentina's professional journey ranges from her native Colombia to the US, Asia Pacific and now Europe. She has worked for organisations such as UN Women Singapore Committee, UN-CEDAW, EDGE (As a consultant for the World Bank, The Inter-American Development Bank, Swiss-Re, IKEA, and other global entities), The International Women Rights Action Watch (IWRAW), and The International Disability Alliance, among others. Valentina holds a BA in Intercultural Communication Studies (Rhetoric and Public Discourse), a Master's in International Relations and Diplomacy with an emphasis in Gender Policy and she is a Swiss-certified teacher.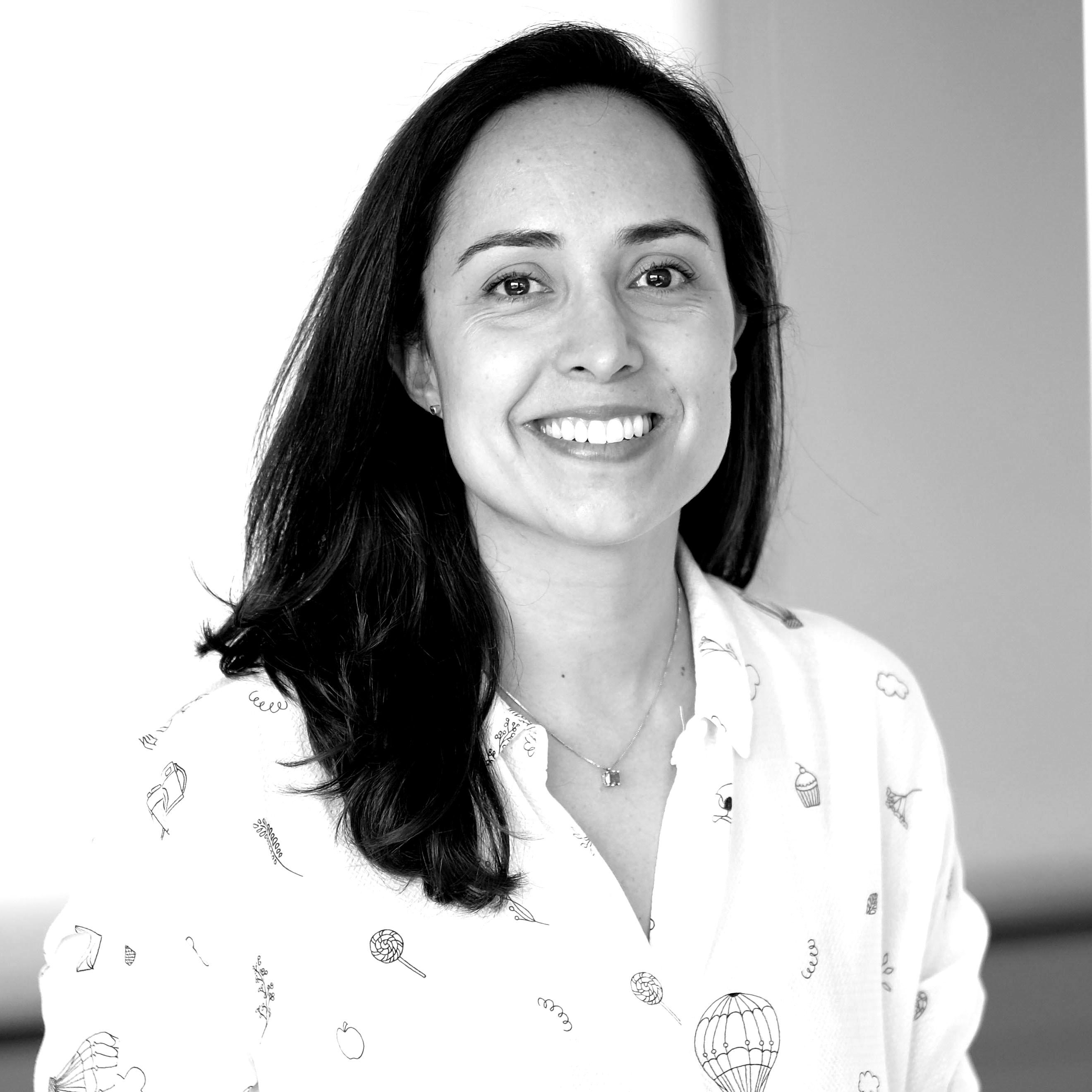 Ana Maria Angarita
Co-founder and Programme/partnership Manager
Ana Maria is an international development professional with over 10 years of experience in management of international capacity-building initiatives and high-level cooperation networks. Developing communication and marketing initiatives that promote impactful advocacy have also inspired Ana Maria's professional path through Colombia, the United States, India, and now Switzerland. She has a migrant background and is passionate about social inclusion and migration issues. She has worked for organisations such as the Organisation of American States (OAS), the International Organisation of Employers (IOE), UNICEF India, the Union for International Cancer Control (UICC), Management Systems International (MSI), amongst others. Ana Maria holds a BA in International Development Studies from American University, and a Master's in International Relations from the Graduate Institute Geneva.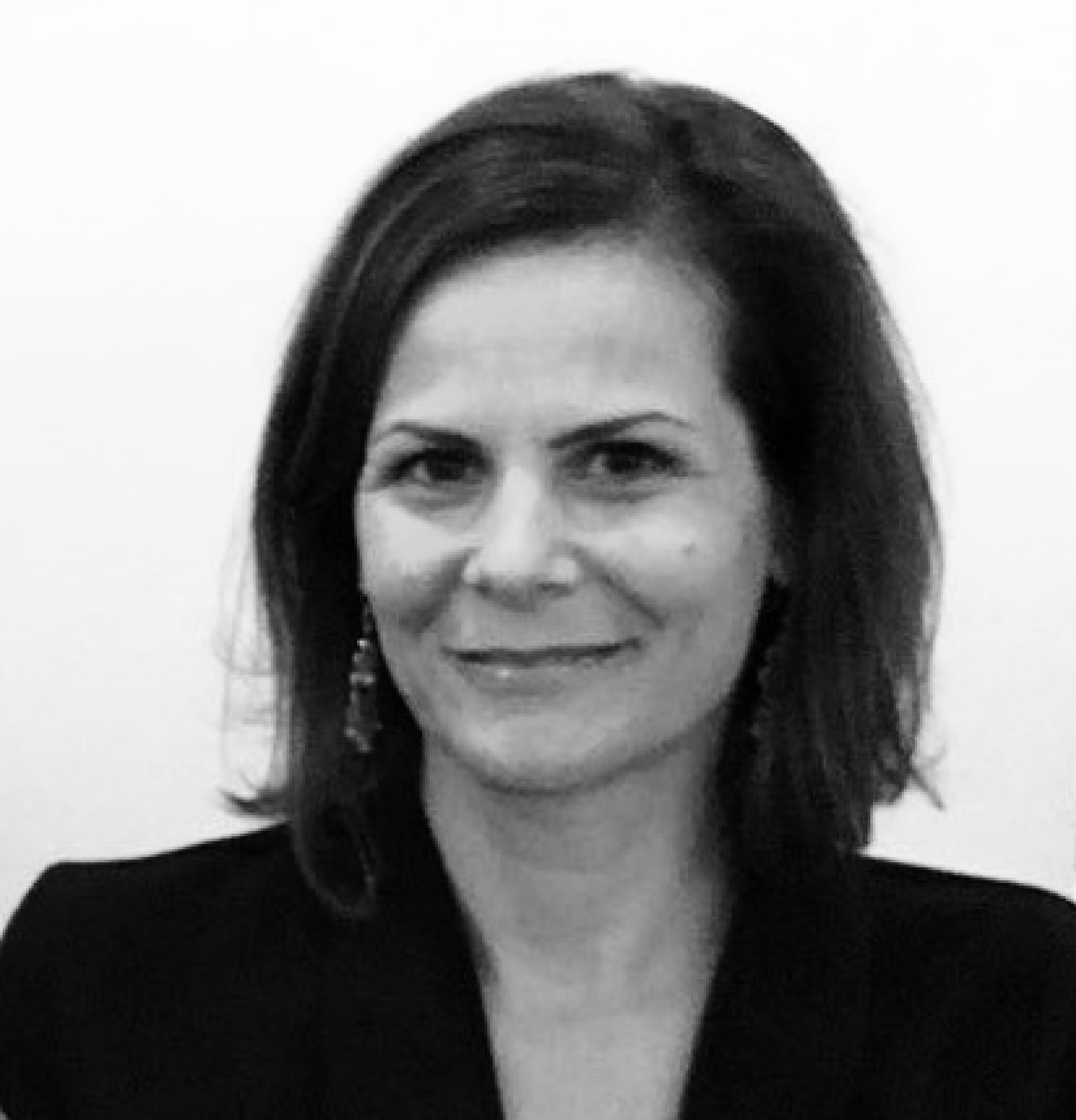 Isabel Brücher
Co-founder and Fundraising Manager
dipl. Architect / MA History / NDS ARCH ETH
Isabel graduated in architecture and specialized in Conservation Sciences at the ETH Zürich after finishing a master's in modern European History in USA. She has more than 25 years of professional experience in South and North America and Europe. Since 2011, she has become an active advocate and leader of change in the fields of migration and social entrepreneurship. She has completed various humanitarian relief journeys along the Balkan Route and Greece and teaches German in a refugee camp in Zurich since 2015. She is involved in various projects and initiatives aimed to improve the conditions of refugees. Isabel is committed to supporting human potential and providing equal opportunities for personal and professional development, regardless of background, nationality or religion.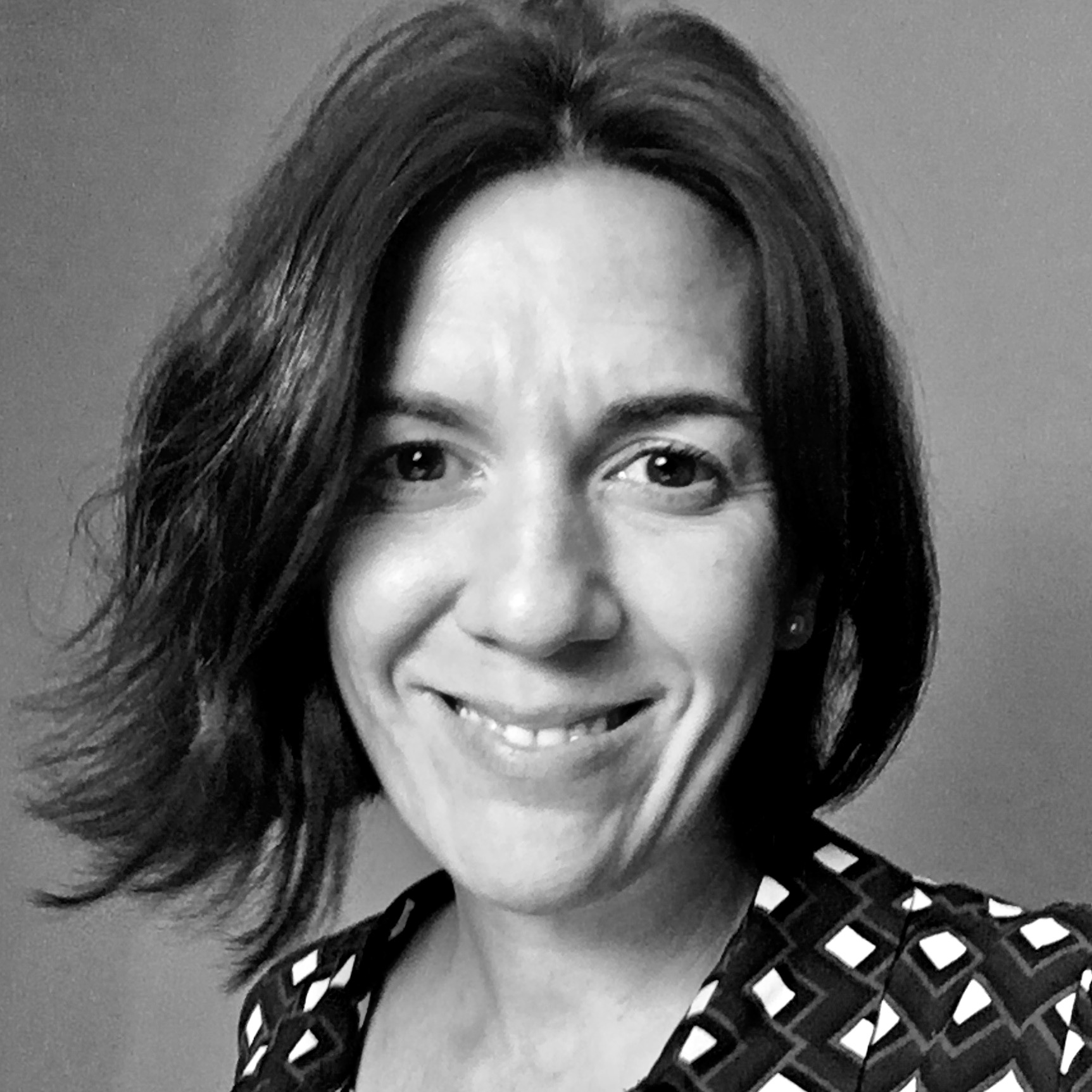 Julieta Novoa
Project Manager
Julieta has a background in journalism and brings 17 years of experience in Supply Chain Management. She assists people to enable their business by helping them converting ideas into a business plan.
Growing up in Argentina exposed her to inequality, and from a very young age, her motto is "Fairness". In 2019 she had the privilege to opt for a career change and joined Capacity to advocate for equal opportunities in the job market for refugee and migrant entrepreneurs with the hope of facilitating a better integration in Switzerland.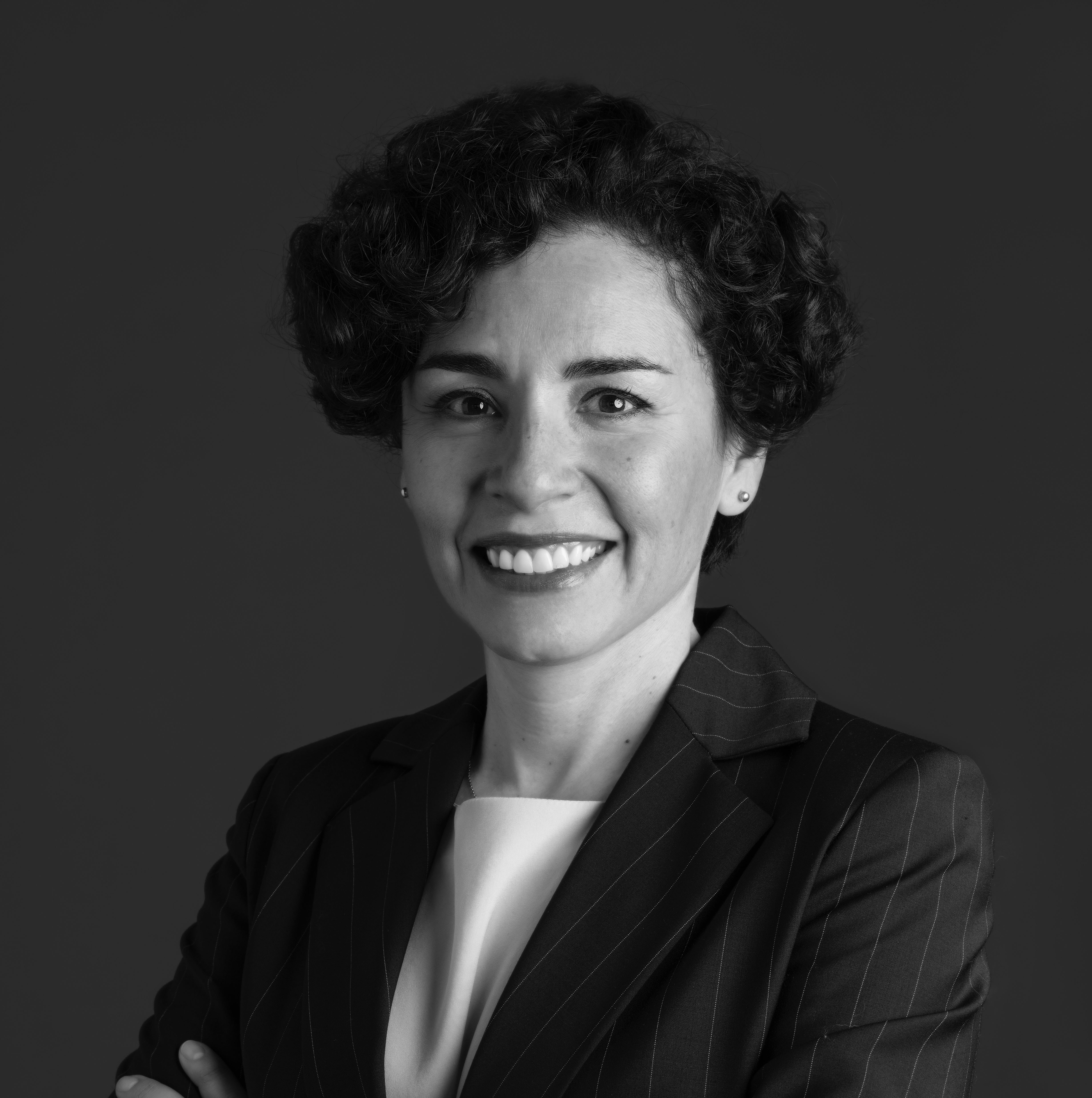 Blenda Schmutz (Altamirano)
Communications & Event Management
Blenda has a background in Graphic Communications and experience working in financial institutions in Zurich for over 10 years. Originally from Mexico, she is familiar with the challenges of adapting to a new culture. Capacity's strong social engagement captivates her since she is a firm believer in equal opportunity regardless of origin, gender, age or race.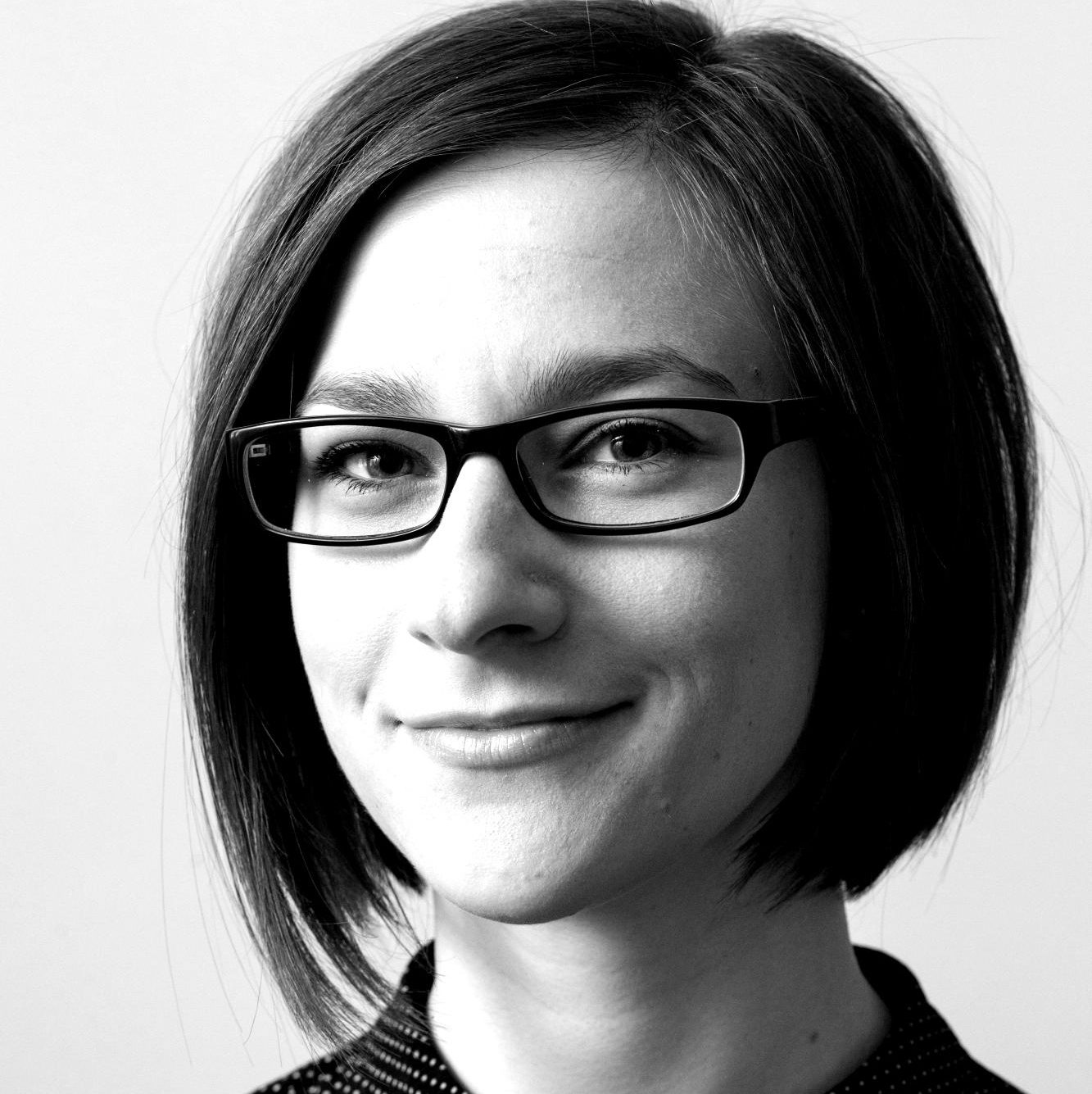 Adrienn Győry
Social Policy Expert
Adrienn is a Social Policy Expert advancing interdisciplinary research on social inclusion and immigration. She has more than four years of experience in comparative policy analysis in relation to family, education and labour market policies and she is recently finishing her PhD studies in Social Policy at the University of Kent. Her doctoral research employed a novel, deliberative method to analyse public attitudes to the inclusion of immigrants in the welfare state in Norway and in the United Kingdom disentangling the conditions of developing more inclusive welfare states. In addition to her research activities, Adrienn has been involved in the coordination of numerous international research projects studying various forms of social inequality as well as analysing innovative social services.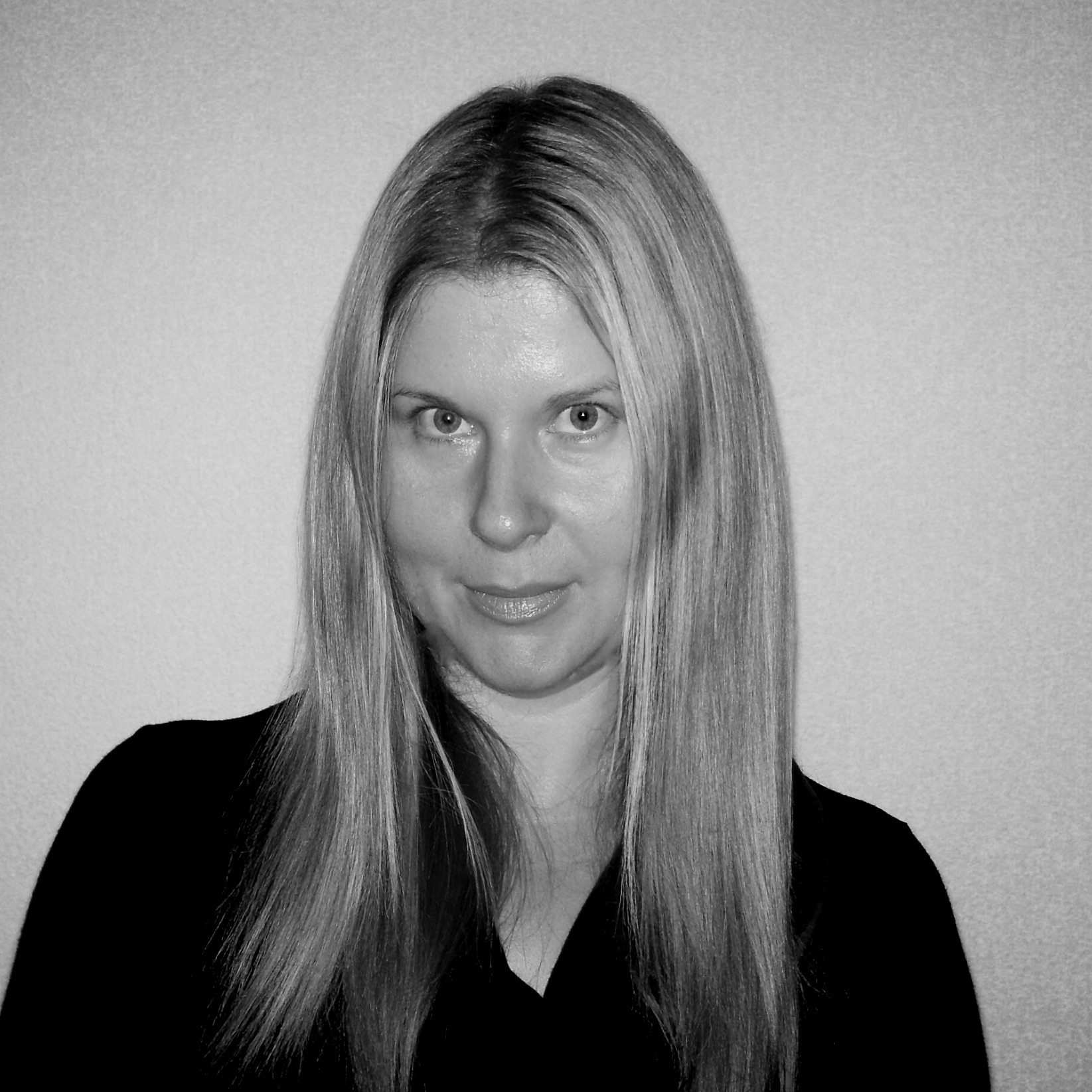 Chiara Mitchell
Project Mobilisation Manager
Chiara is originally from Canada and has over 15 years experience working as an account manager for international pharmaceutical companies as well as biologic product launch. She is a team player with a focus on developing trusted relationships to maximise the goals of the project. Chiara works to innovate and create new channels in order to implement the key programs integral to Capacity's success. Her project management focus and training background are a perfect fit for maintaining and cultivating new ventures. Her desire to improve the lives and prospects of all newcomers and insight into the skills needed to succeed has ignited a passion to contribute to the Capacity ethos of entrepreneurship, inclusion, equality and human rights.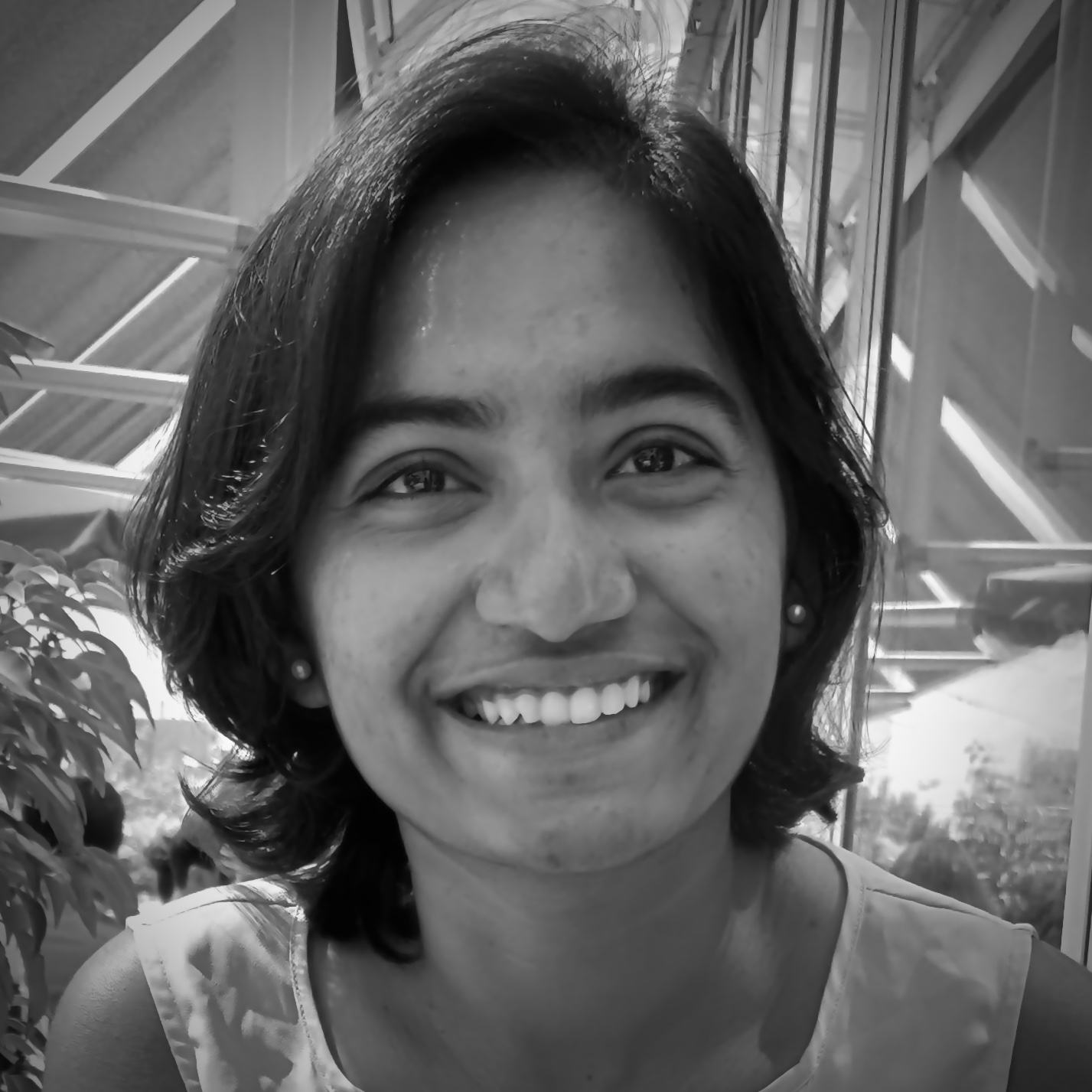 Rhythima Shinde
Crowdfunding
Rhythima is a Ph.D. ETH Zurich student specialised in environmental analytics. She runs a non-profit organisation: Humane Warriors, where she develops social and environmental sustainability solutions for India. She has been engaged in developing a model village project in India as Co-founder of TechGSR and also worked as a Co-founder of Energy Bazaar, a peer-to-peer electricity trading platform for improving energy access in developing countries. Being an immigrant herself, she knows how difficult it is to leave families and identities back home, to realize your dreams. She wants to do a small part in helping realise more dreams.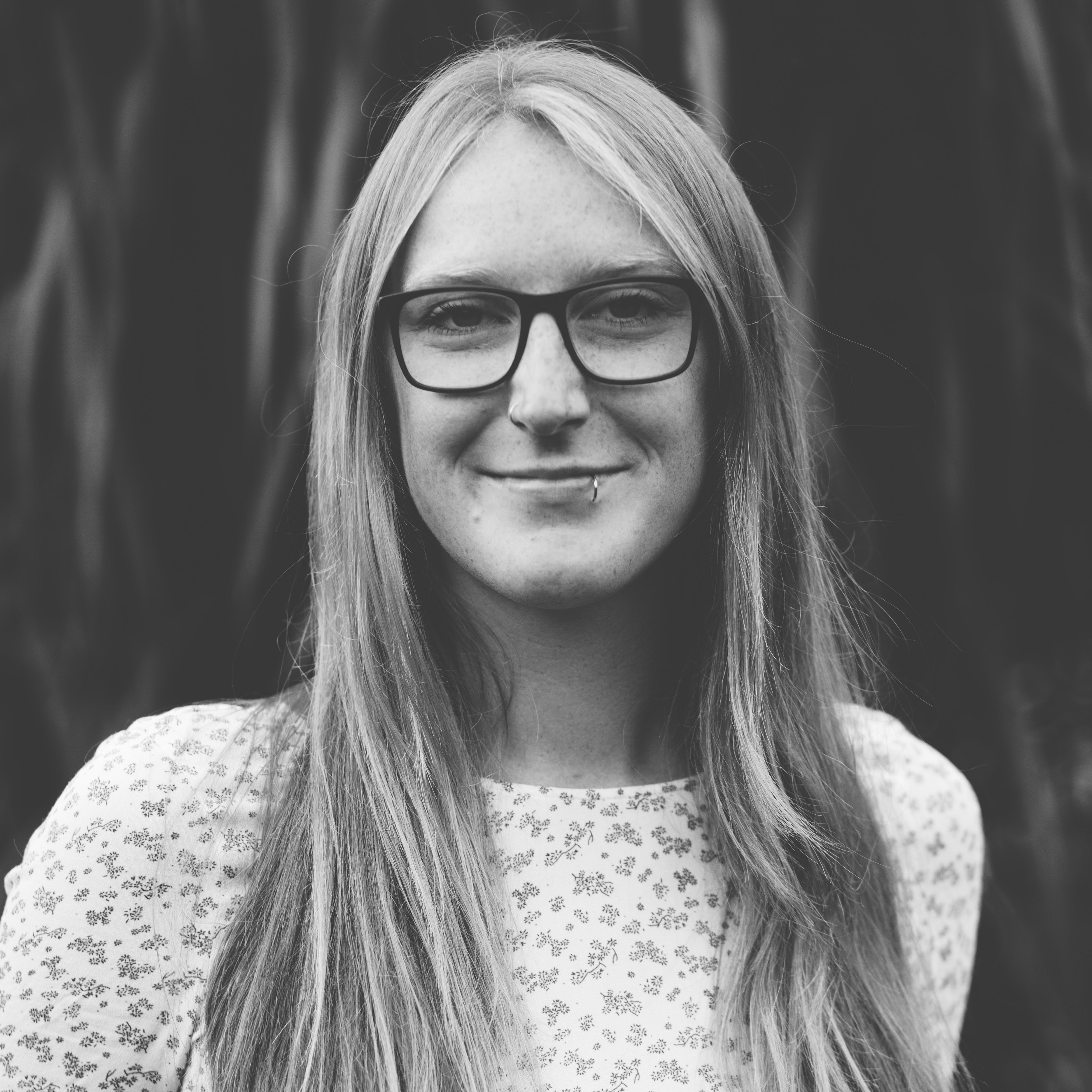 Christina Mittmasser
Research
Christina is a PhD fellow at the Geography Institute of the University of Neuchatel and the research centre nccr – on the move. In her research, she tries to understand migration and mobility from an inequality perspective. Her current project focuses on migrant entrepreneurs in Switzerland. Christina studied Sociology and European Ethnology in Austria, where she addressed the issue of statelessness and the diversity of the concept of citizenship within her Master thesis. To complement her research activities with supporting migrants in practice she joined Capacity as a volunteer in July 2019!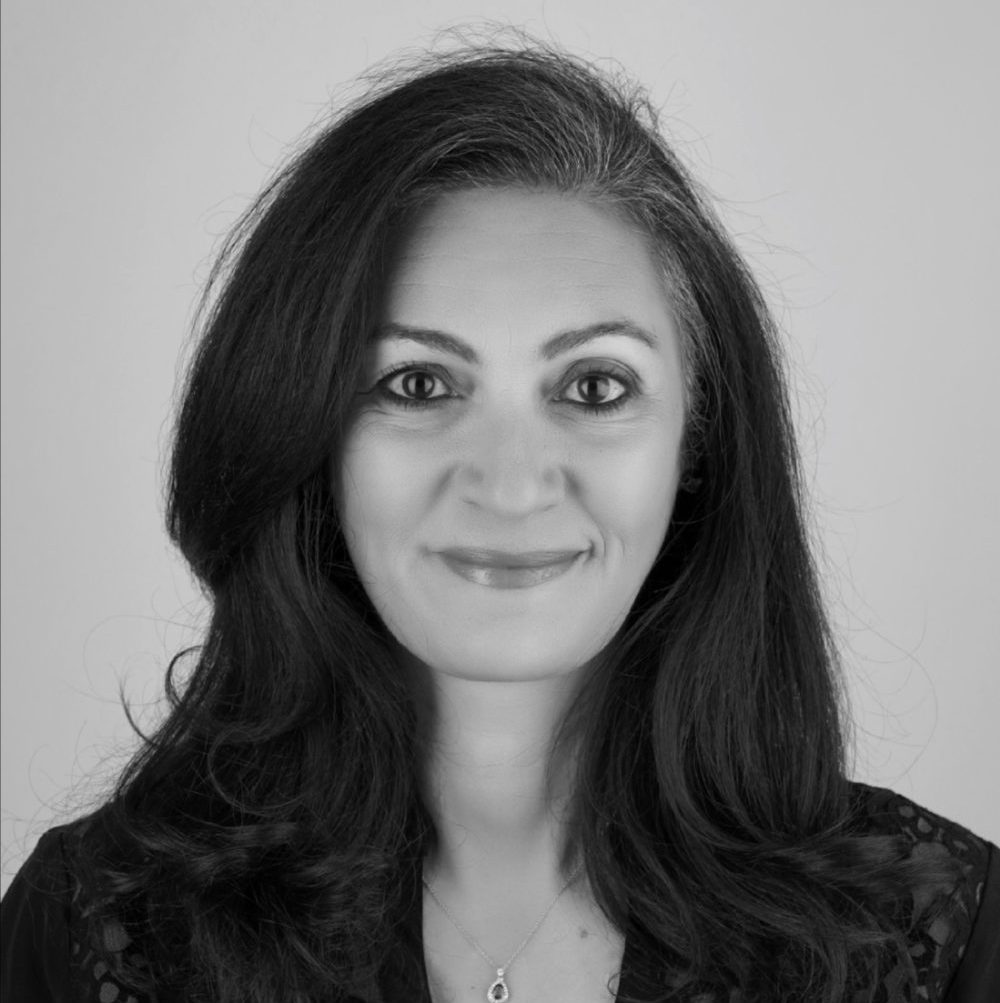 Dina El Halaby
Fundraising
Dina has over 10 years of professional experience in Program Management with networks supporting high quality, policy-oriented research that contributes to sustainable development across several countries in the Middle East and Africa. She is passionate about empowering young people to live the life that they value and deserve. This led her to pursue a Master of Advanced Studies in Children's Rights at the University of Geneva, which she successfully completed in June 2019. The focus of her research was on rights of refugees to education, non-discrimination and participation. She believes that empowering refugees and migrants is key for them to exercise those rights as well as exercising their fundamental right to live in dignity.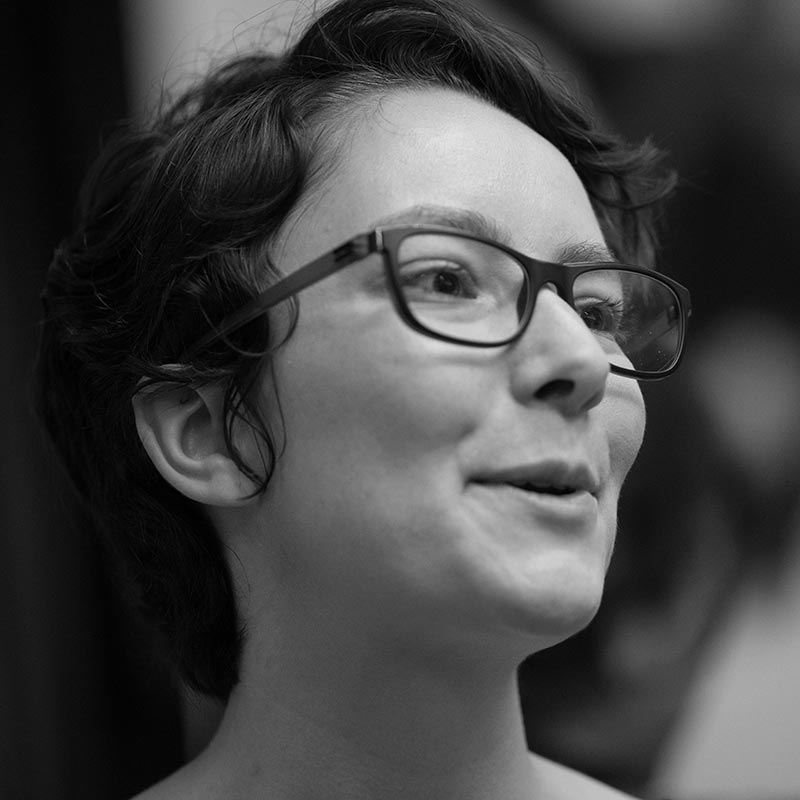 Selina Benke-Bruderer
Co-founder, Chair and Legal Advisor
Selina is a qualified Swiss lawyer with several years of work experience in the public and private sector. She holds degrees from the University of Zurich, King's College London and the Graduate Institute of International and Development Studies. In addition to gaining extensive project management experience through volunteer work, Selina has won numerous awards in national and international competitions as well as competitive scholarships.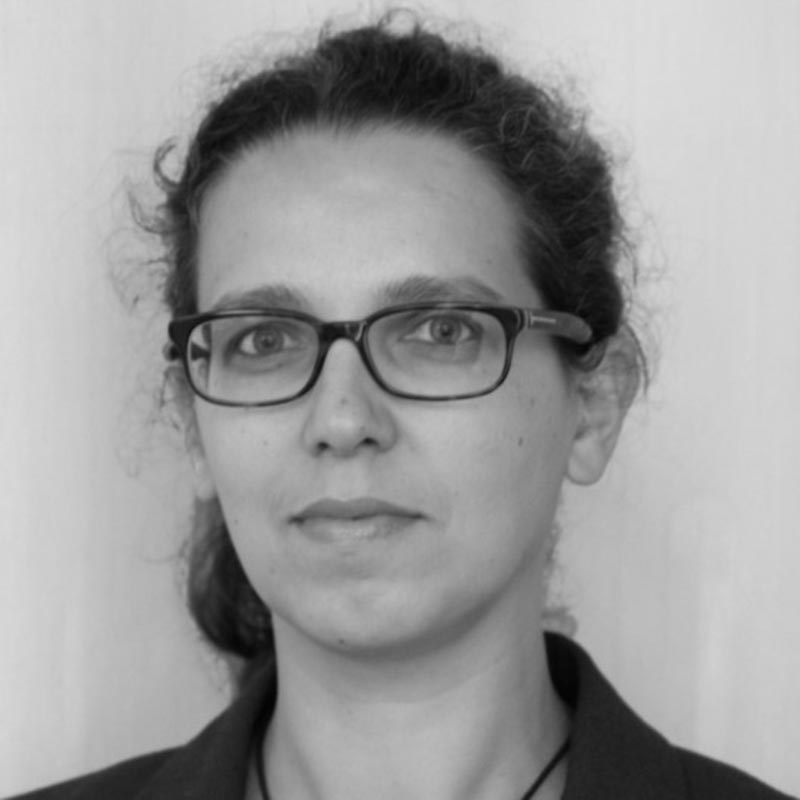 Nadia Diraä
Co-founder and Treasurer
Nadia has over 15 years of experience as a program manager in the field of diversity, migration and integration. Commitment and empowerment are key words for her, working with and for immigrants, women or people with a disability for quite some time. She is the former Director of Marketing and Events at Faircustomer, a webportal for social, sustainable and fair manufactured goods. She also owns her own label in organic bed linen. Currently, Nadia is the Office Operations Coordinator at Advance - Gender Equality in Business. She supports Capacity with financial advice and management.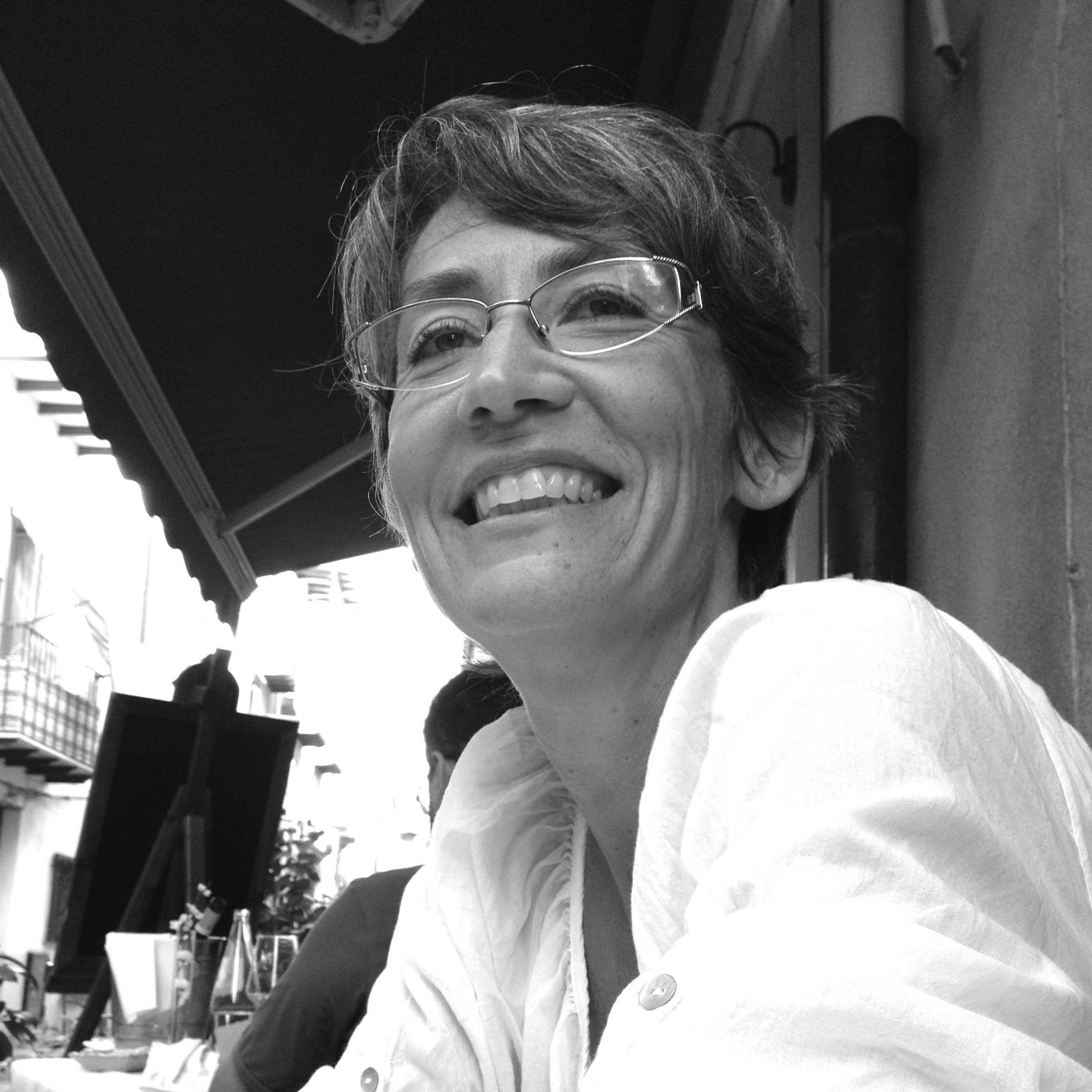 Anne Murray
Communication Expert
Anne has led communications strategy for global marketing across the product lifecycle in both the chemical and pharmaceutical industries. She has served as a board member for community organizations in philanthropy, music education and family housing. She is active in preserving the dignity of individuals in all life circumstances and celebrating their value. Anne is part of the organizing team working to bring SheEO to Switzerland. She holds an MBA in marketing from Georgetown University.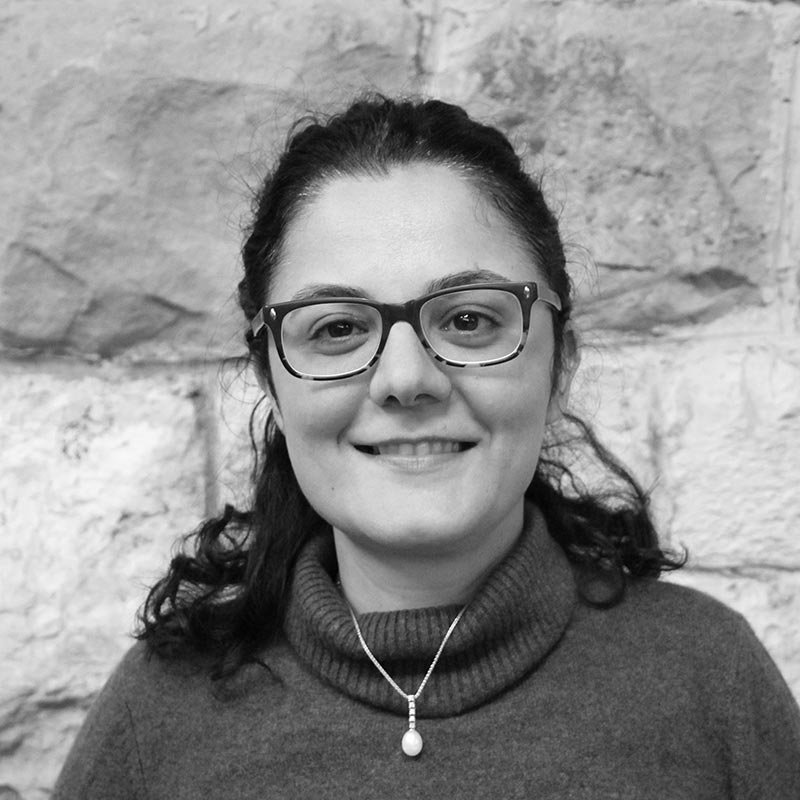 Negar Shafaeddin
Legal Advisor
Negar was born in Tehran, Iran and left to the UK at a very early age. She then attended an international school in Switzerland as her parents were working for the United Nations, and then went on to qualify as a Swiss lawyer in Geneva, Switzerland. Her first job was in Citibank Geneva which then lead her onto further positions in banks and Trust Companies in Geneva. She is currently a compliance officer with Julius Baer in Zürich, She also took a year off and volunteered in a small village Senegal for the construction of a sewing workshop and then interned in an environmental organization in Ankara Turkey, participating in sustainability programmes.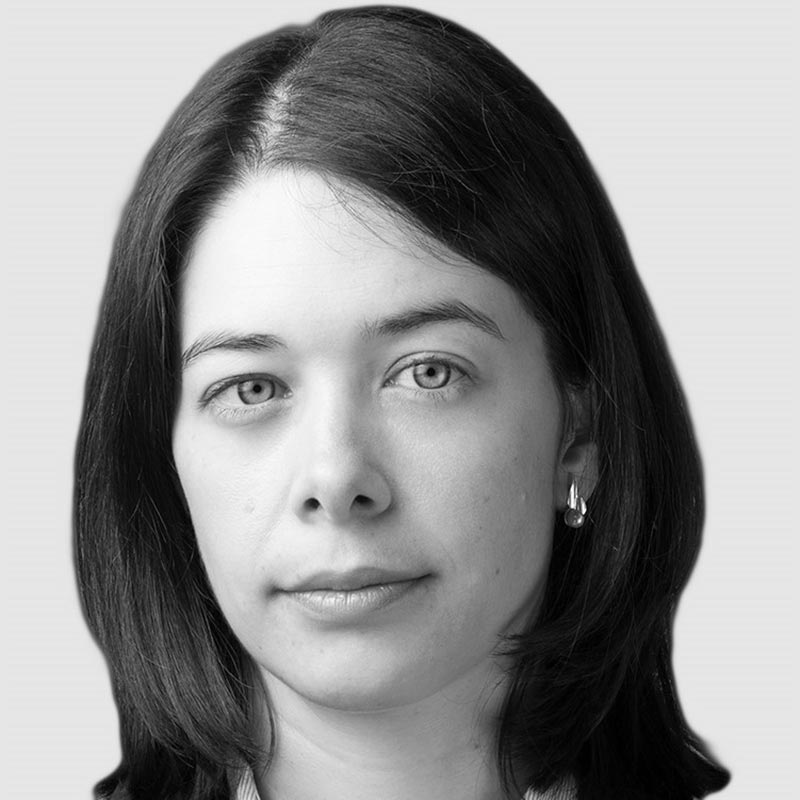 Zsofia Molnar
Communications Advisor
Zsofia has over 7 years project management experience and she is currently program manager at the Kickstart Accelerator Program in Zurich. She is coming from a cultural field, and she holds a Bachelor's degree in Intercultural Communication (Budapest Business School) and a Master's degree in Sociology-Economics (Corvinus University of Budapest). She is an avid reader, who is always looking for new stories and opportunities to learn. She is motivated to contribute to the work of Capacity and have a social impact by helping people to evolve.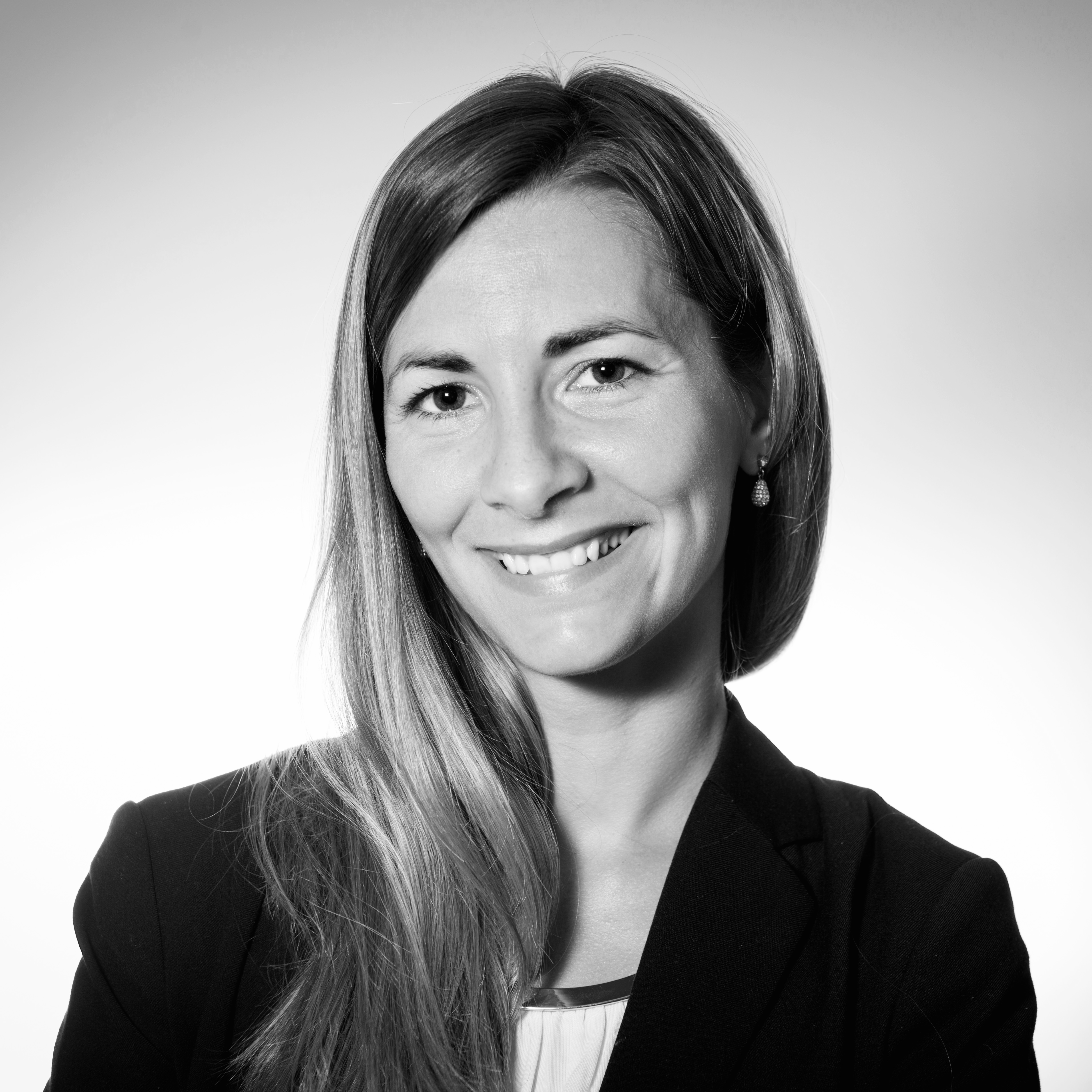 Anna Stando
Diversity and Inclusion and Event Management
Anna is an enthusiastic and driven advocate of gender equality and social inclusion. She grew up in Poland and completed her Bachelor's in Spanish Language and Culture and Master's degree in Intercultural Communication at the University of Utrecht in The Netherlands (with an exchange programme in Mexico). Anna has volunteered in Guatemala, worked in Denmark, Thailand and Switzerland, learning four new languages and gaining valuable experience of what it takes to make a fulfilling life as a migrant. She previously worked as Sales Manager responsible for Asia and as Sales Manager responsible for Europe at ECCO Accessories and after that as a Senior Sales Manager for Virgin Pulse focusing on building a new market in Poland. In addition to her work in Capacity, Anna also works as a Project Manager for Advance – Gender Equality in Business. In her spare time, she co-leads two female LEAN IN networks and works as a photographer.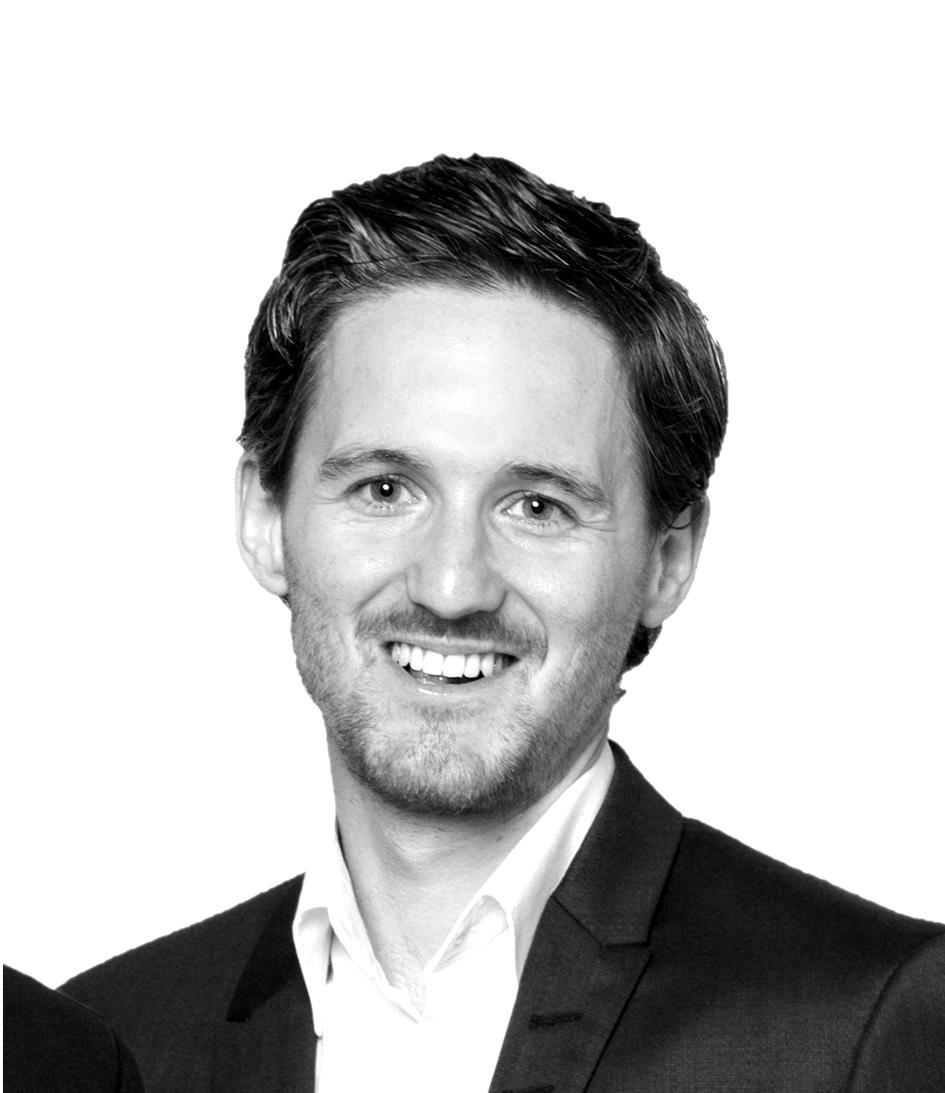 Stefan Saner
Business Development and Media
Stefan is the owner of Saner Consulting, an M&A consulting boutique specialising in succession planning for SMEs. He holds degrees from the University of St. Gallen, the Stockholm School of Economics and the Indian Institute of Management in Bangalore. In addition to his professional experience as a consultant, financial analyst and brand manager, he is the president of Followup, an association for young company successors. He is also the treasurer at OL Regio Olten and a passionate sportsperson.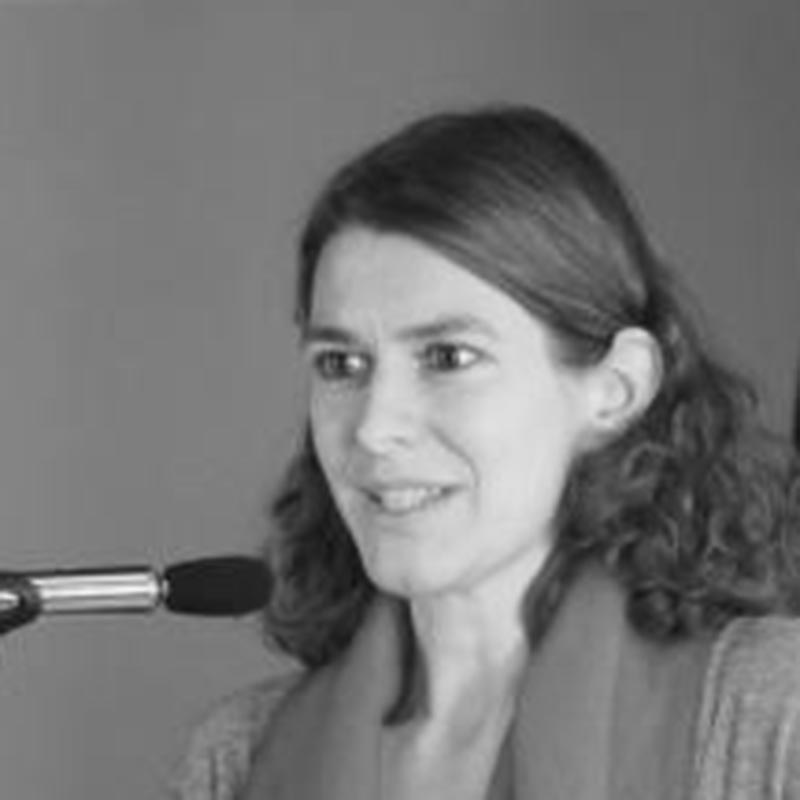 Alexa Kuenburg
Co-founder and honorary member
Alexa works as a medical doctor in Zurich. She specialised in transcultural issues and continued her training as a conflict mediator. Alexa has extensive experience working on charitable projects in Switzerland, Europe and the Middle East. Her commitment to the personal and professional development of refugees and migrants in Switzerland is remarkable.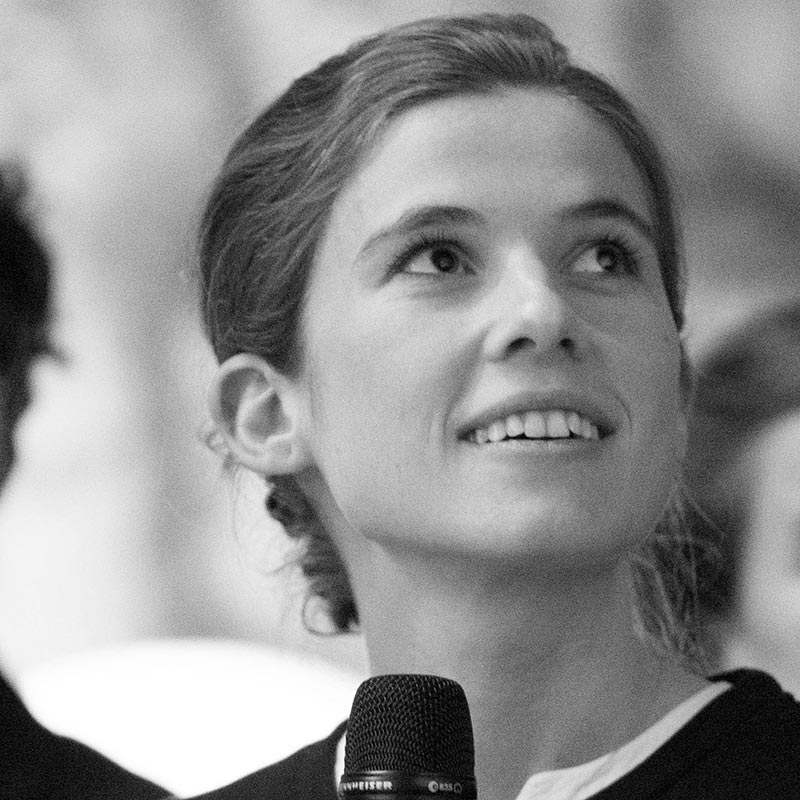 Hannah Lüddeckens
Honorary member
Hannah is a psychologist and works in psychotherapy. She has a special interest in accompanying people on their way to a self-governed life. She is also committed to respecting human rights and integrating people of different nationalities and cultures into our Swiss society. Hannah is grateful to contribute her experience in project management and entrepreneurship as well as her personal interests as a long-term member of Capacity.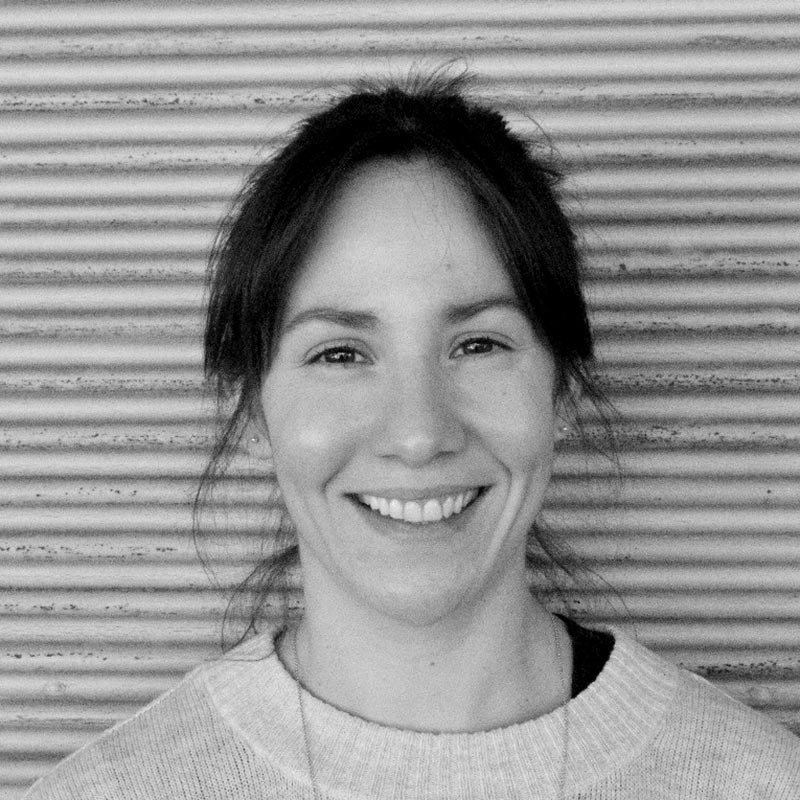 Ana Vedia
Event Logistics & Creative Director
Ana is an artist and a yoga teacher who is passionate about cross-pollinating strategic advisory with social and environmental sustainability frameworks. Ana is originally from Argentina and lived and worked in Colombia and now in Switzerland. Her years as a professional dancer and a yoga teacher have taught her that even the smallest of movements can make a big impact. Therefore, she currently supports Capacity through tactful event planning and creative input.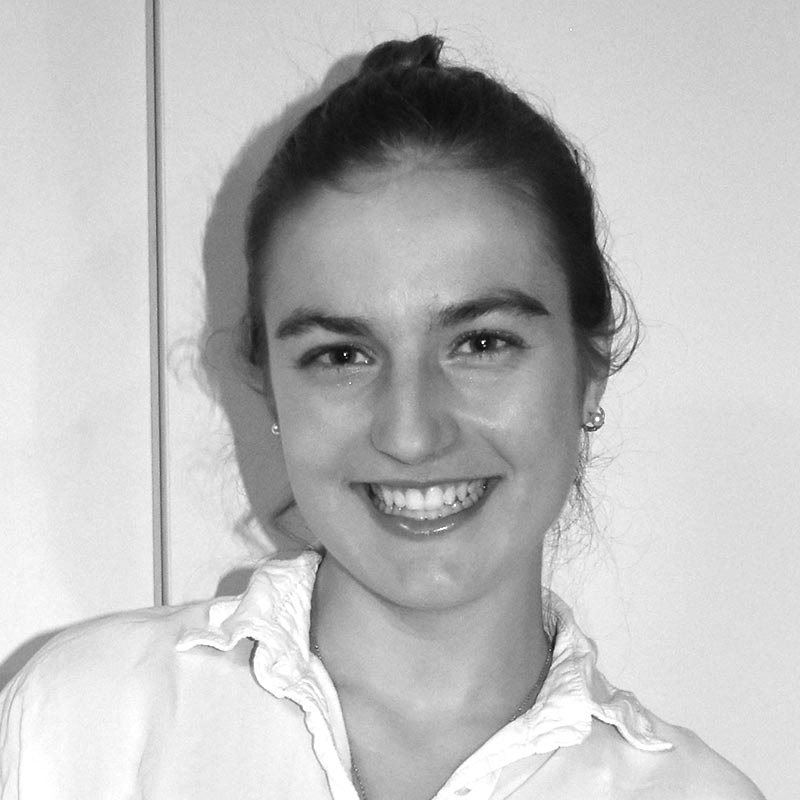 Milena Astray
Communications
Milena is currently writing her Fachmaturität diploma thesis on the topic of integration and is therefore involved as an intern with Capacity Zurich. She is actively involved with other integration projects in Switzerland as well. Her ideal job would like to work in an NGO which focuses on human rights, animal welfare or environmental protection. Milena has always had a sense of justice and respect for human rights, and she strongly believes that each individual should be accepted with her or his own identity and baggage.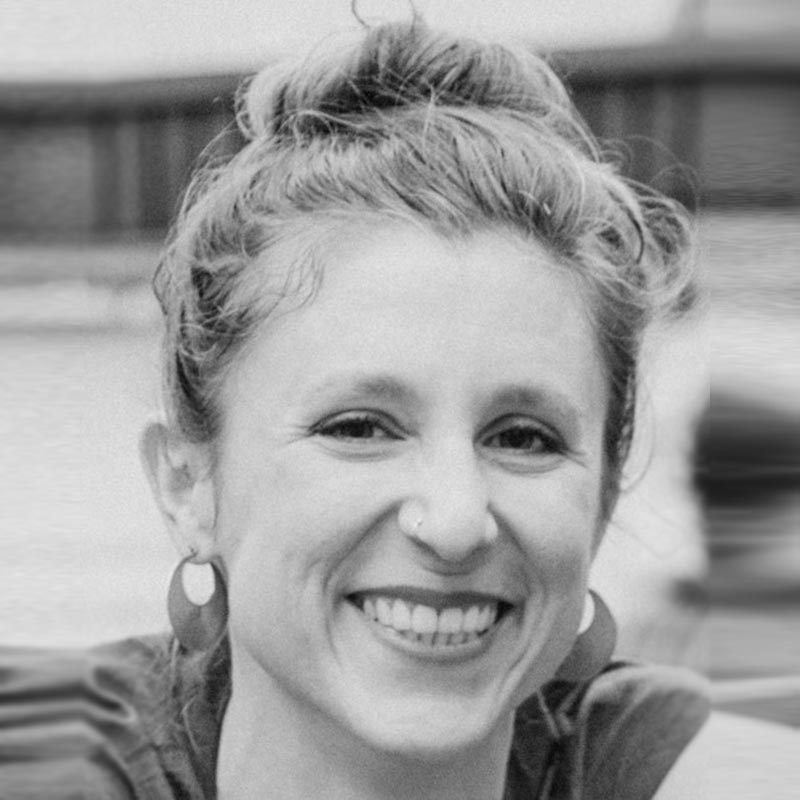 Anouk Huessy
Translation and strategic advisor
Anouk brings in her experience and expertise of working in the area of development as well as from the extensive time she lived abroad. Her own often challenging experience in trying to settle down in other countries has shaped the way she looks at migration, in particular at forced migration. With great passion, she has put her efforts into supporting Syrian refugees in Switzerland to start their new lives and previously in setting up a volunteer programme for unaccompanied minor asylum seekers in Berne. For Capacity she translates and asks critical (and nasty) questions in her role as a volunteer advisor.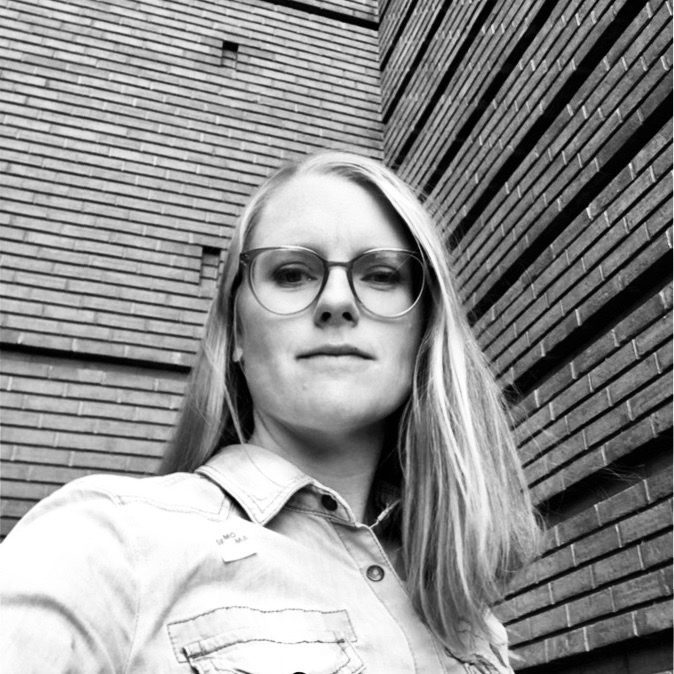 Emma Dahlén
Capacity's allround supporter & motivator
Emma completed a Bachelor in Product Design in 2007 and continued her studies in Marketing & Communication. For 7 years, she worked as a Sales & Marketing Manager in the field of office interiors. The benefit of having worked in a small company has since given Emma a wide spectrum of skills; from setting up the local office and managing logistics, B2B sales, marketing, and working closely with management to define strategies. With her Swiss/Swedish background and having lived in various countries, Emma is determined to help Capacity build bridges of social acceptance, and eliminate false assumptions about foreign cultures - Because we are all human.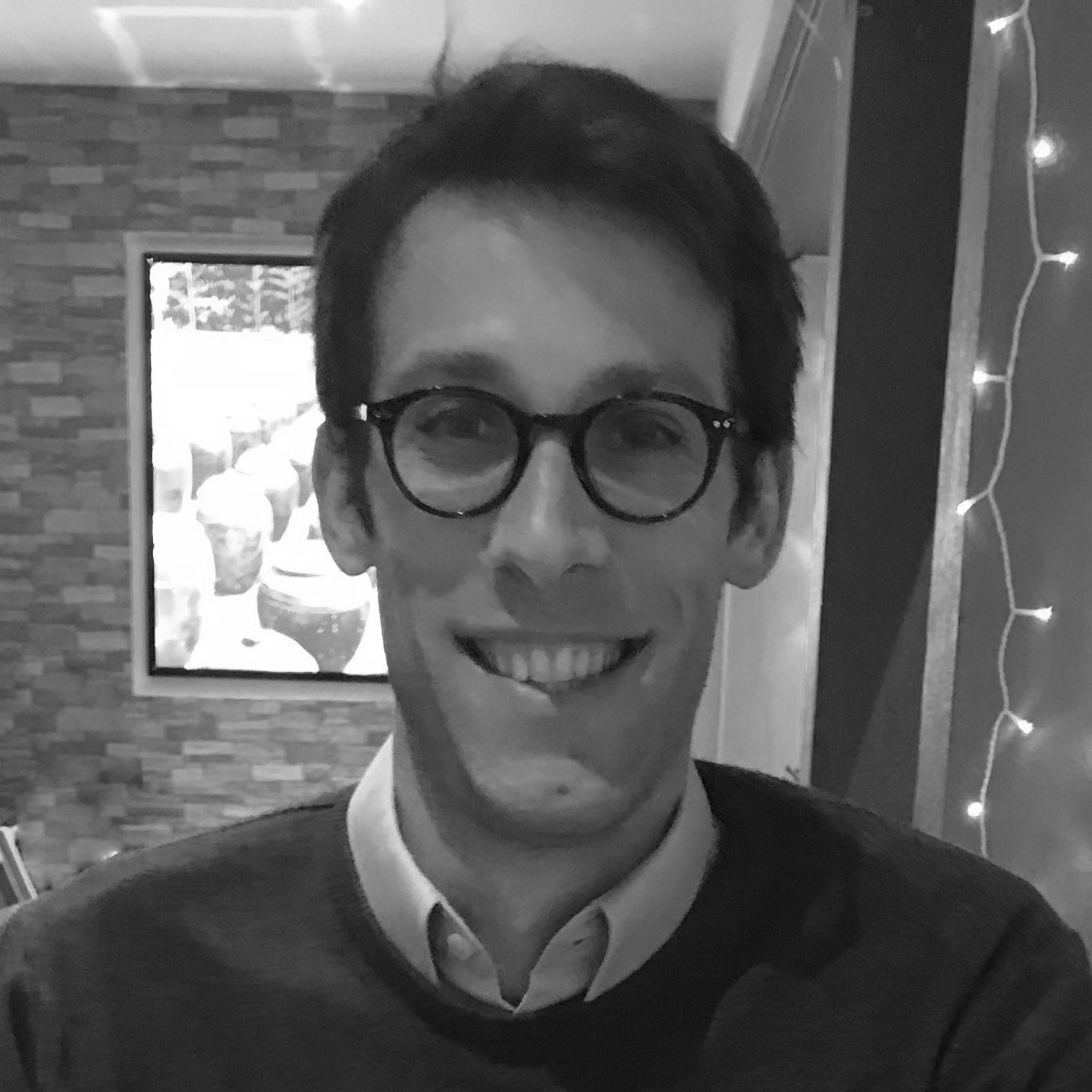 Guillaume Ladislas
Financial advisor
Guillaume is an IT and financial auditor. He is always looking for great opportunities to meet people and take part in projects. Native from south of France, he has a background in Accounting, Control and Audit, but has also experience in entertainment, sale and outdoor events. He supports Capacity with financial advice.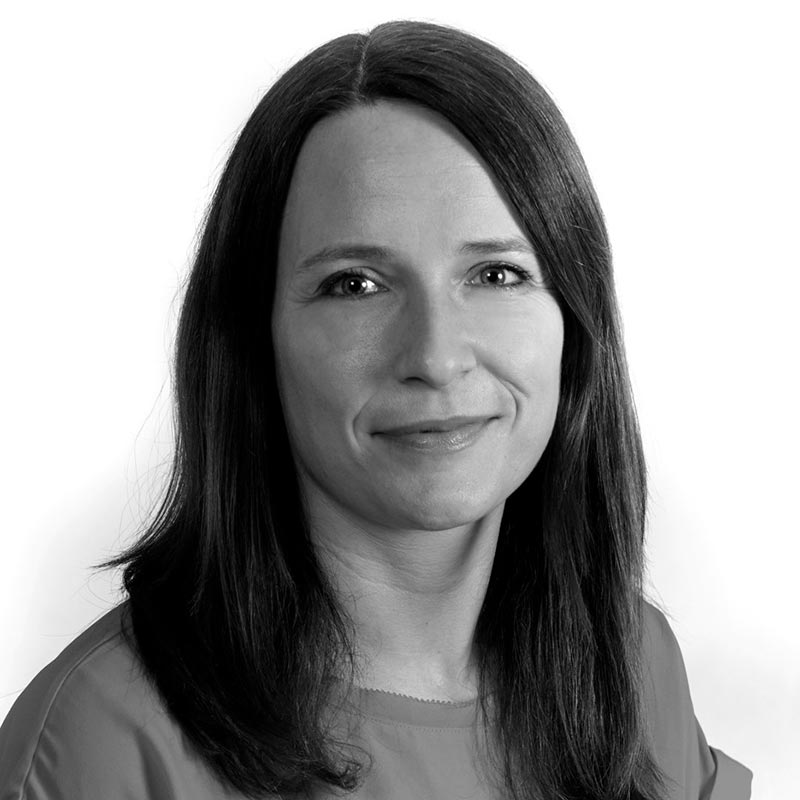 Fiona Smith Reaney
Learning and Development
Fiona has spent 15 years working at the intersection of learning, international development and social entrepreneurship and spent over 7 years living in and working in South Asia and East Africa. She is currently a Director at the LEGO Foundation in Switzerland. She is passionate about social justice and is inspired by working with innovative entrepreneurs!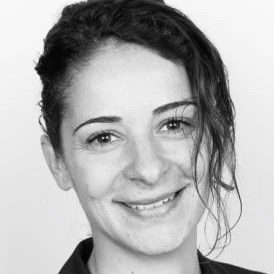 Piera Marongiu
Labor Market Integration Support
Piera is an expert Org Development/HR with 15+ years of experience acquired across different countries and sectors (private, public and NGOs).
On the HR side, she had extensive experience on the full employee lifecycle and led complex Org Development and Change Management projects.
Passionate for Diversity & Inclusion, she has constantly engaged herself personally and professionally in reducing discriminations in organizations, spanning from the D&I strategy to the implementation of programs impacting different areas: gender, LGBT, intercultural, generations, disability.
As a neuropsychologist, she maintains an analytical mindset, that combines with coaching and mentoring skills.
She is dedicated to empowering refugees by fostering their potential and integrating into the Swiss job market.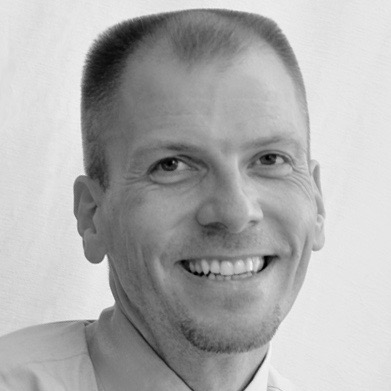 Christian Lehmann
Translations & Coaching
Christian holds an Engineering degree from the University of Frankfurt (D) and an eMBA from the University of Maryland (US).
He has 20+ years of international experience in the technology sector, where he has served in functions from project management, over marketing & sales to general management.
"With migration globally on the rise, it is more important than ever to integrate all this talent into our society. Capacity is a great initiative in this field and I really enjoy to contribute to it."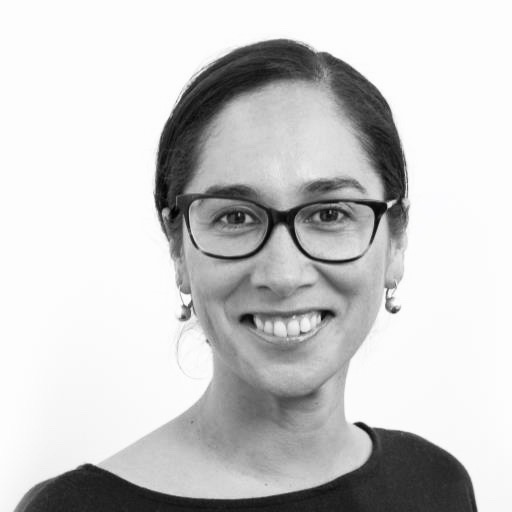 Manea Sweeney
Sustainability & Business Development
Manea has over 12 years' experience working in environmental and sustainability consulting, leading teams on public infrastructure projects and disaster recovery and risk reduction. She has worked across the public and private sector including working on projects with the Asian Development Bank, the World Bank and the International Finance Corporation. She is passionate about supporting indigenous knowledge, drawing on her background as New Zealand Māori. Her expertise is in facilitating cross-cultural contexts, leadership and high performing team development and creating enduring relationships. She is inspired by Capacity's work and how it encourages self-determination and empowerment of migrant communities.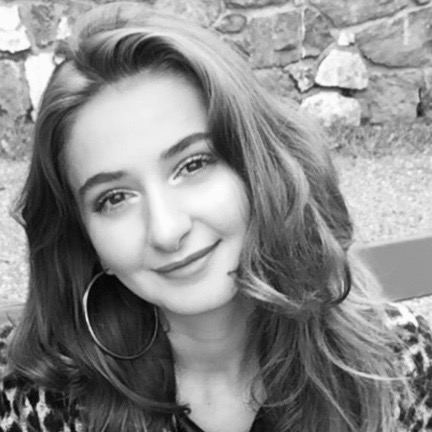 Chiara Di Gregorio
Communications & Marketing
Chiara brings skills and experience from a variety of fields including psychology, communication and sales. She supports the team and participants through tasks related to organization, communication and marketing. She is a talented, highly motivated and empathetic person with a strong sense of justice. Chiara is committed to the elimination of discrimination and through her own experience with migration, she immediately felt attracted to Capacity's work with refugee and migrant entrepreneurs.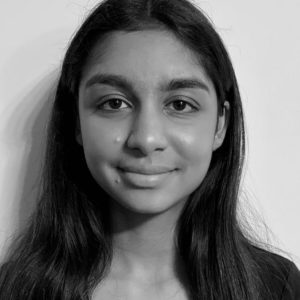 Ishika Gupta
All-round support
Ishika is 17 years old and a student at Zurich International School. She volunteered for Capacity over the summer 2020. Though originally from India, Ishika has been living in Switzerland for the past nine years. Before that, she lived and was born in the US. Ishika is interested in International Relations and Human Rights. She is an active member of her school community, participating in Model UN, Amnesty International, and Debate clubs. She is also on the Varsity Basketball Team.