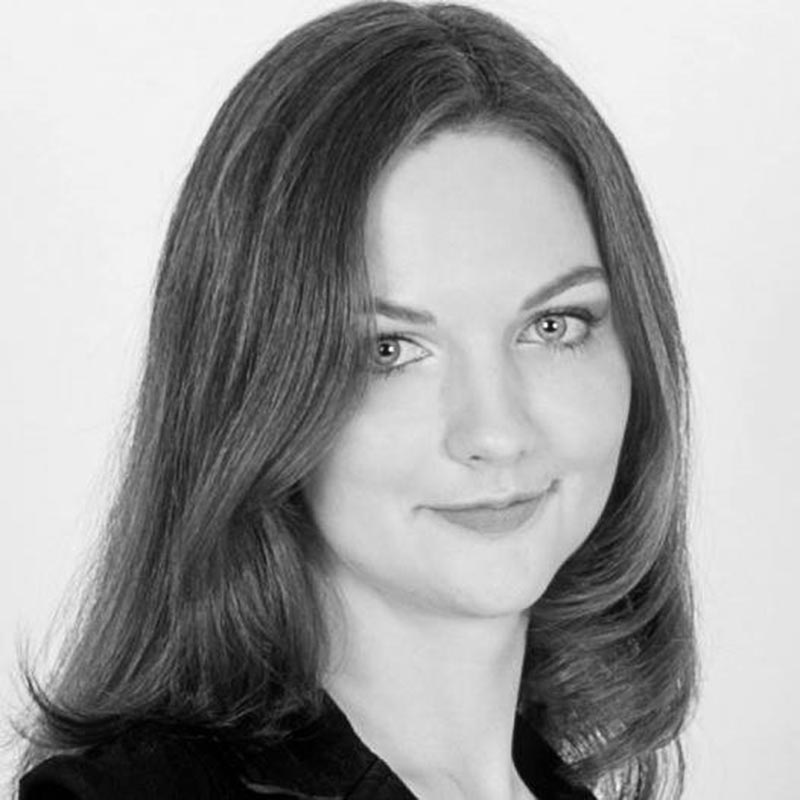 Vaida Alisauskaite
2019 Boost Entrepreneur
Webmobix
The IT start-up prepares to offer a top-notch online self-service tool for easily setting up and managing IT resources. Within a click of a button developers will be able to build the infrastructure they need for their applications. They remove complexity and make it possible to use all benefits from existing cloud providers without having extensive experience in each of them.
Next to the tool they offer a profound knowledge and are happy to support your tech team in building multi-cloud or hybrid cloud on-premises or in the public cloud.
Coming from development field, they understand how time-consuming it is to prepare the infrastructure. Their goal is to remove this hassle from developers so that they could focus on building the novel applications rather then spending their valuable time on configurations.
Contact details: