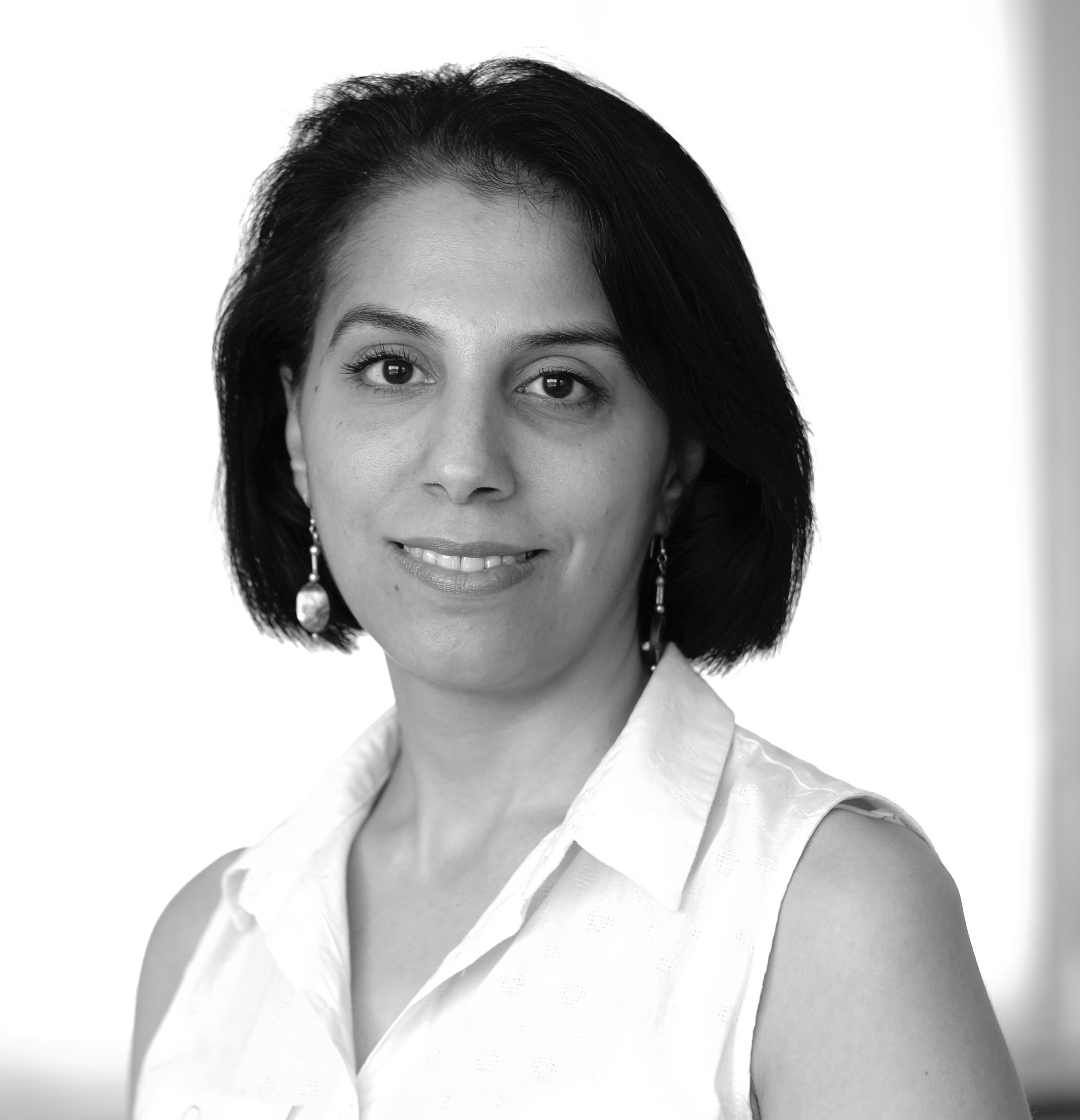 Sana Al Mor
2018 Entrepreneur
Sana Photography | We take photos as a return ticket to a moment otherwise gone!
As a seasoned photographer and documentary film-maker, Sana is determined to make high-quality professional photography accessible to everyone. She offers bespoke photography and video sessions to families and individuals in the comfort of their own homes/location of choice. She can come with her mobile studio to where you are and be your photography partner.
As good memories are the best motivation to face everyday challenges, Sana would like to capture your precious moments by photographing your simplest daily routines. From preparing a meal, relaxing at your favourite place at home to playing with your loved ones outdoors. She is also fascinated by the power of love and captures special moments at wedding parties.
She will help you to present yourself at your best and turn these ordinary moments into extraordinary ones so you can cherish them for the years to come. Contact Sana here: www.sanaalmor.com. or on Instagram @sana.almor.
or Linked in https://ch.linkedin.com/in/sana-almor