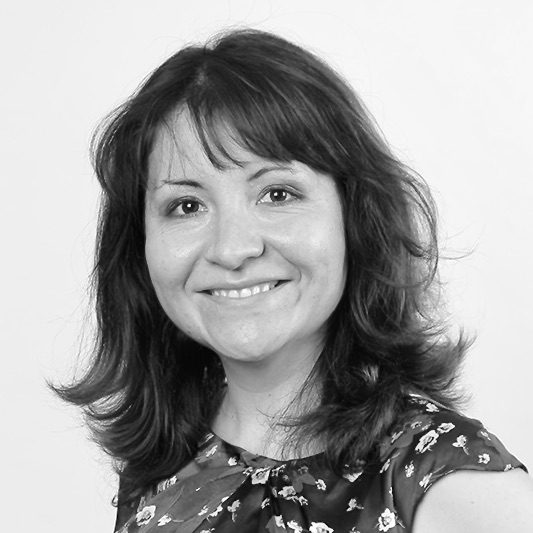 Pamela Velasco
2021 Launch Entrepreneur
INMAZ (Incas, Mayans and Aztecs)
Pamela's project INMAZ (Incas, Mayans and Aztecs) was born with the great idea to connect two cultural and artistic spaces: Latin America and Switzerland, through handmade items: textiles and handicrafts.
An online shop that sells unique and original items of textiles and handicrafts. Each article brings a story of life behind and an extraordinary culture, which makes each of them special and exclusive. 
INMAZ (Incas, Mayans and Aztecs) works with vulnerable groups from Latin America. They are young people, women and some population in danger of violence and/or HIV. INMAZ (Incas, Mayans and Aztecs) wants to promote circular and orange economy by donating a percentage of the income to projects/programmes of artists all around the continent from where the items come.
INMAZ (Incas, Mayans and Aztecs) invites you to merge into these stories of life and get special handmade items and is open to connecting you directly with those vulnerable groups. It is a project working with fair trade and socially responsibility.
Contact: