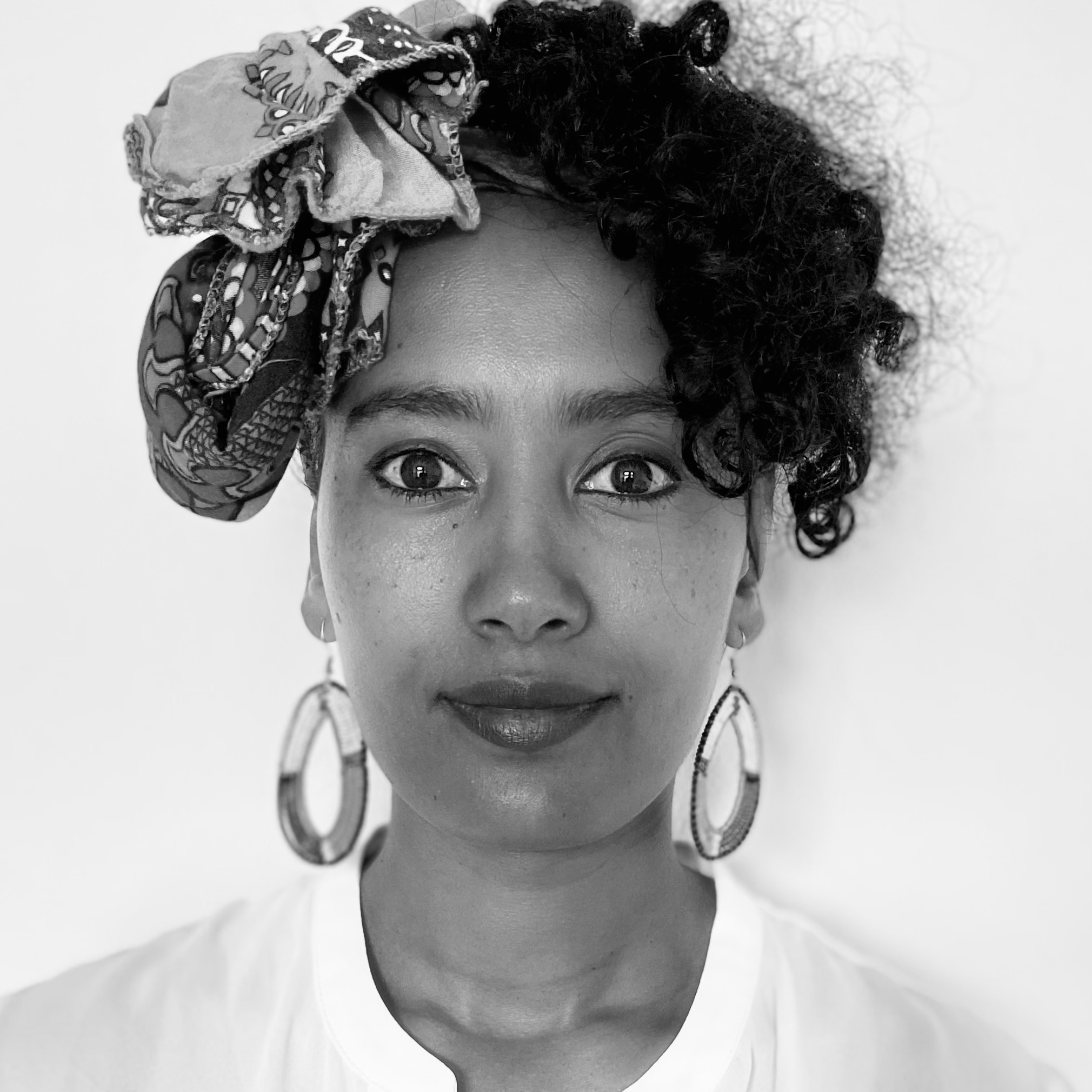 Nigist Goytom
2021 Boost Entrepreneur
Ha Hu
Nigist Goytom is the founder and CEO of Ha Hu AG. She is a mother of three children and an architect by profession. In 2019 Nigist realised that there are barely any apps and online materials suitable for her small children to learn how to read and write her mother tongue, Amharic.
Although Amharic, an Ethiopian language with more than 62 million speakers worldwide, is the second most spoken Semitic language, there are very few learning resources available online. This convinced Nigist to develop and launch the first gamified Amharic alphabet teaching app, Ha Hu Amharic, in late 2020. Ha Hu Amharic simplifies and gamifies Ge'ez/ Amharic alphabets for beginners and children alike. It is freely available to download on app stores, for both android and IOS devices. The success of Ha Hu Amharic and its positive reception encouraged her to further develop the project into a business.
In April 2021 Ha Hu AG was founded and Nigist and her team are working to make basic literacy and quality education available to all families in and outside of Africa. Currently, Nigist and her team are developing Ha Hu Tigrigna and regularly updating Ha Hu Amharic with more exciting and entertaining educational contents.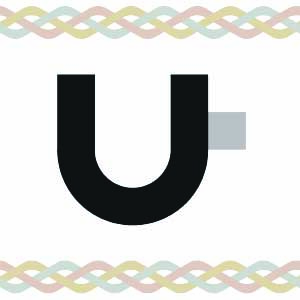 Contact:
www.hahugames.com
www.nigistgoytom.com
Download the app here.