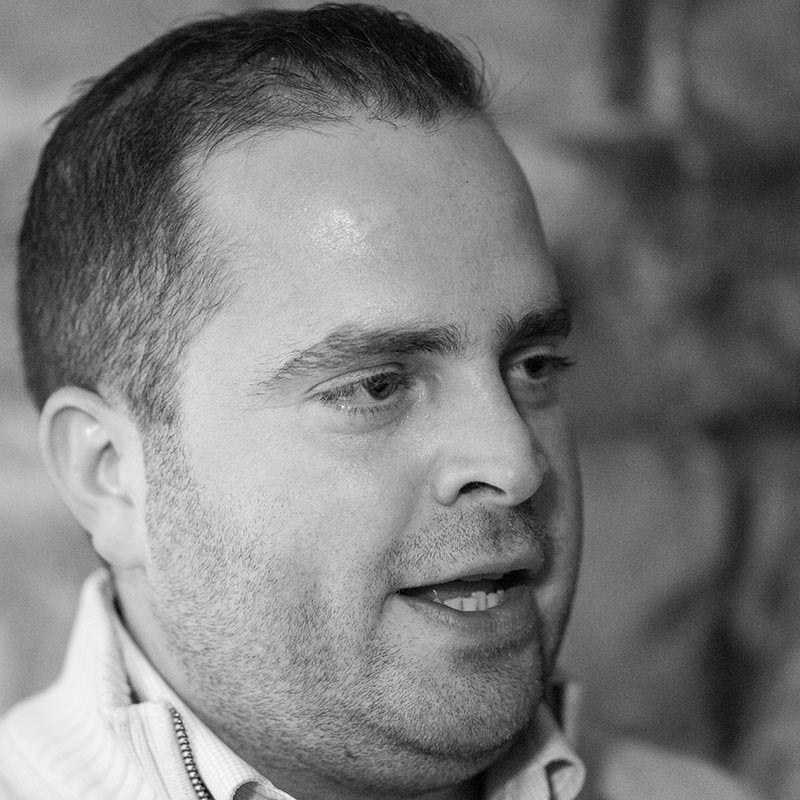 Mohammad Nweylati
2016 Alumni | Engineer & Entrepreneur
Mohammad is an engineer and entrepreneur with expertise in lifting equipment, safety and quality assurance.
He will shortly start an internship in quality assurance and sales at MAN Diesel and Turbo Schweiz AG. Alongside this, he continues to think about new business ideas. His current project is an anti-café in Zurich, a space for meeting friends, doing work and exchanging experiences.
It reflects a new trend in coffee shops where the space is hosted and supplied with drinks and snacks, but the guests pay what they feel is appropriate plus a membership fee, and the space is also available for activities such as communal cooking, idea pitching, inspiration and growing your network.
Contact: