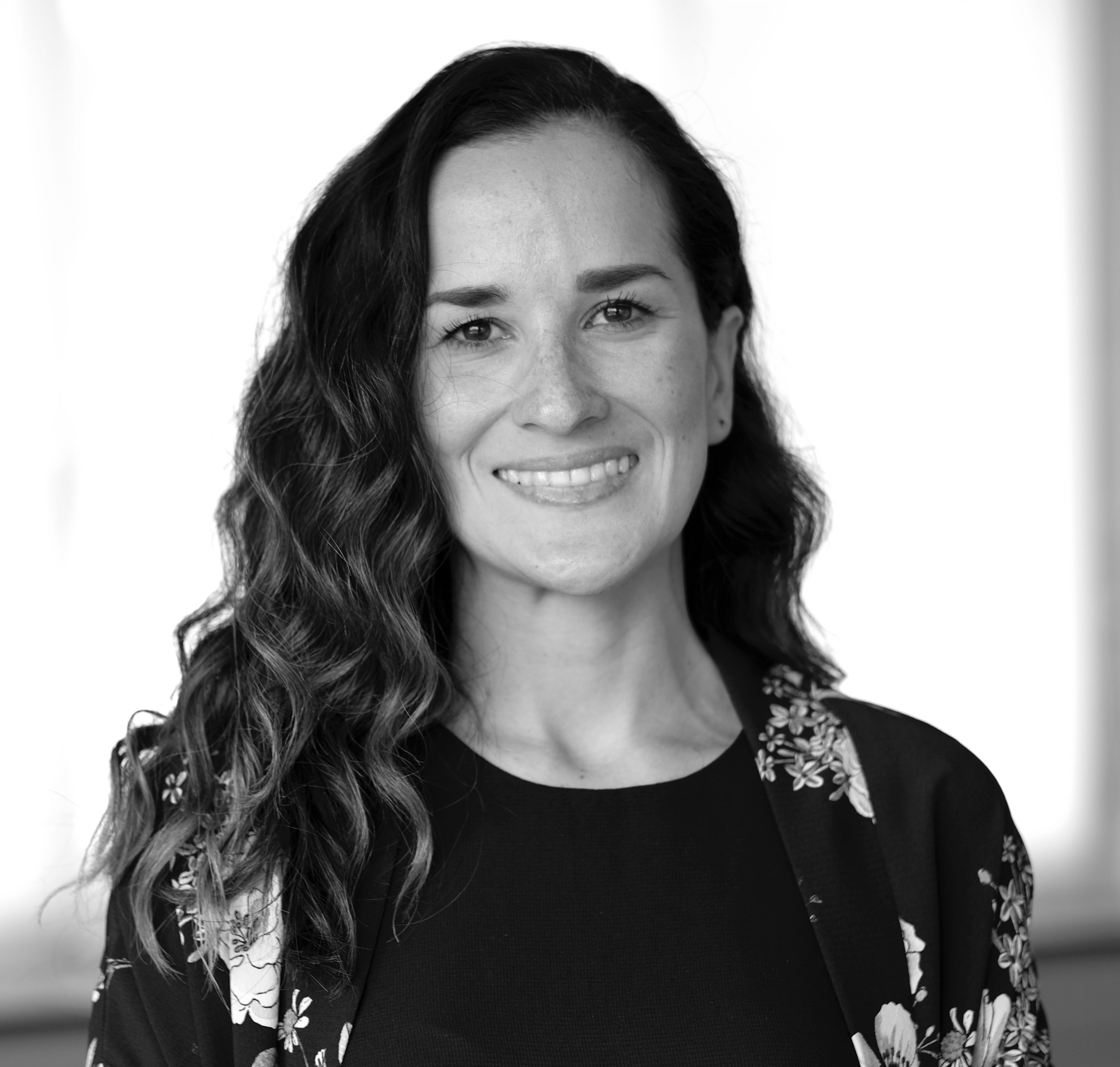 Maria Teresita Ordaz
2018 Entrepreneur
TETE Jewelry | Jewellery with a Purpose
Maria Teresita had always a strong inclination for the arts and a desire to have a positive impact on people's lives through her work. Being fascinated by the way certain designs and everyday objects can remind people of their strength, their loved ones and make them feel safe, she decided to launch her own project: "Tete Jewelry" (www.tetejewelry.com).
"Tete Jewelry" is a for-profit social jewellery enterprise for women's empowerment that stands for beauty, love, and purpose. It offers housing and an inspiring work environment for their predominately female team and also directs a percentage of their sales directly to support one local Venezuelan NGO working towards gender equality.
Through the Capacity programme, Maria Teresita wants to bring her well established in Venezuela programme to Switzerland.
Get in touch
mt.ordaz@gmail.com