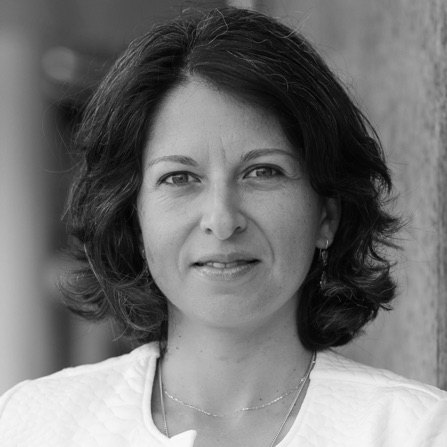 Luisa F. Trujillo
2021 Boost Entrepreneur
NOSOTRAS
NOSOTRAS is a platform that brings together qualified and skilled women across Switzerland to portray their knowledge, tallents and skills, as well as create content and offer educational courses.
The platform aims to empower migrant women to become more confident of their capacities, while giving them a safe space to exchange and create together.
www.nosotras.ch, is open to subscribers, participants, sponsors, and partners. A whole community of people supporting each other and supporting women to generate income, make use of their potential, overcome biases and prejudices, and spark life with light and love.
Contact:
to.nosotras@gmail.com
www.nosotras.ch