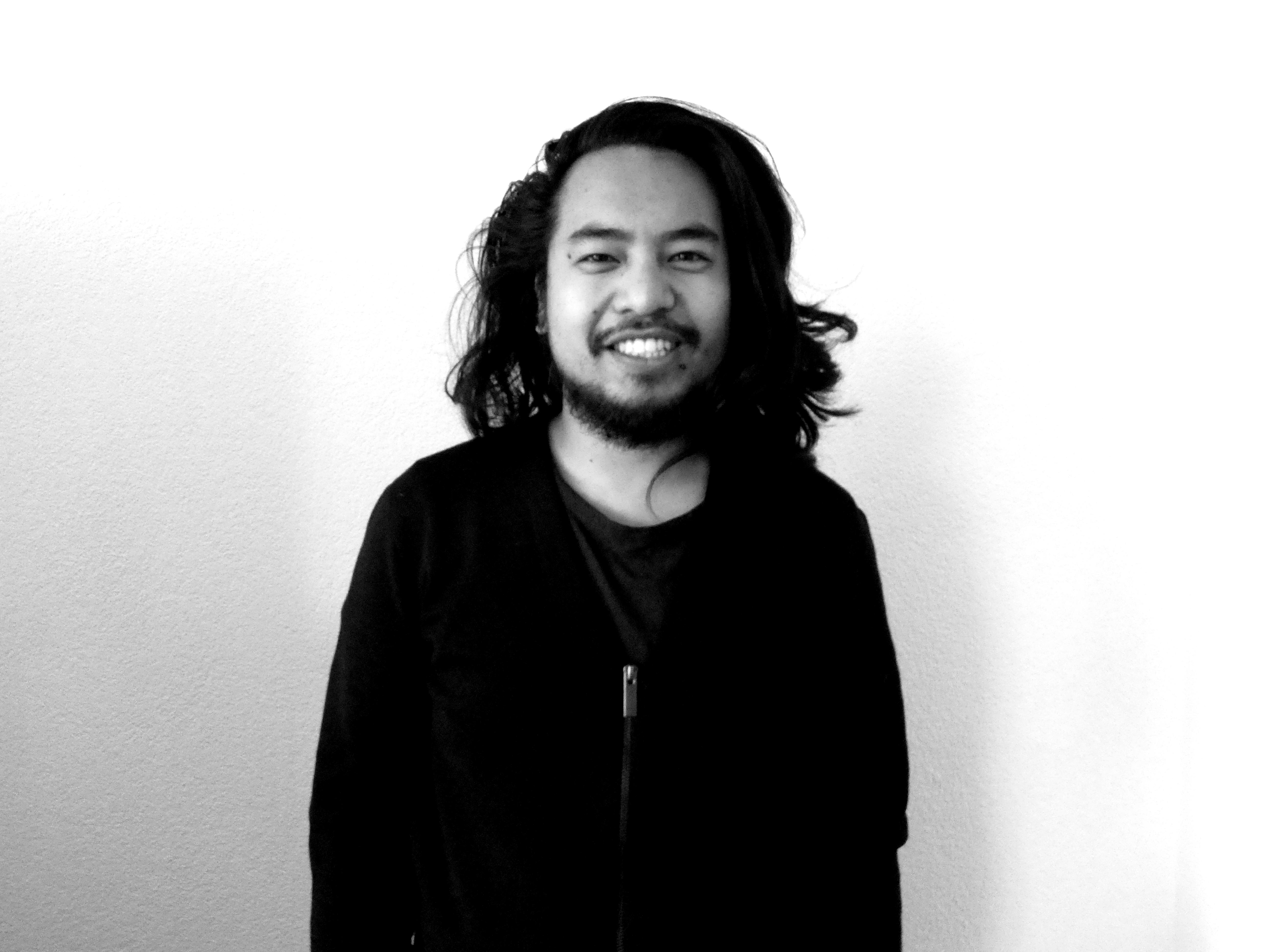 Kessara Chan
2019 Entrepreneur
THE MAMAS | Socio-cultural initiative
The Mamas' project is a socio-cultural initiative where a team of mums cooks once a week a four-course menu from their own country. All guests are required to be there at the same time. In a room where the decoration reflects their culture, large long tables invite the attendees to kick off the evening. The menu is the same for everyone. While the apero is served, the mamas have the stage for themselves. For 30 minutes, they share their culture and stories in whatever format they prefer – whether it is presentations, live music, dance or a documentary.
This cultural introduction serves to set the atmosphere and allow all the guest to travel back to the mama's country of origin. Each course is introduced and explained by the cooks. During the dinner, people are invited to talk to each other. It is, after all, a social event.
At the end of the dinner, the more curious are encouraged to ask more question during a Q&A session with the mamas. The month after a different team from a different country will be cooking.
Contact info:

+41764114688
Website: www.themamas.ch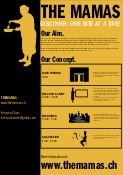 Donate Now