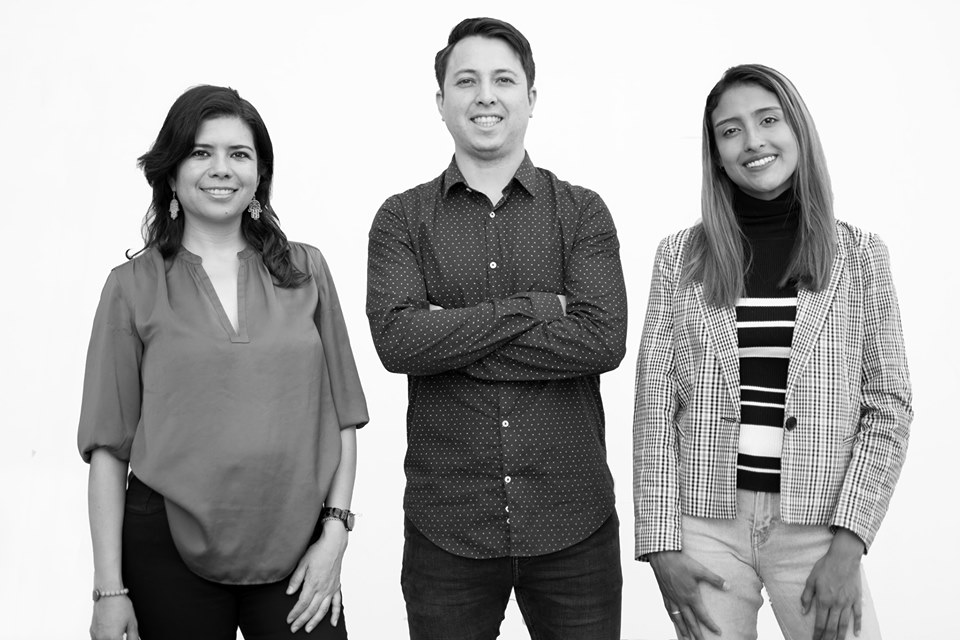 Johanna Olea, Gabriel Sierra & Laura Herrera
2019 Boost Entrepreneurs
VERDE
We are the new generation of Colombians who want to do things right.
Colombia produces the highest quality emeralds and worldwide supply.  Unfortunately, the country's outdated reputation is casting a shadow over this fact.
In addition, irresponsible mining has been destroying Mother Nature for too long and finding sustainable-suppliers of top Colombian emeralds has become a challenge.
Our goal under VERDE is to expand fair trade around these precious stones in a sustainable way of doing business by empowering the community of people working around the mines in Colombia.
Our expertise in gemology combined with our entrepreneurial mindset and our willingness to create a cultural, social and economic bridge between Colombia and Switzerland is the perfect combination for successful social entrepreneurship.
Contact Details: