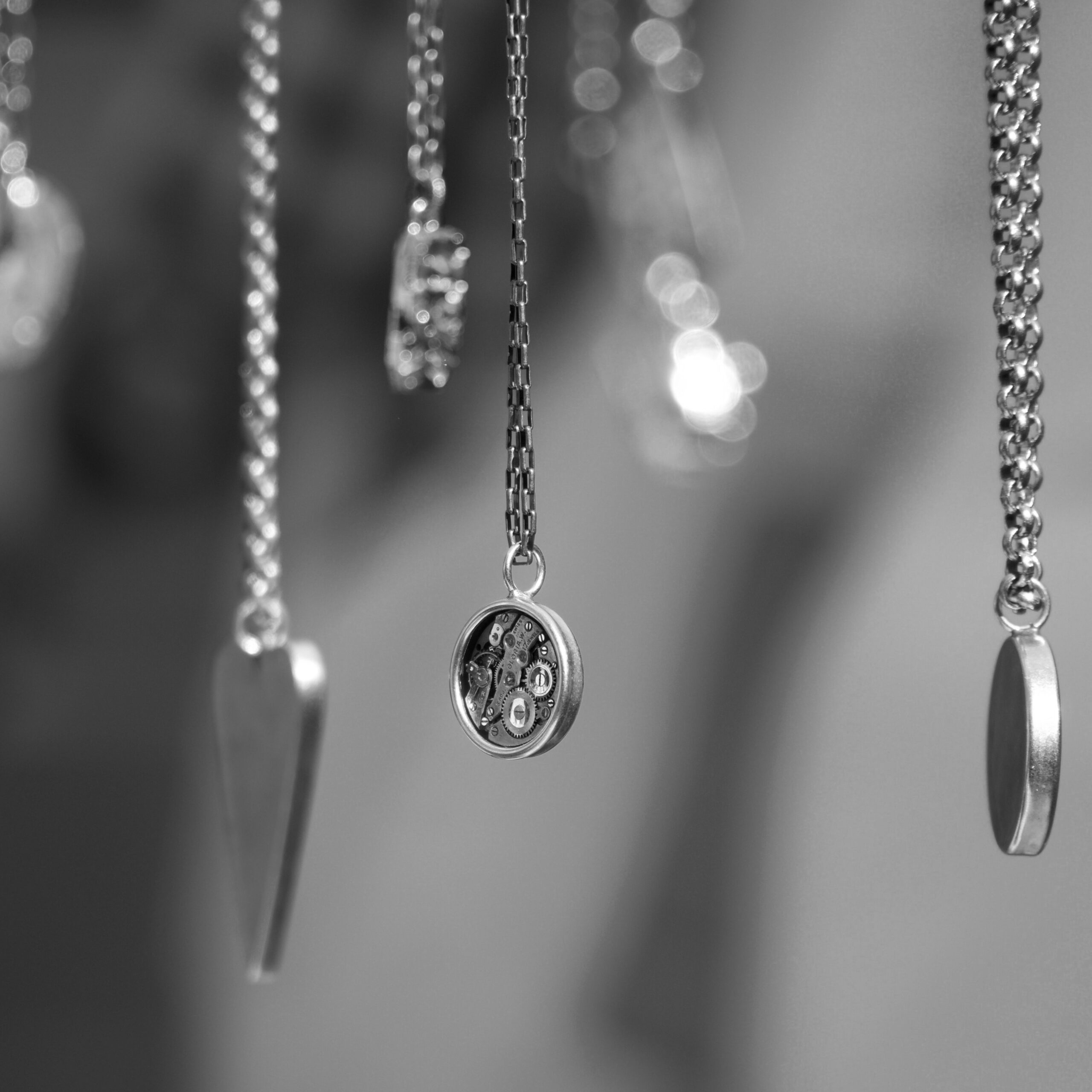 Jewellery projects
Click on each name to learn more about the project/entrepreneur.
Verde – 2019
Fair-trade emeralds from sustainable suppliers in Colombia.
Maria Teresita Ordaz – 2018
Tete Jewelry a percentage of their sales directly to support one local Venezuelan NGO working towards gender equality.
Andrea Luchhau – 2018
Personalised sustainable jewellery and repair service with a social project: by processing precious metals and natural stones for Andrea, Colombian women receive an educational opportunity and a fair income.