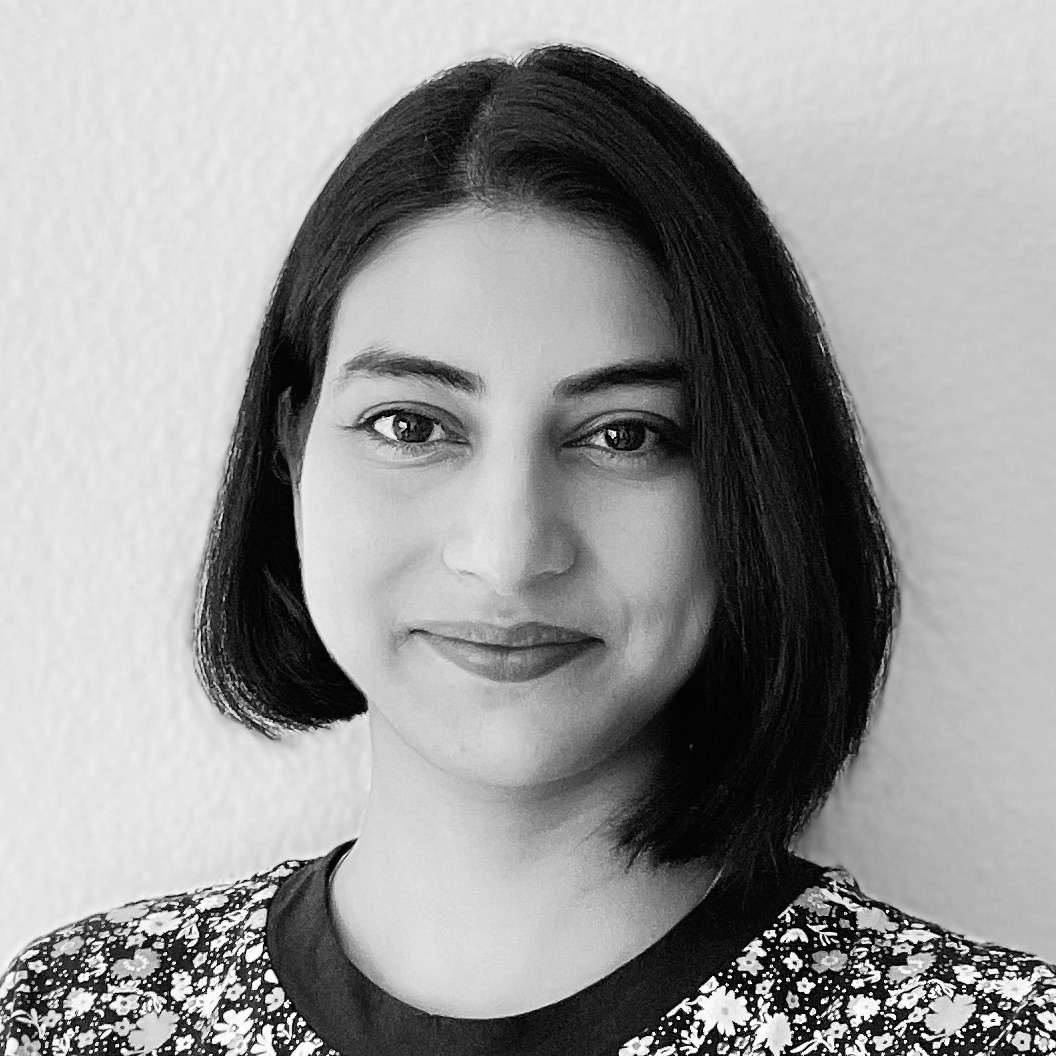 Jalashree Shrikhande
2021 Boost Entrepreneur
MECOCO | Making sustainability actionable!
There is a lot discussed globally about environmental issues, sustainability goals, climate commitments and corporate responsibilities. However, our role in this bigger picture isn't always clear. MECOCO was born out of the idea to bridge this gap and translate widely available sustainability information into tangible actions!
MECOCO stands for Meta-Conscious Co.*, is an interdisciplinary platform. We are working comprehensively to enable, encourage and empower you to embed sustainability in everything you do. Our services are oriented towards individuals, professionals, and small businesses in India, Switzerland and other countries. We consider ourselves as a grass-root level organisation striving towards a sustainable future!
*Co. has multiple meanings viz. concepts, conversations, coaching, consulting and collaboration.