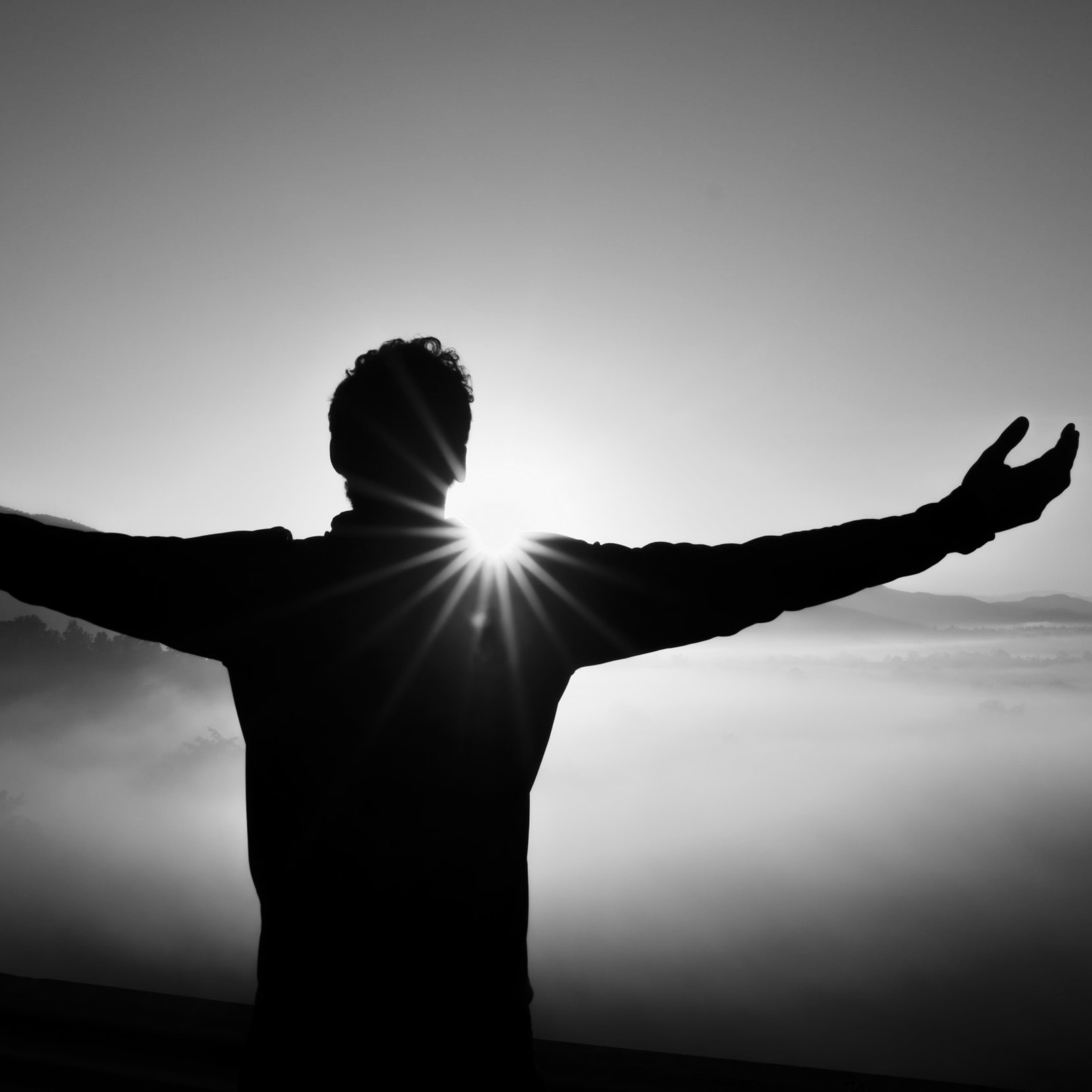 Health/coaching
Click on each name to learn more about the project/entrepreneur.
Aram Rhman – 2023
Aram is a passionate masseur with 5-years-experience in massage therapy and chiropractic.
Olga Opanasenko – 2023
The idea of Olga's project is still in the process of transformation, it's about art and how to immerse people in art through various events. (Art talks, art reading, workshops, master classes, art hackathons etc.)
Anastasia & Oksana Kosenko – 2022
An all-in-one application for Business, Psychology and Sport.
Elena Lapshova – 2022
Life + job coaching for Russian speaking migrant women.
Swasti Handa – 2021
A certified Power Coach and a qualified Mindfulness Trainer that help individuals and organisations to embark on a journey of self-discovery that facilitates increased clarity, work-life balance, inner alignment, heightened productivity, a strong sense of purpose and enhanced perception.
Haben Kflemaryam – 2021
A social project of the Eritrean Media Association on domestic violence.
Anisa Zafar – 2021
Different services to increase women's energy, creating life-work balance, improving confidence, sleep and quality of life.
Laurine Njanga – 2020
Campaign to inform Cameroonian families and communities concerned on how to work with children in the autism spectrum and provide resources for specific care.
Lorna Quinn – 2018
A high-performance coach, who works with business and sports persons to help them succeed.

Josep Carrion – 2018
A unique method for health and personal growth based on Traditional Chinese Medicine and research in neurobiology and positive psychology.
Hannah Dyke – 2018
Speech and language therapy for native English speaking children under 6 years old.
Linda Zeller – 2017
A project to support mental health in at-risk families.
Marcela Chaparro – 2017
Psychology and coaching support for the Spanish-speaking population of Switzerland with integration and development at an individual, family and social level.