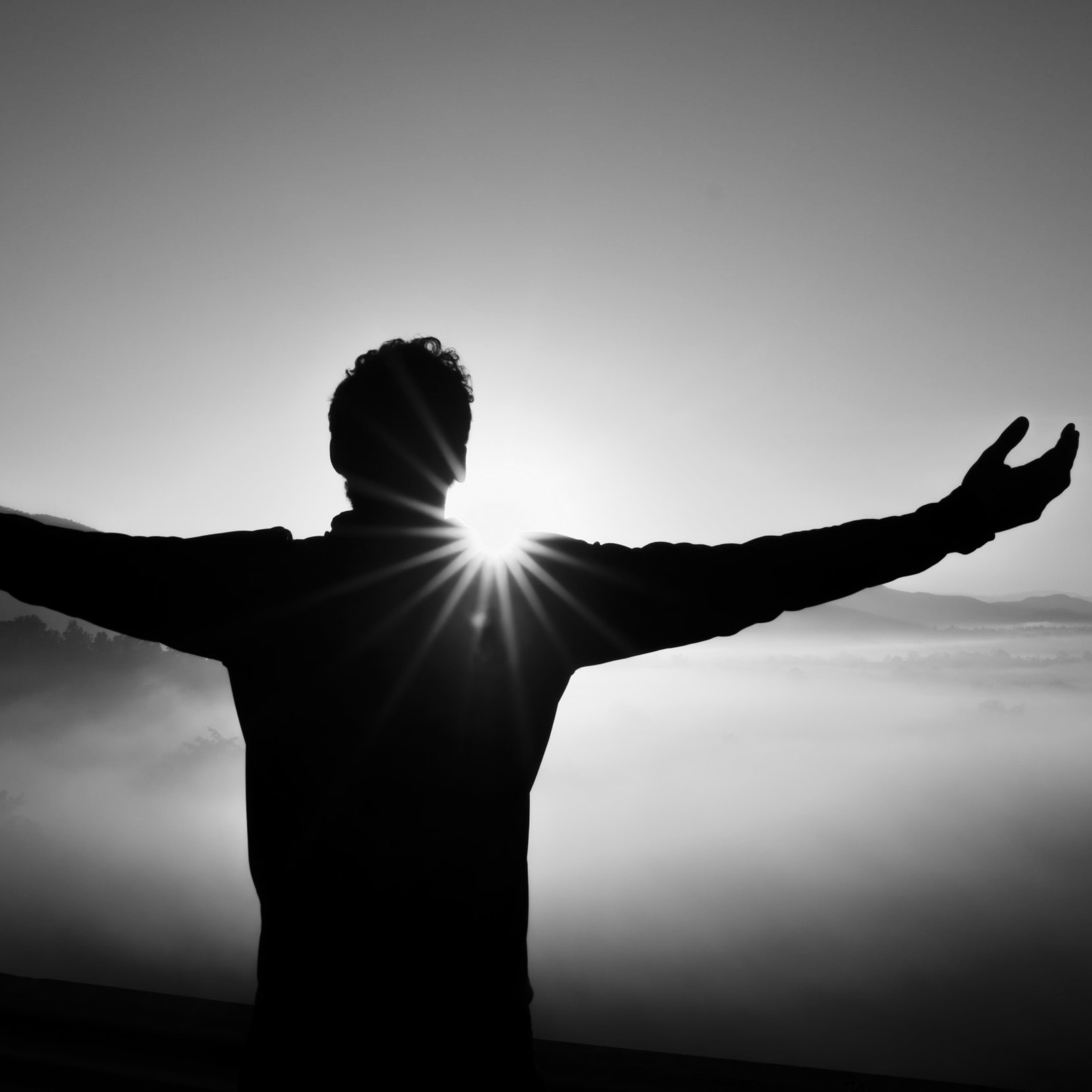 HEALTH/COACHING
Click on each name to learn more about the project/entrepreneur.
Haben Kflemaryam – 2021
A social project of the Eritrean Media Association on domestic violence.
Anisa Zafar – 2021
Different services to increase women's energy, create life work balance, improve confidence, sleep and quality of life.
Laurine Njanga – 2020
Campaign to inform Cameroonian families and communities concerned on how to work with children in the autism spectrum and provide resources for specific care.
Lorna Quinn – 2018
A high-performance coach, who works with business and sports persons to help them succeed.

Josep Carrion – 2018
A unique method for health and personal growth based on Traditional Chinese Medicine and research in neurobiology and positive psychology.
Hannah Dyke – 2018
Speech and language therapy for native English speaking children under 6 years old.
Linda Zeller – 2017
A project to support mental health in at-risk families.
Marcela Chaparro – 2017
Psychology and coaching support for the Spanish-speaking population of Switzerland with integration and development at an individual, family and social level.