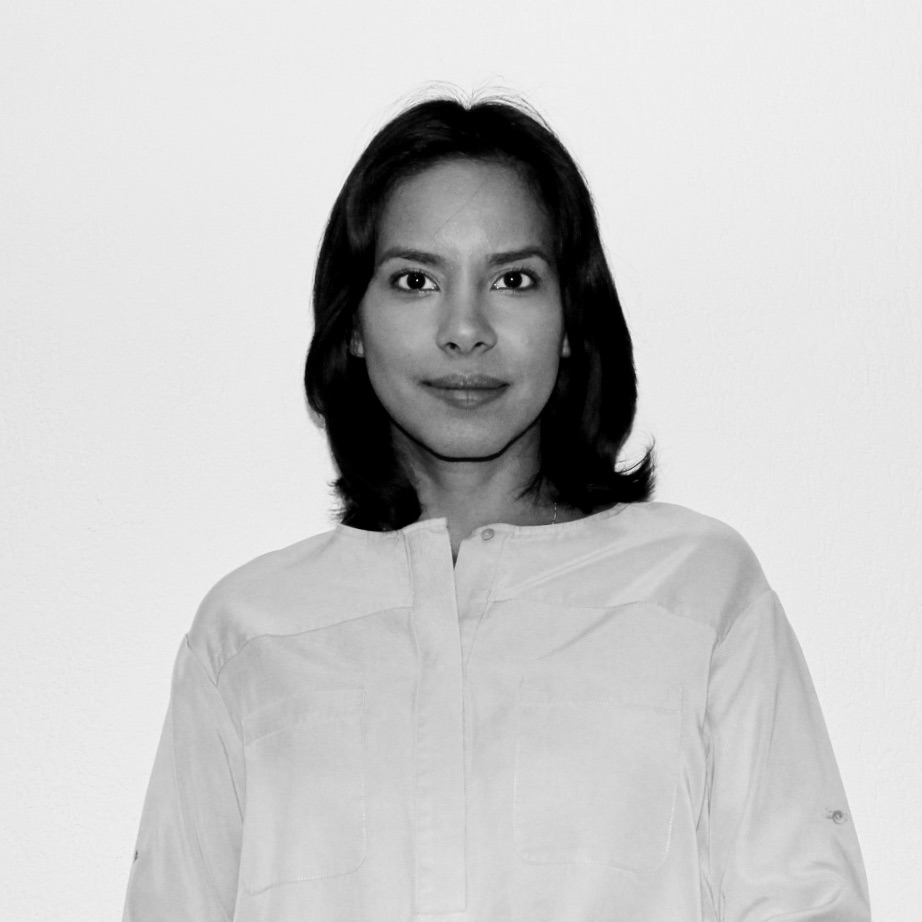 Gilary Sonia Adriancen
2020 Launch Entrepreneur
Gilary's dream is to open an online marketplace for natural, environmentally friendly and fairly traded products.
Gilary works with various local companies from Peru and Mexico who would like to introduce their products in Europe and Switzerland. These companies share her social vision of producing and selling sustainable products that are entirely fair trade. They employ communities who might otherwise not have an income such as women from indigenous communities.
Additionally, she has started to produce natural soaps on a DYI form. The soaps are 100% handmade and made from purely natural ingredients.
Contact:
gs.adriancen@gmail.com
iyarinatur@gmail.com
Instagram: @iyarilife @iyarinatur
Tel. 076 341 2337