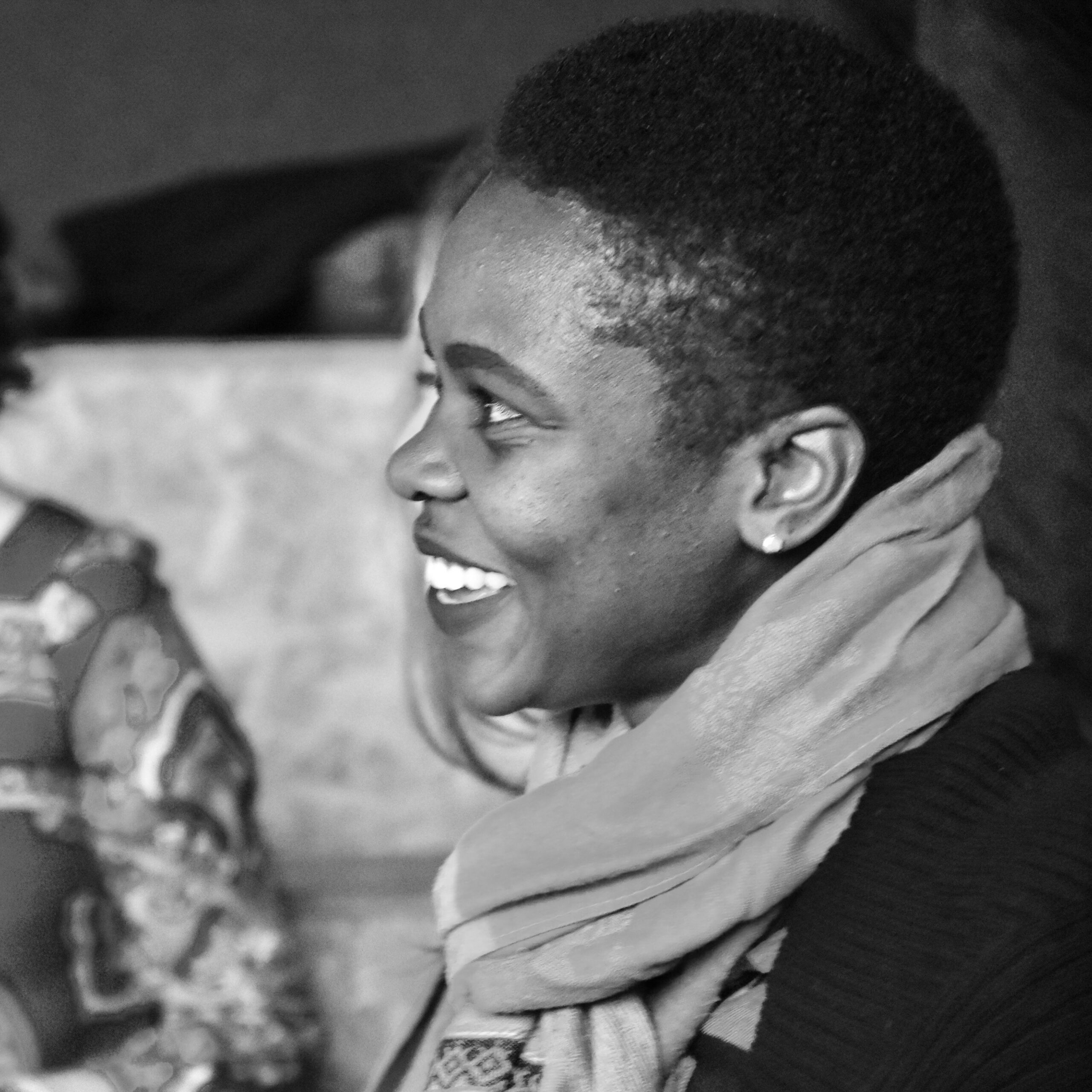 Projects focused on achieving equal opportunities for women and men.
Click on each name to learn more about the project/entrepreneur.
Maha Khalil – 2023
A platform that brings together qualified and skilled immigrant and refugee women -especially mothers-, to empower them, exchange knowledge, and share their talents with others, helping them to improve their economic situation and generate income using their potential.
Anna Palamarchuk – 2023
An educational Start-Up to empower (Ukrainian) women to start their carrier in IT.
Luisa F. Trujillo – 2021
A platform that brings together qualified and skilled women across the world to exchange knowledge and share their wisdom and talents with others.
Nicole Gryncwejg – 2020
Directed By Her is a monthly short film screening series presenting films made by talented women living in Switzerland.
Hana Harenčárová – 2019 Boost
Moms learn to code teaches women the basics of web development and related topics with the possibility to bring their children with them to the lesson.
Verica Puzderliska Greuter – 2019 Boost
Art for Hope supports marginalized women through the development, production, and sale of handicrafts.
Alexandra Cherali – 2019 Boost
11 Girls a humanitarian project that provides home, education and chances for the future of eleven Nepalese girls.
Dahiana Parra -2019 Boost
Dahian Velasquez Demi-Couture is a brand of wedding dresses designed in Switzerland, made in Colombia.
Maria Teresita Ordaz – 2018
Tete Jewelry a percentage of their sales goes directly to support one local Venezuelan NGO working towards gender equality.
Tashi Lama – 2017
Thank God it's Fair Wear (TGIFW) a fair-fashion label that brings together Swiss and Nepalese design with Nepalese business development creating jobs for women in Nepal.