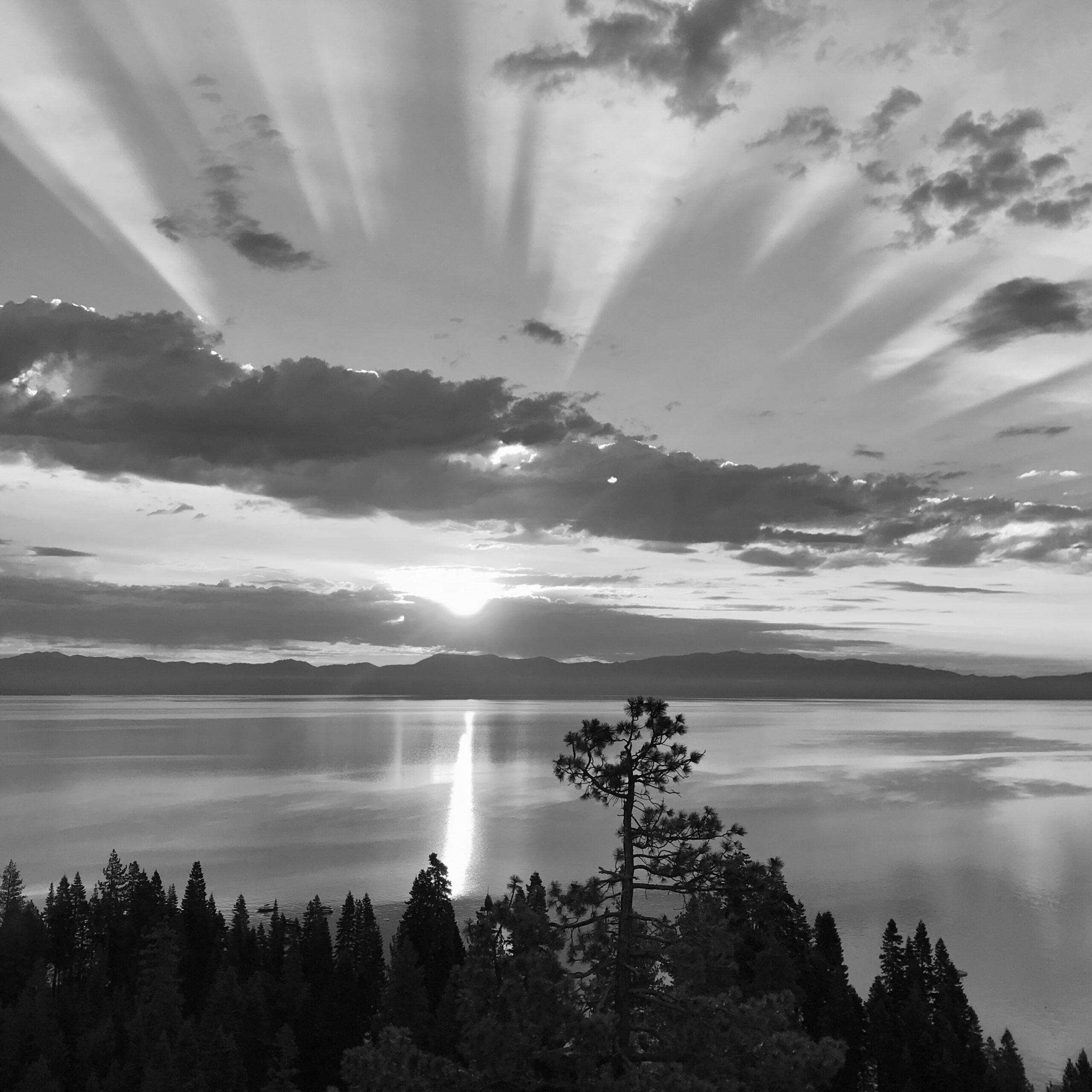 Projects with a focus on sustainability
Click on each name to learn more about the project/entrepreneur.
Carlos Robles & Daniella Schweizer – 2020
A sustainability centre where researchers and lay people can come together and develop projects to improve the sustainability of their environment.
Verde – 2019 Boost
Fair-trade emeralds from sustainable suppliers in Colombia.
Daniela Babjakova – 2019
Trees & Seas Green Products a platform for environmentally friendly products for everyday use.
Teferi Kassa – 2018
Skills training in metalwork and upcycling as an alternative for better socio-economic integration of young African refugees in Switzerland.
Andrea Luchhau – 2018
Personalised sustainable jewellery and repair service with a social project: by processing precious metals and natural stones for Andrea, Colombian women receive an educational opportunity and a fair income.
Akim Tejan Cole – 2018
Blesseddressed Fashion creates clothes that connect and inspire people and continents, clothes that respect the environment and make a positive contribution to the fabric of our society.
Kebede Dache Dalacho – 2017
Sustainable tourism in Ethiopia and a school in southern Ethiopia for children and where adults can learn about sustainable agriculture and living.
Natalie Gewerc – 2017
Fashion Flip a platform with the right information and tools to facilitate a change in consumption behaviour.