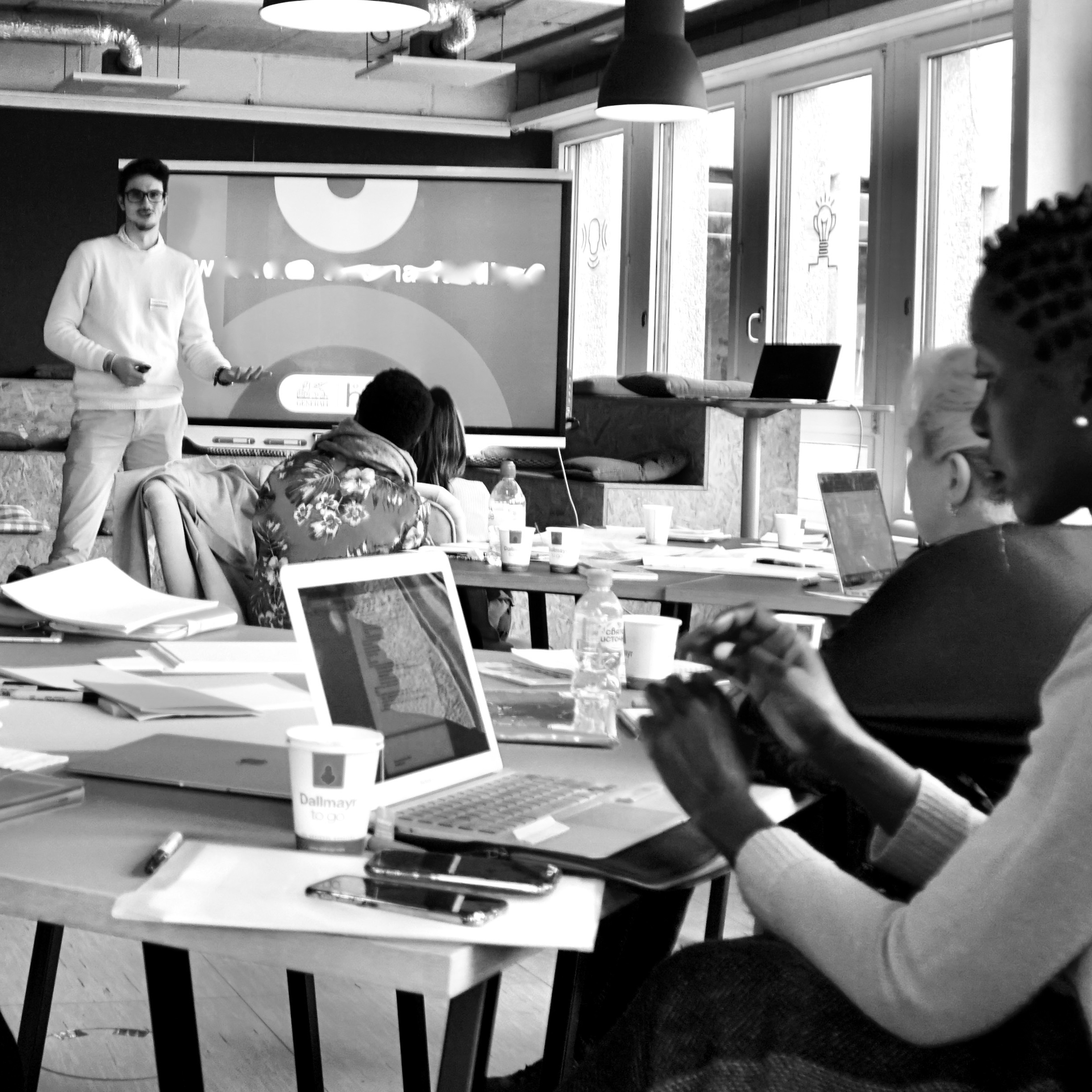 SCHOOLS/EDUCATION
Click on each name to learn more about the project/entrepreneur.
Sunrita Dutta – 2021
Indian Cooking classes online and live.
Adriana Olmos – 2021
A laboratory to explore creativity by creative writing (Spanish).
Hana Harenčárová – 2019 Boost
Moms learn to code teaches women the basics of web development and related topics with the possibility to bring their children with them to the lesson.
Olga Shults – 2019 Boost
Lingua Academy is an online language school which provides an excellent opportunity for immigrants and refugees in Switzerland to master their competencies in European languages.
Inaam Al Haristany – 2019 Launch
Dar Al Farah a local association that through a school, various activities, events and courses, offers insight into the Arabic-Islamic culture and language.
Kebede Dache Dalacho – 2017
Sustainable tourism in Ethiopia and a school in southern Ethiopia for children and where adults can learn about sustainable agriculture and living.