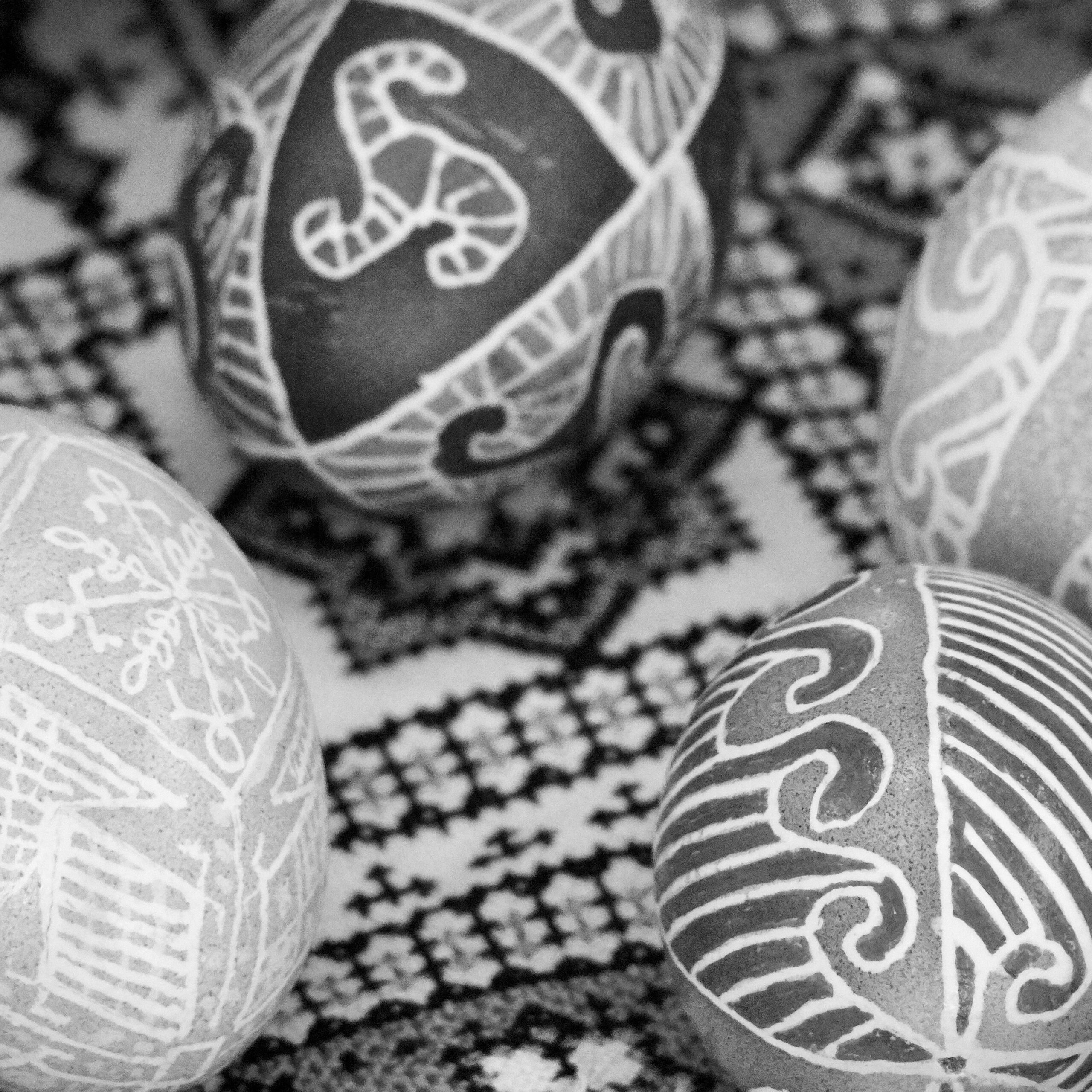 Cultural Projects
Click on each name to learn more about the project/entrepreneur.
Mariia Sitko – 2023
Art object as a gift – a new level of reward for important people. Mariia creates personalised gifts and decor with meaning.
Olga Opanasenko – 2023
Olga's project is still in the process of transformation, it's about art and how to immerse people in art through various events. (Art talks, art reading, workshops, master classes, art hackathons etc.)
Sanaa Enkhtaivan – 2023
Sanaa is starting her entrepreneurial journey and aiming to establish "Happy-Together" community based, co-operating, socio-cultural centres throughout Switzerland.
Ale Pernalete – 2022
Online interior design services.
Mahfuz Mohammed Ali – 2022
A tourist guideline package to make autonomous travel in Switzerland easy and cost efficient and seeking to integrate asylum seekers who speak the desired languages as employees for its activities, offering them work experience during their time in Switzerland.
Medhanie Kidane – 2021
A platform where Eritrean and Ethiopian traditional dresses and items easily accessible.
Aisa Martinez & Julia Rosenberg – 2020
ArtPuls is a socio-cultural project inviting Bern artists and creatives to an open and supportive community to collaborate, exchange and generate new projects.
Domino Francis & Noon Ibrahim – 2020
Corridors of peace – A non-profit organisation with initiatives with intercultural festivals where migrants, refugees, asylum-seekers and Swiss national share and exchange their cultural values through music, dance, arts and food.
Nicole Gryncwejg – 2020
Directed By Her is a monthly short film screening series presenting films made by talented women living in Switzerland.

Claudia Okoth – 2020
A creative African art and fashion business with an urban modern taste.
Jehisson Santacruz – 2020
ColombiArt is a project of artistic and social development to generate a socio-commercial dialogue between Colombia and the world.
Stayuman – 2019
Lifestyle brand aimed at fostering public awareness of social issues through contemporary art.
Anca Alius – 2019
ART & PLAY is a social/non-profit initiative in the form of art workshops with the purpose to re-empower asylum seekers.
Verica Puzderliska Greuter – 2019
Art for Hope supports marginalised women through the development, production, and sale of handicrafts.
Sana Al Mor – 2018
A seasoned photographer and documentary film-maker, who makes high-quality professional photography accessible to everyone.
Iuliana Djuriuc – 2018
Physanka the Ukrainian Art of Painting Eggs.
Zia Ensafi – 2018
Lyrics Magazine a non-profit platform for lyrics of Afghan songs and their translations into German and English.