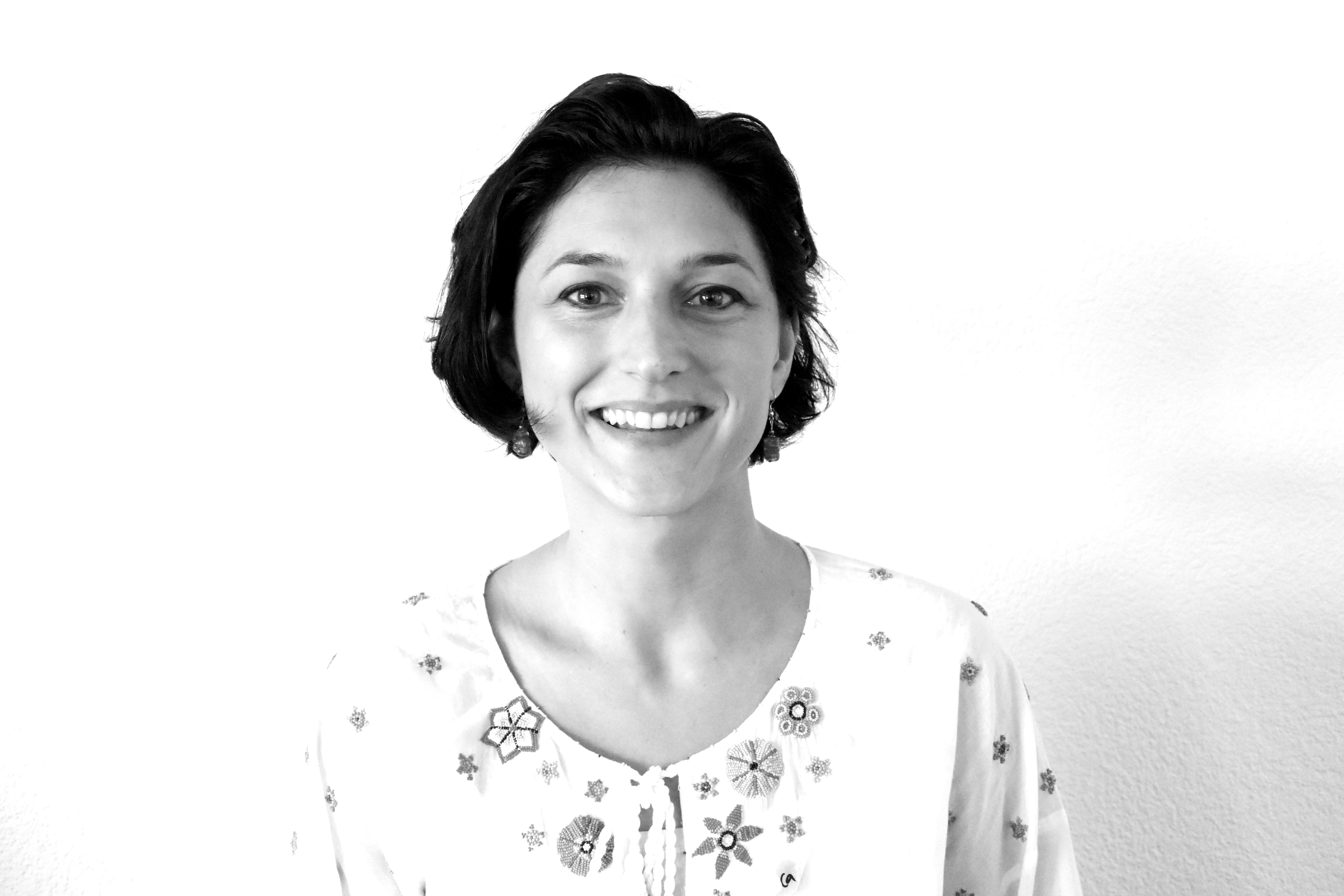 Anca Alius
2019 Entrepreneur
ART & PLAY
ART & PLAY is a social/non-profit initiative in the form of art workshops with the purpose to re-empower asylum seekers with N permit in Switzerland to trust in their abilities and themselves. Together with an art therapist, ART & PLAY will be using art as an expression method to unlock playfulness, creativity and positivity, daring to dream again.
Through her art project, Anca aims to influence asylum seekers, especially the young ones to become more independent and aware of new opportunities, by strengthening their confidence, planting joy amid the despair.
The deepest social need Anca wishes to address is giving a sense of purpose, acceptance and appreciation within the community.
Contact Details:
Anca Alius, anca@visionary-art.space
LinkedIn: https://www.linkedin.com/in/ancaalius