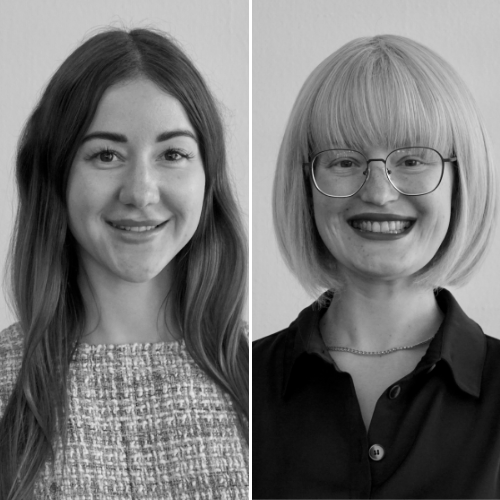 Anastasia & Oksana Kosenko

2022 Boost
Entrepreneurs
Awake 110  ||  All-in-one application for Business, Psychology and Sport
Do everything 110% and you will get great results in all spheres of your life!
Awake 110 helps people live their fullest lives by providing an all-in-one business, psychology and sport application for everyday use, both online and off.
Our app aims to help people around the world find quality contacts for their business and extracurricular  interests. Additional psychological support helps people to develop and  improve their inner skills and understand the people around them better.
Our application aims to improve our online experiences in the 21 century – helping its users communicate with the right people and understand themselves better.