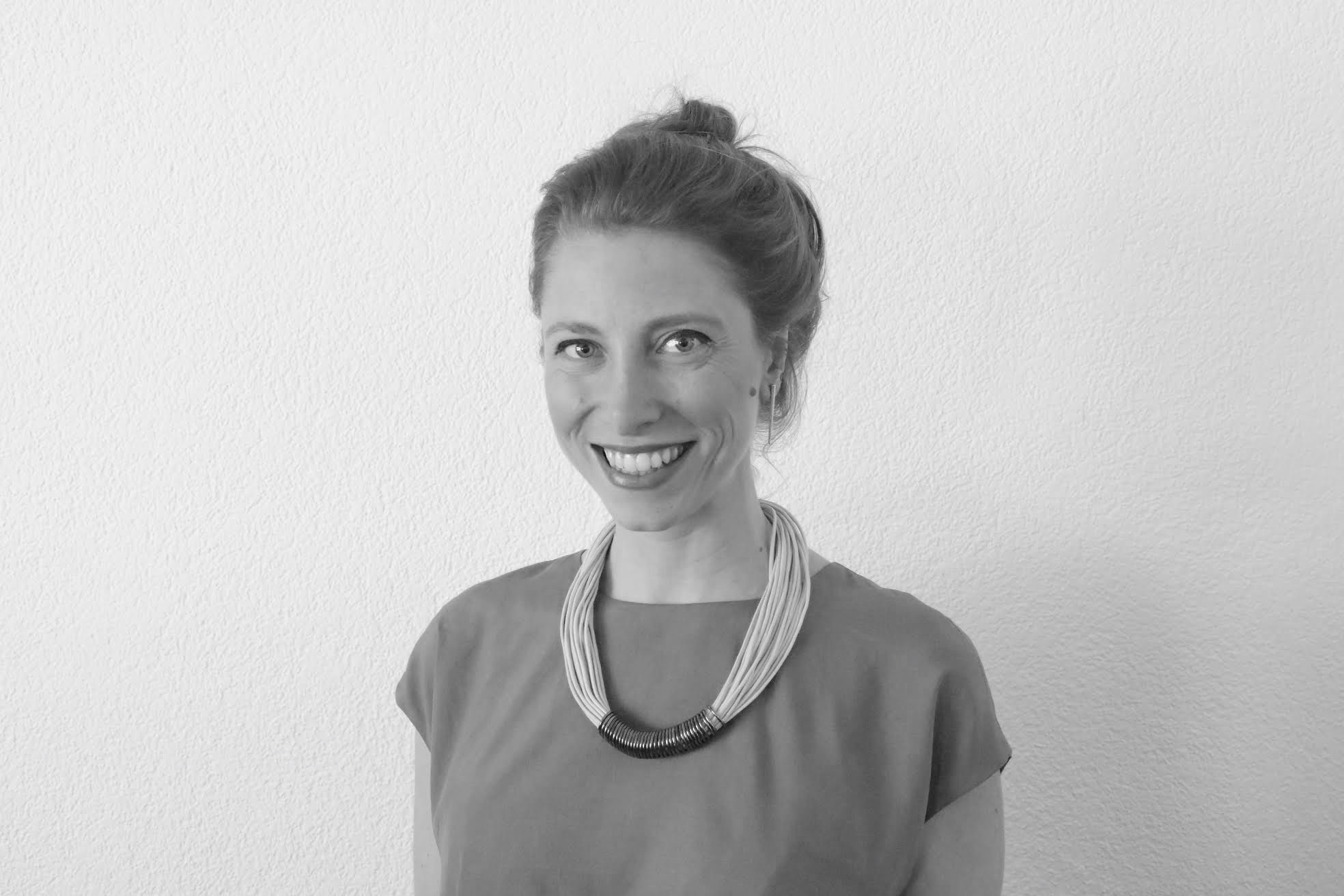 Ana Volfzon
2019 Entrepreneur
TABA | Empowering village culture
Ana is a family doctor from Brazil with years of experience of working in the "favelas" of Rio de Janeiro. In order to continue supporting these communities and raise awareness of their social problems, she founded TABA.
TABA, which means "village" in the Brazilian native dialect, is an online platform that sells products crafted in Brazilian unprivileged communities.
Fashion or household, each product has its soul and TABA will tell the stories of their producers and communities with images and messages attached to it.
By purchasing on TABA, you are supporting producers and social initiatives in urban slums, fisherman villages and indigenous communities in a fair and sustainable way.
Make an impact and bring the "village" to your life 🙂
Contact Details:
Email: wearetaba@gmail.com
Instagram: wearetaba