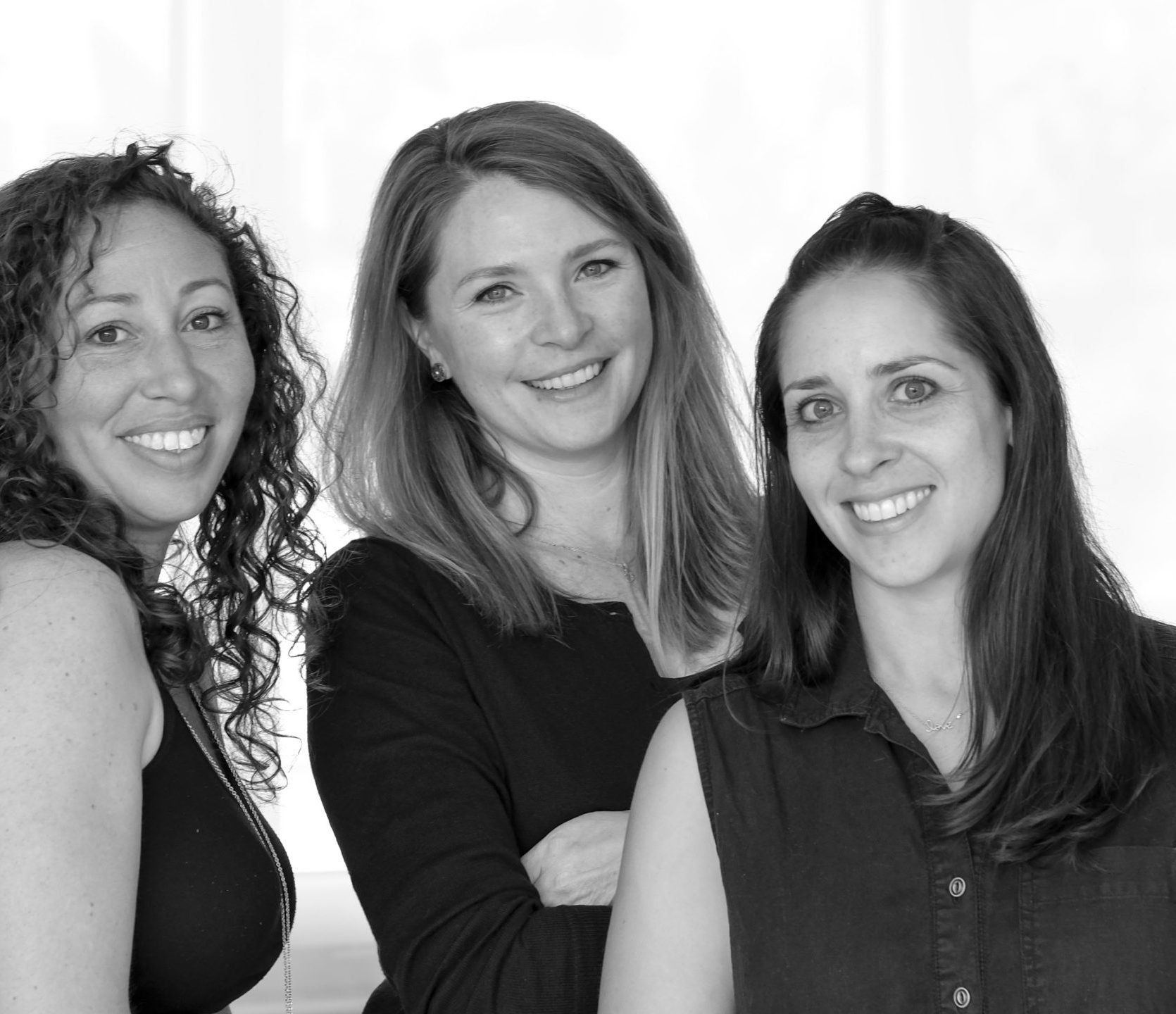 Das Wohnzimmer
2018 Entrepreneurs
Alison Grynbaum, Aviva Tigerman & Jenn Fengels | Das Wohnzimmer
"Das Wohnzimmer" is a desperately needed concept in the Zimmerberg (Zurich Silver Coast) area. As moms, Alison, Aviva, and Jenn recognize that there is a need for a family-friendly cafe that can also double as a place to relax without kids. Their cafe will provide their customers with fresh and locally sourced delicious food and deserts with a particular focus on healthy foods and snacks that are suitable for adults and children. Additionally, there will be an area dedicated to children with books, crafts, and games. They hope to collaborate with other local entrepreneurs as a way to showcase the vast amount of untapped talent, everything from yoga teachers to jewelry designers.
Until they officially open you can order their bespoke deserts from their team's professional pastry chef Jenn Fengels at www.bakedbyJenn.ch and check out their progress at www.daswohnzimmer.ch.
If you know of a perfect location for their cafe in Kilchberg or Wadenswil – let them know. They would love to meet with investors and other collaborators who have an interest in the project.