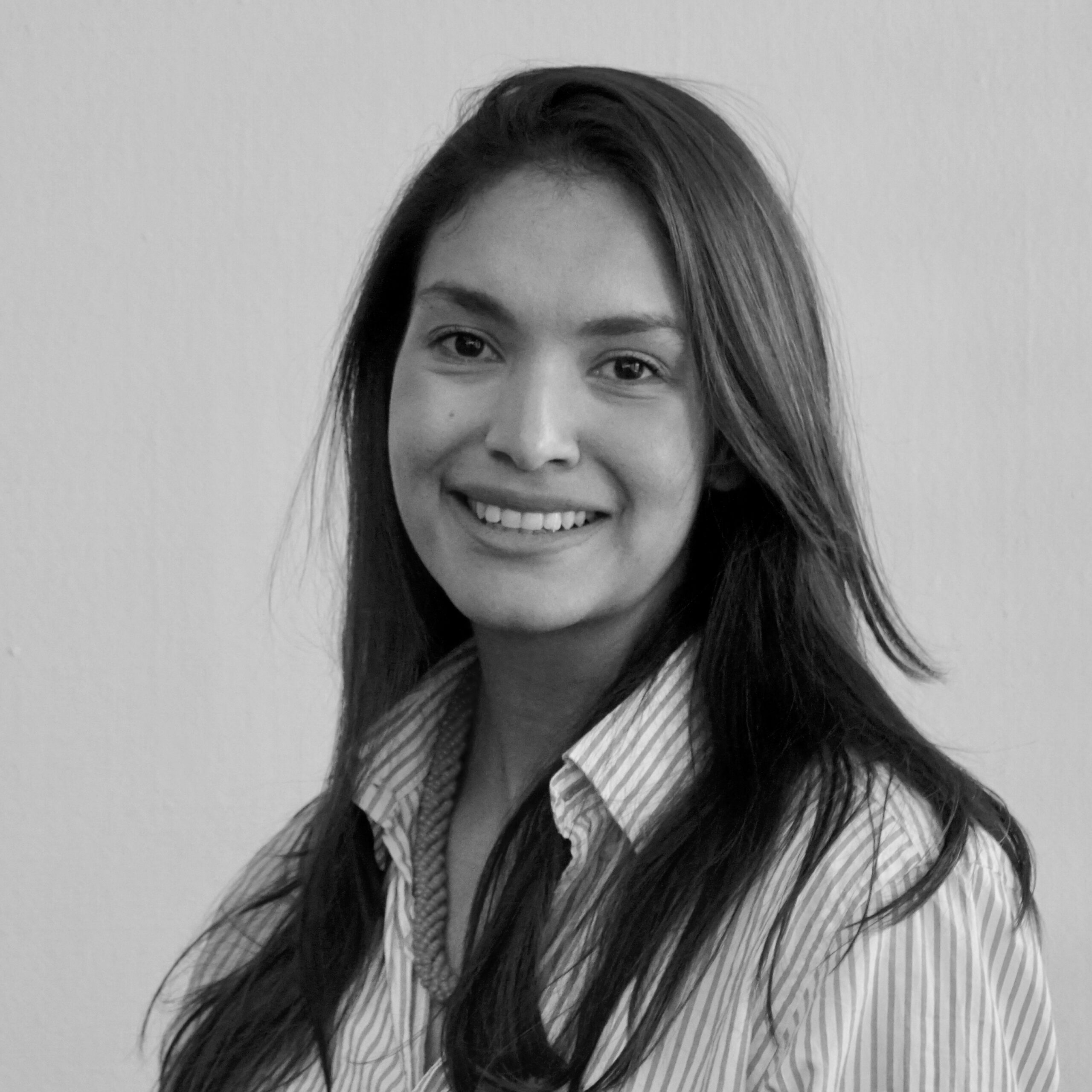 Ale Pernalete

2022 Boost
Entrepreneur
The Design Hack ||  Online interior design services.
You have the power to design the space of your dreams.
The Design Hack was born out of the necessity to provide access to quality, professional interior design guidance to improve and elevate your day to day spaces, without major renovations and from wherever in the world you are!
Explore our different services, find the one that fits for you, and start refreshing your house or working space.
Website: www.alepernalete.com
Pinterest: www.pinterest.ch/thedesignhack/_saved/
Linkedin: www.linkedin.com/in/alepernalete/