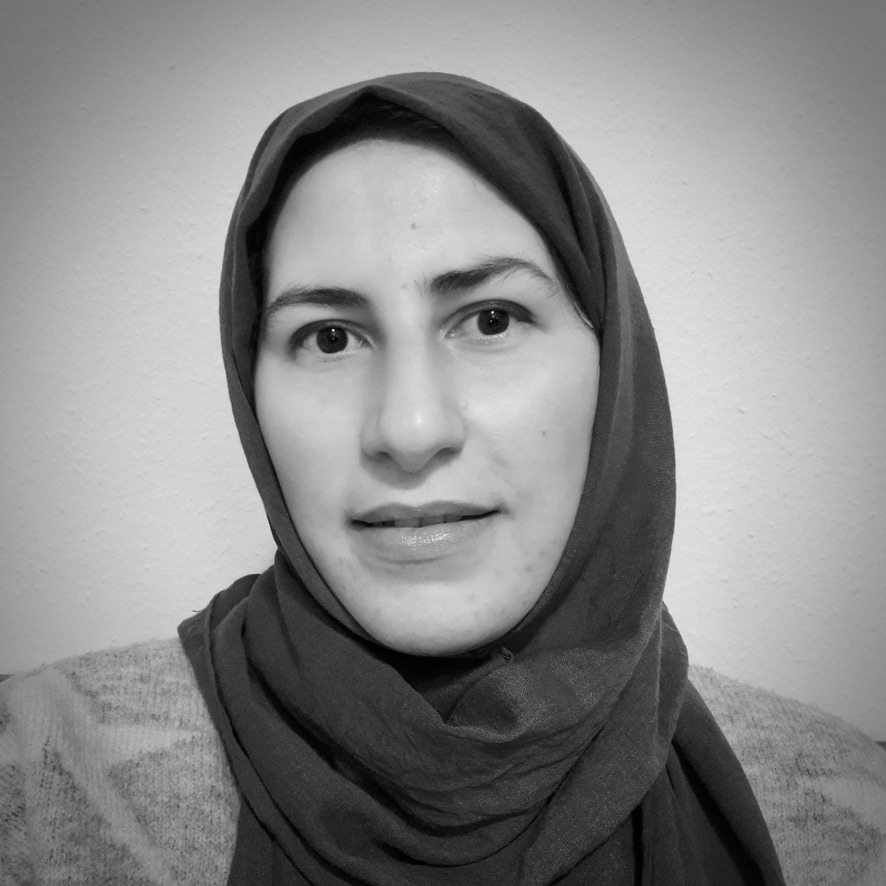 Alaa Alayoub
2021 Launch Entrepreneur
CATERING SERVICE
Alaa prepares homemade food (catering), especially healthy food cooked with love that enters the stomach, fills the heart with love and enters the brain, making it feel happy. To achieve sustainability, food is delivered with kitchen utensils and then they can be returned. Her services benefit families, private events and large facilities.
Their offer something for every taste (vegan, vegetarian, and more).
Weekly, monthly and annual subscriptions possible.
Contact:
alaaalayouby88@gmail.com