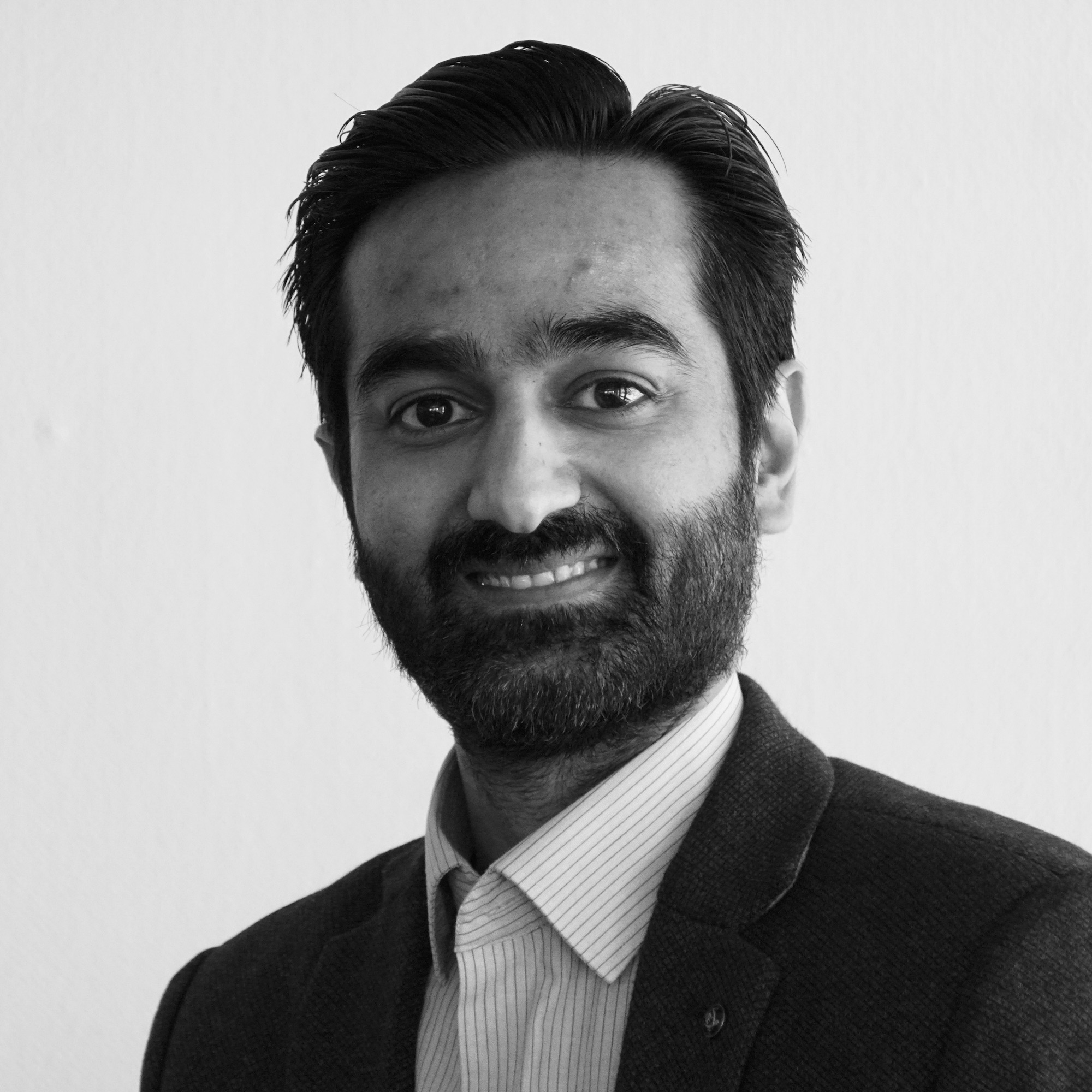 Ahson Javaid

2022 Launch Entrepreneur
SHAYOLINO
The concept of up-cycling, circular fashion, and re-purposing has gained public attention, and Shayolino wants to contribute to a more sustainable society by incorporating those concepts into fashion for babies. This can be achieved through the utilisation of existing clothing, minimising unsustainable practices without compromising quality.
Shayolino provides parents a valued box consisting of 20-25 essential items for babies (newborn to 3 months). The box includes high-quality clothing (100% cotton or Bio cotton) and baby care products (without any harmful chemicals or animal-related products). With the Baby Box, Shayolino supports first-time parents, who often do not know what essential clothing (type, size & season) or baby care items (shampoo, soap, nail cutter, oil, etc.) they'll require. Shayolino brings comfort and ease to their doorstep by providing everything they need.
Shayolino's mission is to enable parents to consume clothes sustainably, make this world a better place for everyone, and create brighter prospects for their children.
Contact:
ahson.javaid@gmx.ch