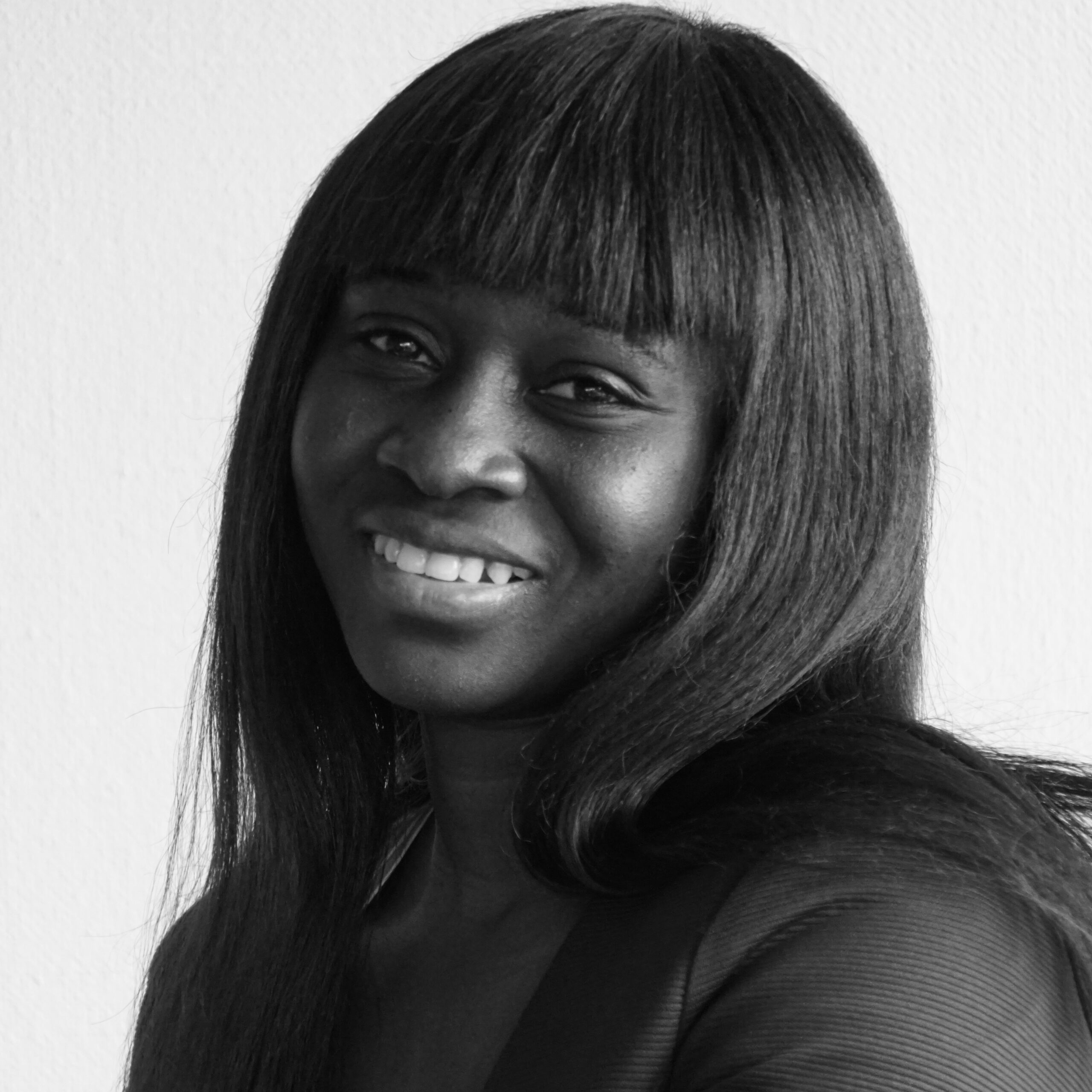 Adedolapo Ilaboya

2022 Boost Entrepreneur
IRONIT
Adedolapo's project IRONIT was born to empower and connect migrant women who enjoy offering hospitality services.
IRONIT's digital platform offers 24hr pickup/delivery service for ironing, alterations and garment repairs for busy professionals. As part of our social impact, we seek to empower migrant women who are skilled in this field by connecting them to such jobs as a pathway to improve their economic situation and support their integration into society.
IRONIT offers excellent customer service training for the women in its workforce, to help them be better equipped for high quality hospitality service delivery. The platform additionally supports with insurance and income declarations while also helping workers generate income.
Contact:
info@ironit.ch
Facebook – ironitswiss
Twitter – ironit_ch
LinkedIn – company/ironit-ch
Instagram – ironit.ch
www.ironit.ch