2020 | Capacity Mentions & News
---
Federal Council support measures
for start-ups | addition to Covid-19 credits
Due to the economic consequences of the coronavirus, the Federal Council is making liquidity assistance available to start-ups in Switzerland to supplement the Covid 19 loans.
---

2019 | Capacity Mentions, News & Past Events
Innovator by The Red Bulletin | Capacity's work was featured in RedBull Innovation Bulletin.
See the whole article (in German) here.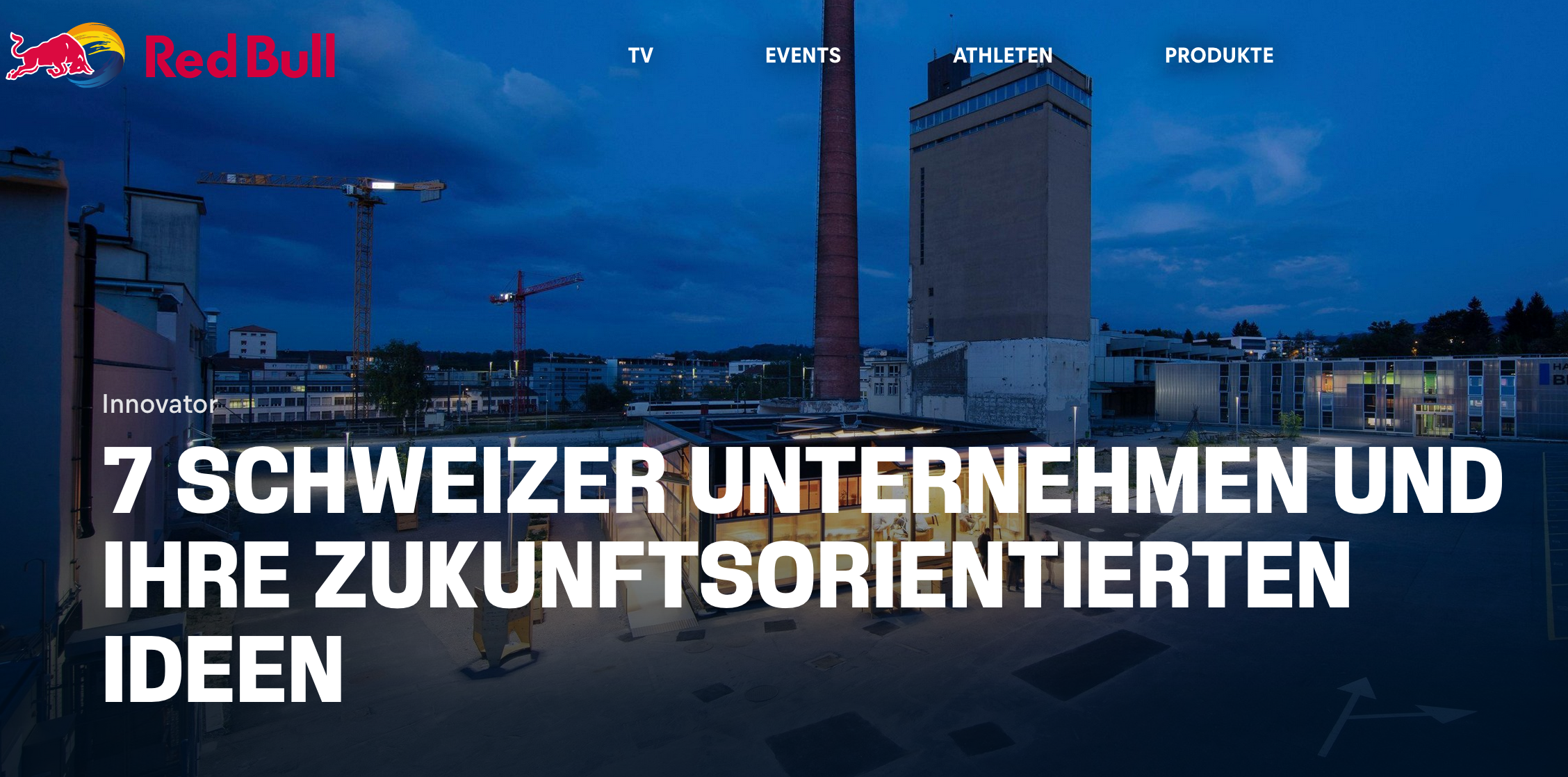 ---
2019 | Capacity Mentions
Check out our newsletters
Thanks a lot for everything! I cannot explain you how excited I am that I got to know the Capacity Team. The kindness, support and all the encouragement you give means a lot to me and to all of us. It has been a life changing experience!

Kebede

Mentee 2017
This programme has been wonderful. Special thanks to the presenters, mentors and mentees ?

Zouher

Mentee 2017
Thank you, again dear Capacity Team, for the wonderful workshops and for presenting us with such an amazing platform to learn.

Tashi

Mentee 2017
I have never worked in an environment that represents such a safe space for all, irrespective of nationality, ethnicity, gender, sex, sexual orientation, socio-economic or migratory status. Capacity is a space for everybody to shine."

Valentina

Community Manager
Concrete knowledge transfer; wonderful team

Isabel

Architecture for Refugees
It was really wonderful and highly valuable! Thanks a million, to Capacity team, Mentors, Presenters and Startups!

Vaida

Mentee 2017