Hilf mit, einen Unterschied zu machen
Unten findest du weitere Informationen zu Spendenmöglichkeiten. Das Capacity-Team und die Teilnehmerinnen und Teilnehmer freuen sich über jede Art von Engagement – ob als Freiwillige oder durch eine Spende.
Capacity ist vom Kantonalen Steueramt Zürich als gemeinnütziger Verein anerkannt worden. Für alle Spenden gibt es automatisch eine steuerlich absetzbare Spendenbescheinigung. Spenden an gemeinnützige Organisationen können in den meisten Kantonen von den Steuern abgezogen werden.
Herzlichen Dank!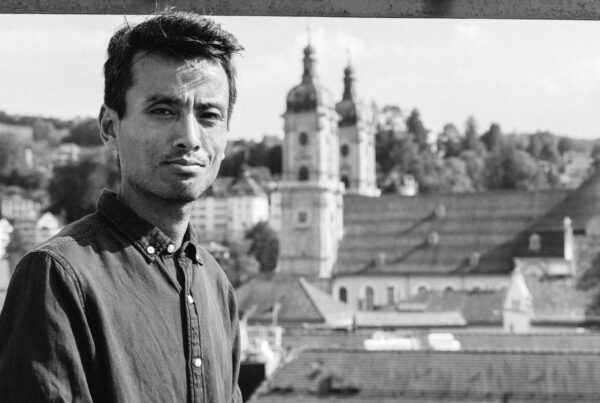 Stories of Change
Du willst wissen, was du bewirken kannst? Besuche unsere Seite Stories of Change und erfahre mehr darüber, was du bewirken kannst.
Lies unsere Stories of Change
Andere Möglichkeiten, sich zu engagieren
Du möchtest dich auf andere Weise engagieren? Dann besuche unsere Freiwilligen-Seite und finde die Option, die am besten zu dir passt.
Gehe zu unserer Seite für Freiwilligenarbeit