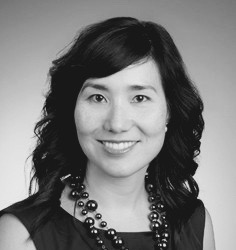 Georgette Vun
Financial and Legal Advisor
Georgette has over 15 years in the legal and structuring world of banking and finance and now advises small-medium sized companies and startups on how to set up and operate their businesses, as well as interact with their stakeholders, in a sustainable manner. She is passionate about sustainable business practices, especially staying lean and meeting customer-specific needs. Her practices are grounded in the belief that all business has an impact, socially and environmentally: that impact ought always to be positive. She is currently the Chief Legal Engineer at Tend Swiss.
"I am an advisor at times, trainer and mentor at others - but always a dedicated devotee to the principles laid down by the founders of Capacity. They will be known as women who changed the world for the better.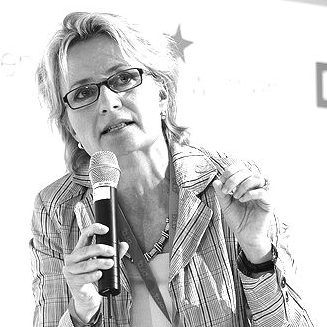 Eleanor Tabi Haller-Jorden
President and CEO of the Paradigm Forum GmbH
Eleanor "Tabi" Haller-Jorden is a recognized voice in the fields of global leadership, workplace design and innovation, and social justice within the organizational context. Previously she held the positions of Senior Vice President Global Learning Strategies at Catalyst and General Manager of Catalyst Europe.
Ms. Haller-Jorden is a frequent media contributor who has been interviewed for the Wall Street Journal, BBC and CNN. Recent speaking engagements include the keynote address at the European Commission International Women's Day Conference, the Women's Forum (Deauville) and the Zurich-based chapter of TED. Among her numerous board and advisory roles, she is a Wilson Center Global Fellow, Strategic Advisor to EDGE Strategy AG, a member of the UN Women National Committee Switzerland and Global Ambassador to the Vital Voices Global Partnership. In April 2013, she was appointed Visiting Scholar at IMD. Ms. Haller-Jorden holds a M.Sc. in Industrial Relations from the London School of Economics and Political Science.
"Capacity is in the business of alchemy; embedding entrepreneurship as a core competency to drive social change and business impact. It's time is NOW as we try to navigate the white water of dramatic shifts in global talent mobility and political and social upheaval. From my vantage point, a commitment to Capacity is nothing less than a commitment to a vibrant and inclusive future.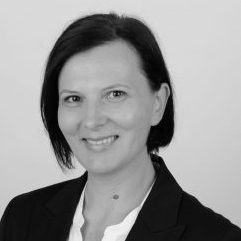 Mihaela Falub
Mihaela has strong academic qualifications, a broad international background, and a valuable and versatile experience in project management. Born in Romania, she left her home country more than 20 years ago to pursue a career in science, which brought her to France, Germany, the Netherlands and Switzerland.
She finds many parallels between the scientific and the entrepreneurial worlds. It is all about working with creative people with enormous potential, who believe in and are truly passionate about their ideas and work, and who are always searching for solutions to the most challenging dilemmas.
"After acting as a mentor for the Capacity Programme in 2017, I am thrilled to continue to be part of this adventure because I love working with dedicated people and change things for better.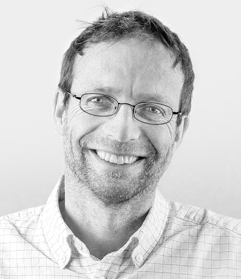 Dominik Scherrer
Founder of ecloo GmbH
Dominik Scherrer is an organisational developer, coach and the founder of ecloo (www.ecloo.ch).He works with a great variety of clients such as ABB, the World Wildlife Foundation or the Reykjavik Police to enhance cooperation and respect through diversityt. In his approach, harmonic co-living and behaviour in society plays a crucial role. In this context, he was part of the launching of Project30, in which business people, citizens and the authorities will work together to cause positive change: https://vimeo.com/200275874
"I believe in Capacity because we need initiatives in Switzerland that create spaces where people from different walks of life meet and where we promote access to same opportunities regardless backgrounds. Capacity does just that!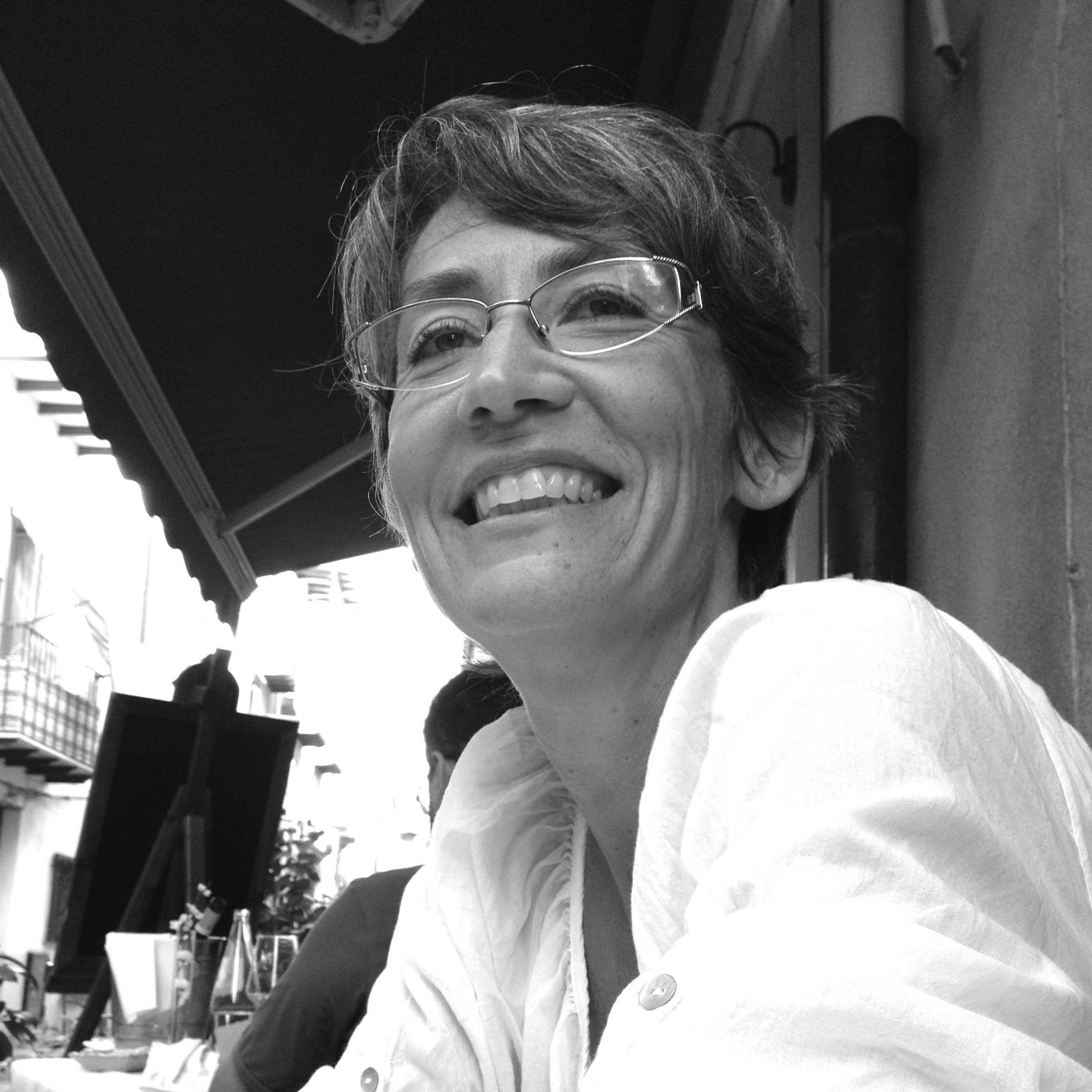 Anne Murray
Communicator & Connector
Anne is a late bloomer and a passionate advocate for equal opportunity. After moving to Basel she started Act II of her career in Communications working in agchem and pharma. She especially enjoys engagement projects and turnaround opportunities. One of her favorite pastimes, is using her network to help young people get a foothold in business.
"Capacity is a vital lifeline for those who have a project they are passionate about, who are open to learning and who demonstrate tenacity and resilience. Capacity is the spark that enables the realization of meaningful work not solely through formal learning but more importantly by opening access to a relevant network rich with peers, subject matter experts, mentors and supporters. We cannot solve the complex problems we face as a society without engaging every voice, lifting up and honoring every experience, and tapping into diverse ways of thinking, believing and problem solving. When we focus our energy and resources into enabling newcomers to quickly put their expertise to work, we will wonder how we ever got along without such valuable contributors.
Tashi Lama
Fair Fashion and Social Entrepreneurship
Tashi Lama comes from Nepal and moved to Switzerland in 2016 to co-found a start-up
with his partner, Carmen Lama (also known as Tashi's wife). The fair fashion label is called Thank God it's Fair Wear (TGIFW), which produces in Nepal through a livelihood project to empower women in Tashi's village. Tashi currently handles the financial endeavours, the production and supplier management. Tashi has extensive experience running his family carpet business in Nepal as a Managing Partner. He studied Management and has a diploma in accounting from ACCA, UK. He currently serves as a key advisor on social entrepreneurship and fair fashion for Capacity.
"I believe in Capacity because of its radical inclusiveness which can be seen in the projects and the participants of the programmes. All the founders and the members are friends and family before they are colleagues. Therefore, they are always there when you need their support. As a migrant entrepreneur, I have found a community in Capacity. It is a place where your ideas are nourished and developed as the team genuinely believes that everyone is capable of making a change if provided with the right tools and networks to shine.